MV/LV Electrical Distribution Solution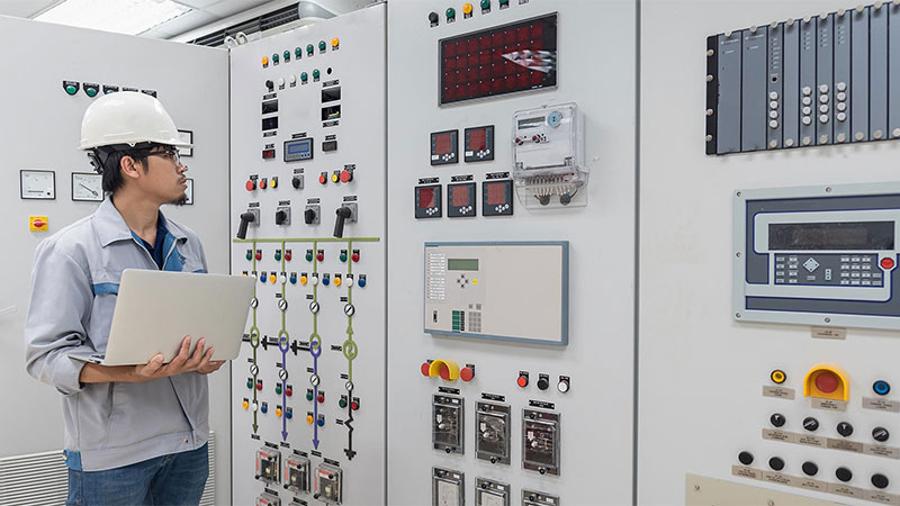 Approximately one-third of a wastewater treatment plant's overall OPEX can be attributed to energy costs, with the biggest part being electricity.
Masterpact MTZ
Future-Ready for the Connected World.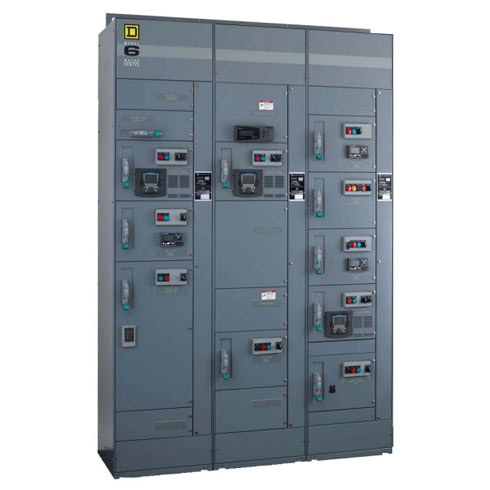 Catalogue
Model 6 Motor Control Centres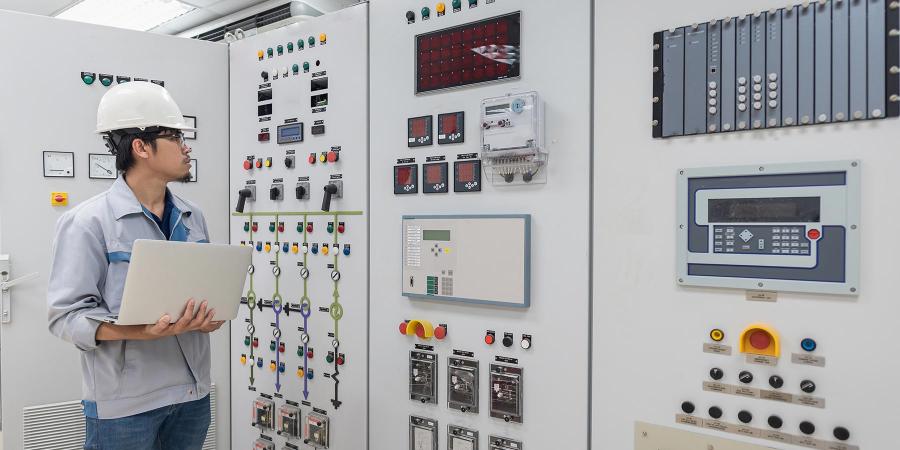 Brochure
Premset: Innovation for Medium Voltage Distribution
Application
Explore design recommendations, productivity tools and services to support efficient electrical network design, proven and ready-to-go for Wastewater treatment plants.
Read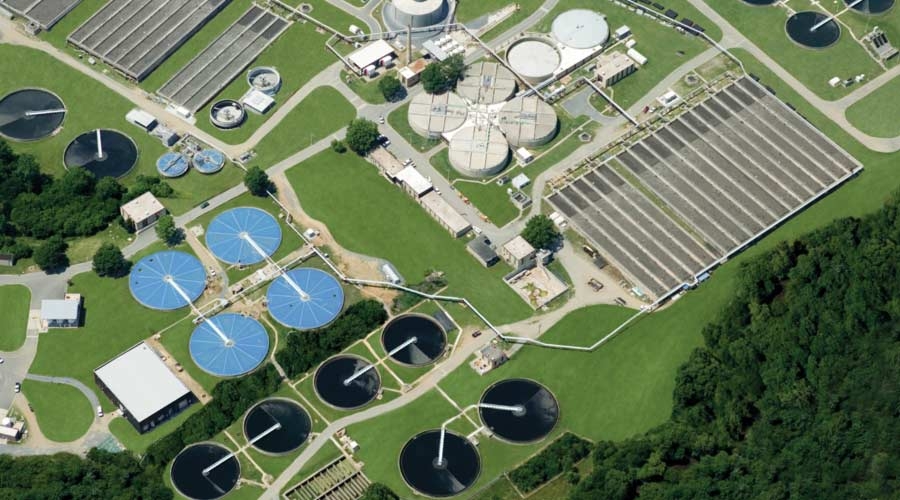 Find products and
solutions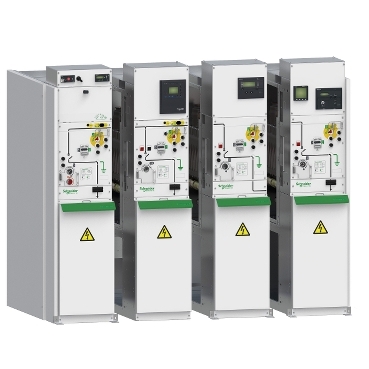 PremSet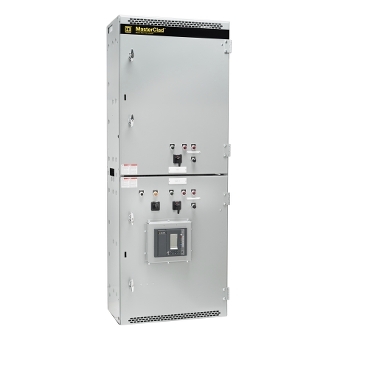 Masterclad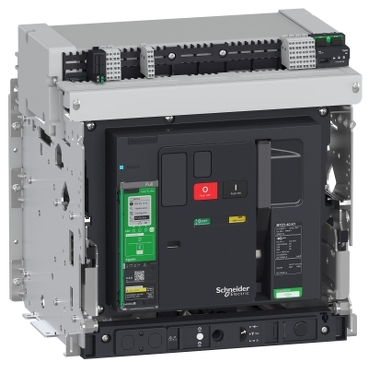 MasterPact MTZ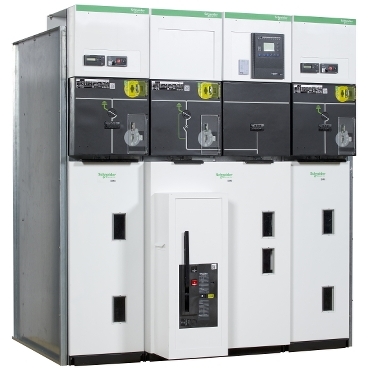 SM6-24
ComPact NSX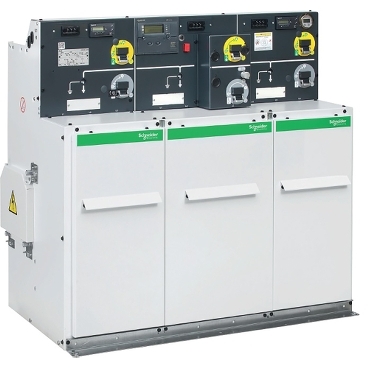 RM6
Minera - Ground Mounted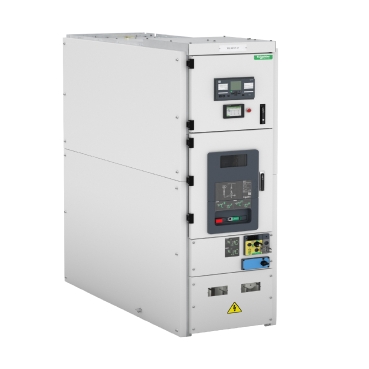 MCset 1-2-3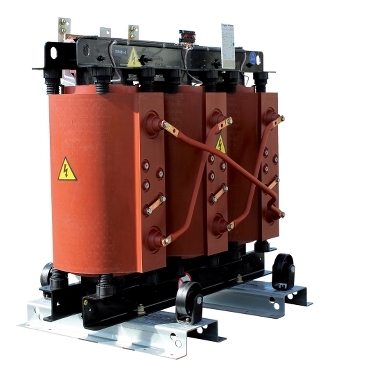 Trihal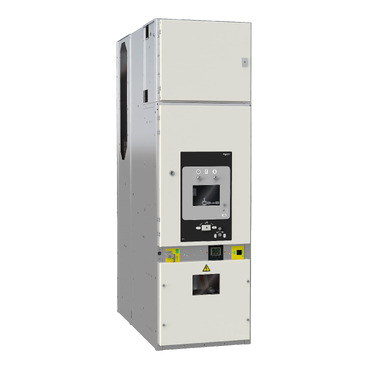 PIX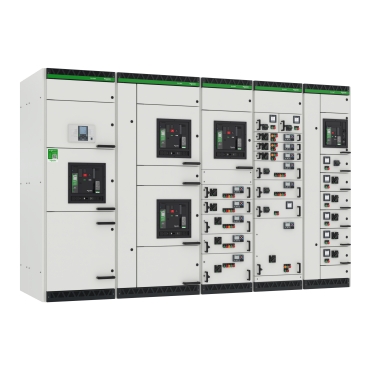 BlokSeT
Secure Power and IT Solution
The risk of power interruptions may lead to public health issues or environmental damage and can create expensive contamination costs in a competitive and cost-constrained water market.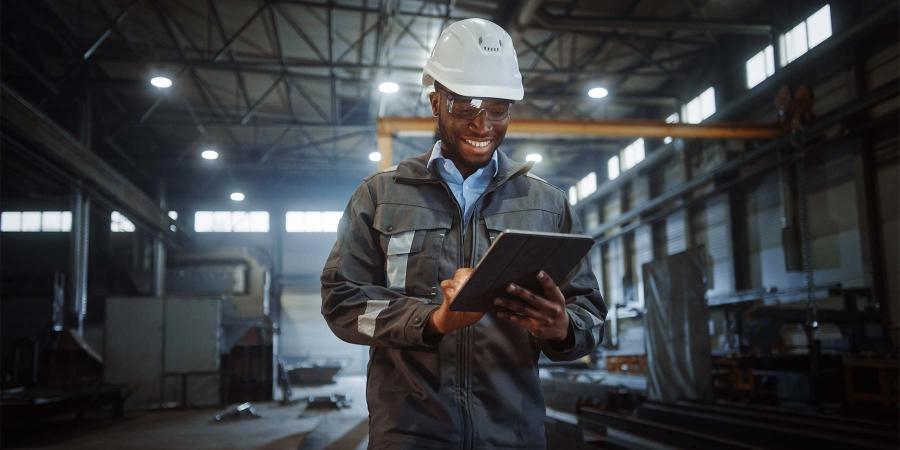 White paper
How Secure Power Solutions Support Critical Applications for Water/Wastewater Utilities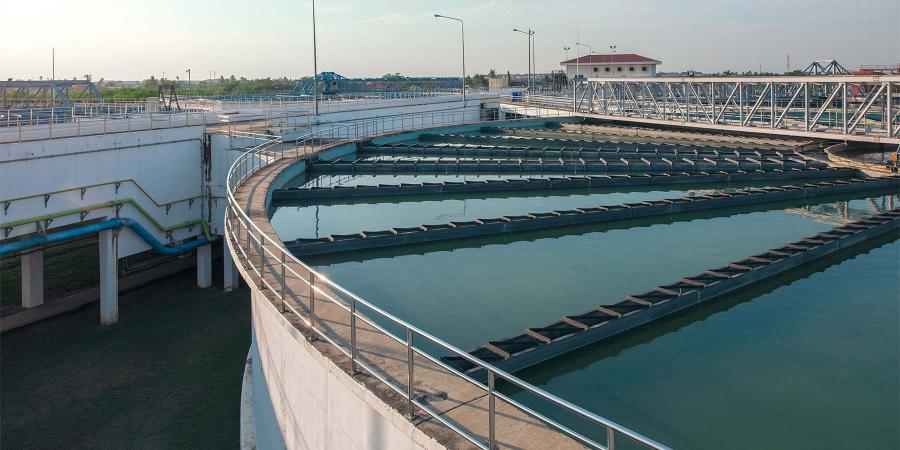 Brochure
Water and Wastewater Secure Power Solutions
Blog
To Boil or Not to Boil? The Essential Role Critical Power Plays in Water Treatment to Ensure Community Safety.
Read the
Find products and
solutions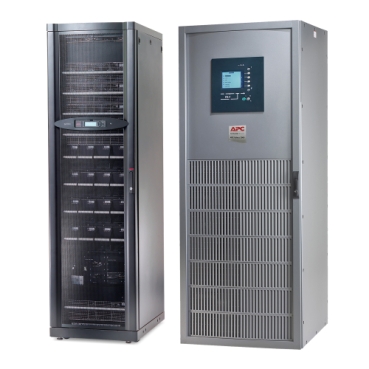 Data Center and Facility 3 Phase UPS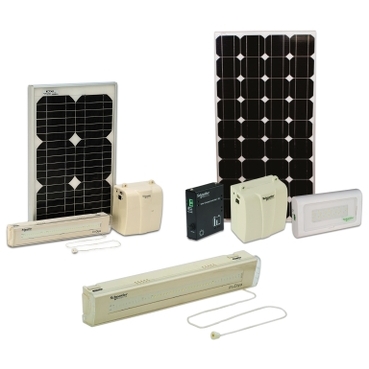 Gutor Industrial UPS and Power Conversion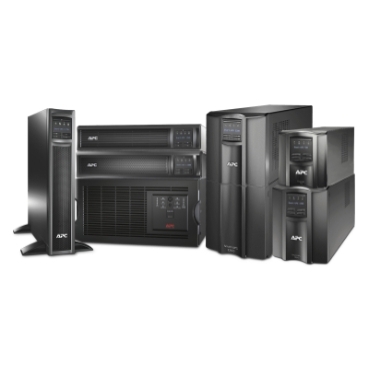 Smart-UPS
Symmetra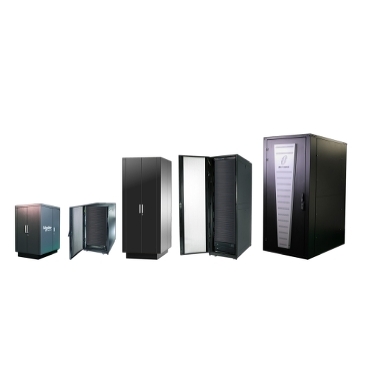 EcoStruxure Micro Data Centers
Power Monitoring and PQM Solution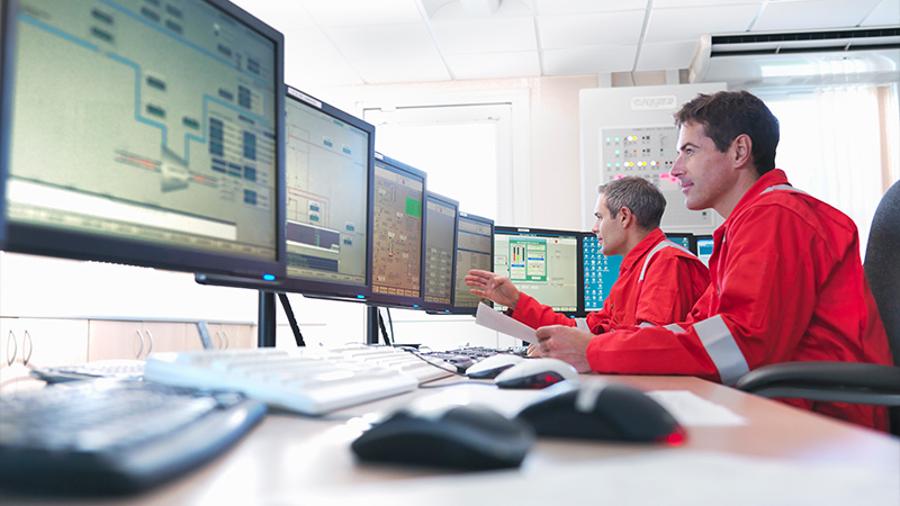 Unexpected power distribution failures can waste valuable time and incur significant losses. We offer unique solutions to ensure issues are identified and solved before they cause serious problems in your operations.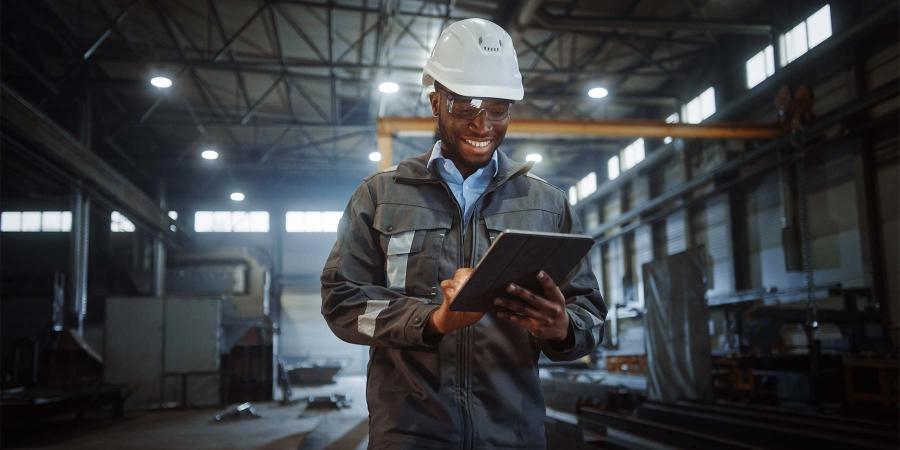 White paper
Power Quality Management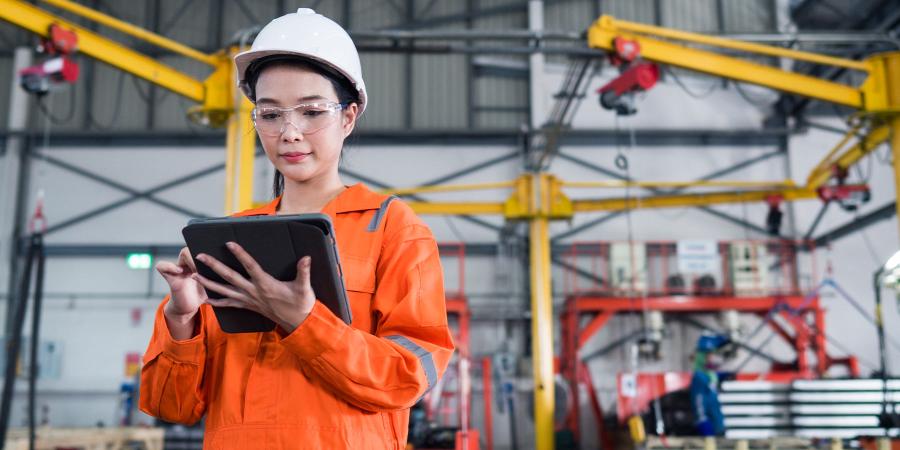 Handout
Power Quality Advisor
Find products and
solutions
EcoStruxure™ Power Monitoring Expert 8.2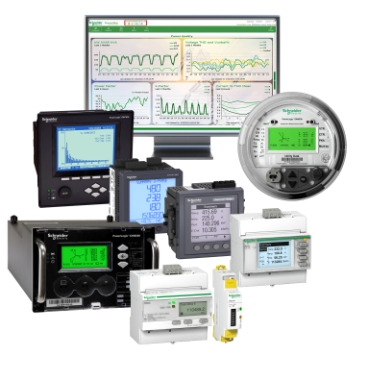 Power Monitoring and Control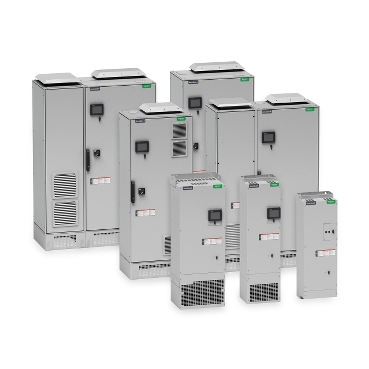 PowerLogic AccuSine PCS+
EcoStruxure™ Success Story
McCormick Commission of Public Works
Power management controls energy costs and distributed generation.
Read the
Water and Wastewater Blogs
Join in the conversation about creating efficient energy practices where we live and work.
Documents and Downloads
Download documents, support information, software and video/audio content.
Customer Care App
Download mySchneider app and get support on the go – anytime, anywhere. Get it today!
+ Lifecycle Services
From energy and sustainability consulting to optimising the lifecycle of your assets, we have services to meet your business needs.
Chat
Do you have questions or need assistance? We're here to help!