A smart home makes everyday life easier
Greater comfort and convenience
Smart technology lets you tailor your home to your needs and preferences. You can adjust lighting or heating with a tap on your phone, tablet or dedicated home display to make your home more comfortable and get more control over your energy usage.
Enhanced safety and security
Wherever you go, your smart home is always close to you. Using a remote control app, you can quickly check on your home and get alerted if anything goes wrong. Smart technology helps you better protect your property, and saves you time, money and worry.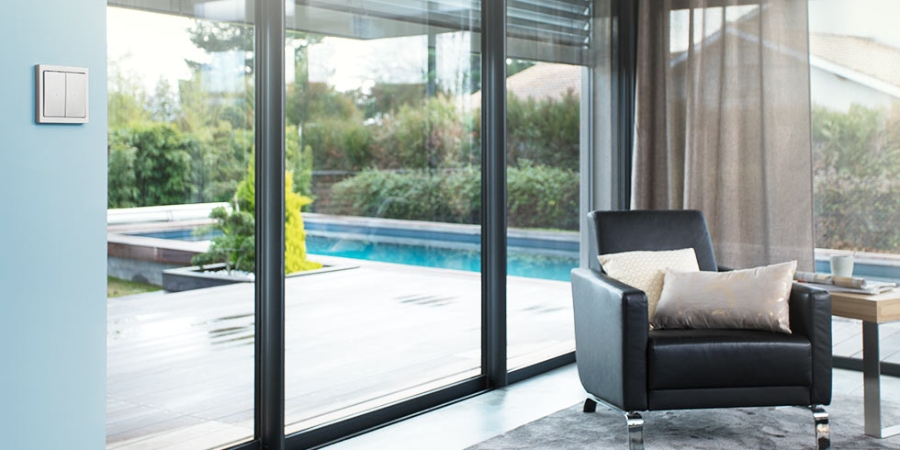 Find the perfect technology for your home
Because home means something different to everyone, Schneider Electric has developed one of the most comprehensive smart home portfolios on the market. With our three flexible and scalable connected offers, you will easily find the technology that best fits your lifestyle and upgrade your living space to suit your needs.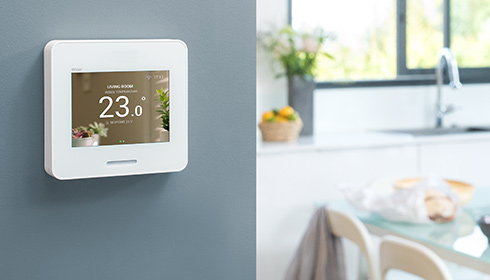 Wiser: The modular solution
A wireless, modular solution that lets you easily add smart functionalities to your home. Start with lighting or heating and easily expand the system later on.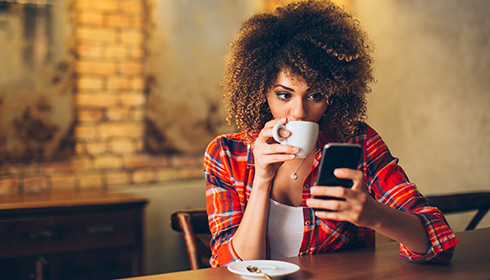 Contact a certified partner
Whether you're going for a wired or wireless solution, our network of installers is dedicated to help you realize all your projects.
Find the solution that fits you best
Wiser
Wiser smart home components can be used in almost any building situation, from new builds to renovations. All that's required is to download the app on your smartphone to connect and control your devices.
KNX
KNX is recommended for new buildings and heavy renovations with a demanding automation system.
C-Bus
The C-Bus system uses a wired connection to its 50+ connected devices. It is recommended for installation in new builds or extensive renovation projects.
Wiser
No need to make any changes to your existing wiring. Wiser uses your current electrical wiring and brings wireless connectivity on top of it with Bluetooth enabled devices.
KNX
KNX uses hard-wiring to connect its individual components and utilizes a unique communication protocol.
C-Bus
C-Bus uses extensive wiring to connect more than 50 connected devices.
Wiser
Wiser is perfect for just one automated device, or 50. Build your smart home piece by piece as your needs grow.
KNX
KNX is a system designed to be customized and especially tailored depending on the homeowner project and need.
C-Bus
C-Bus is our most robust connected system. It can connect more than 50 devices with its wired connection.
Wiser
Wiser is available throughout Europe, Asia and North America.
KNX
Currently, KNX is available in many European and Asian countries, as well as in the Gulf region.
C-Bus
C-Bus is available in Australia, New Zealand, South Africa and Asian countries.
Chat
Do you have questions or need assistance? We're here to help!