Control your cooling. Schedule the house to cool up as you come back and to save on energy while you are away.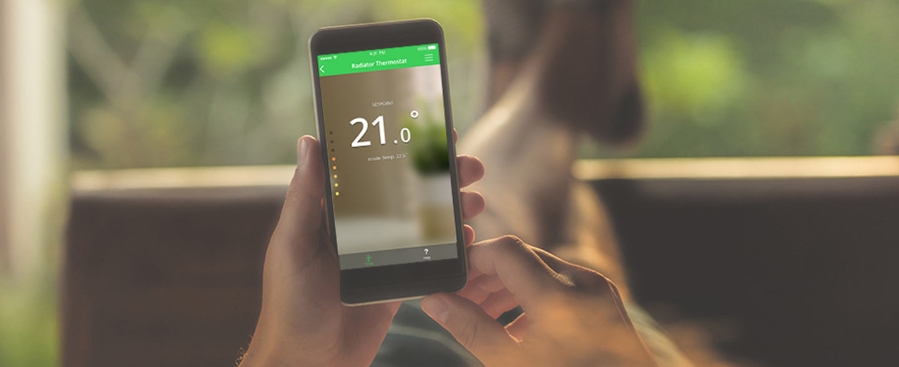 Make your home comfy for everyone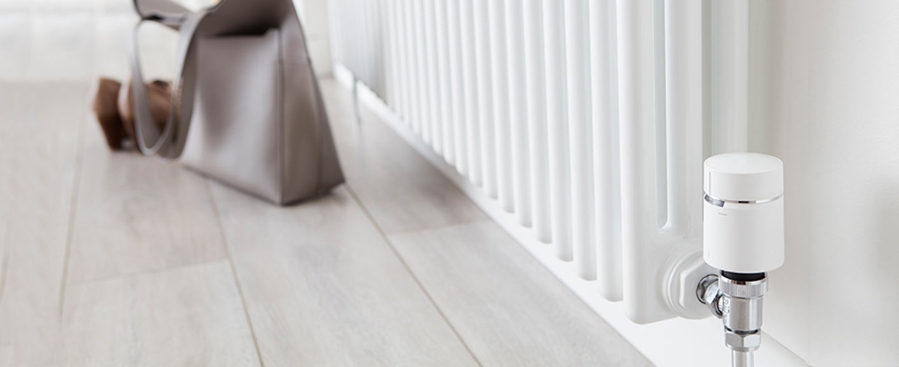 Cool down the house for your arrival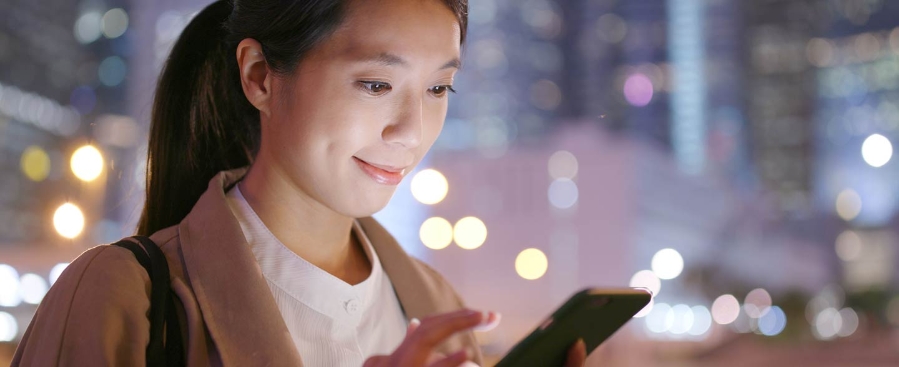 Save on cooling when you are away
Discover other Wiser offers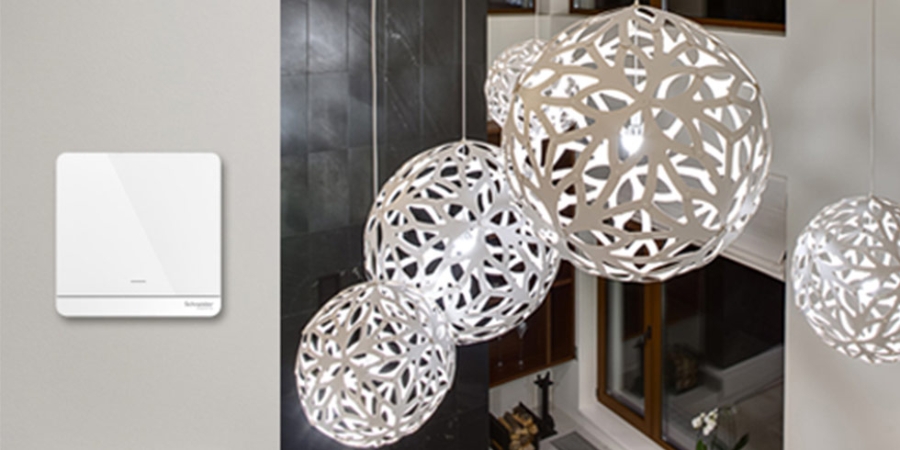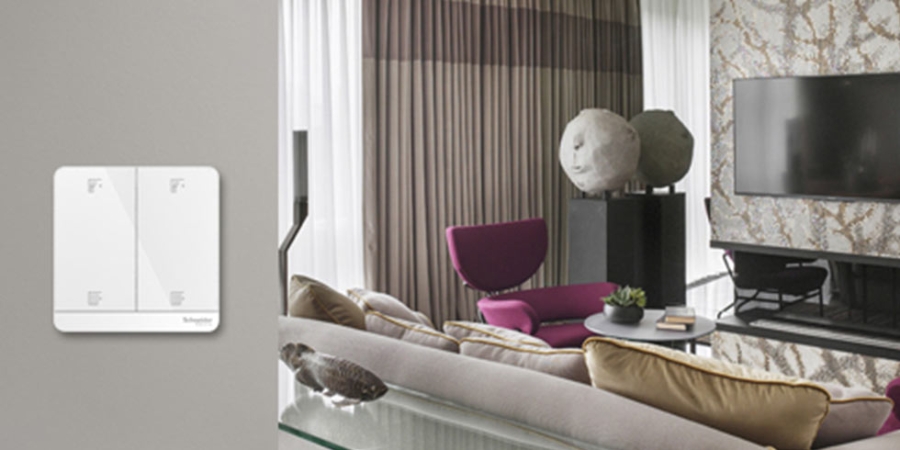 Curtain & Shutter Control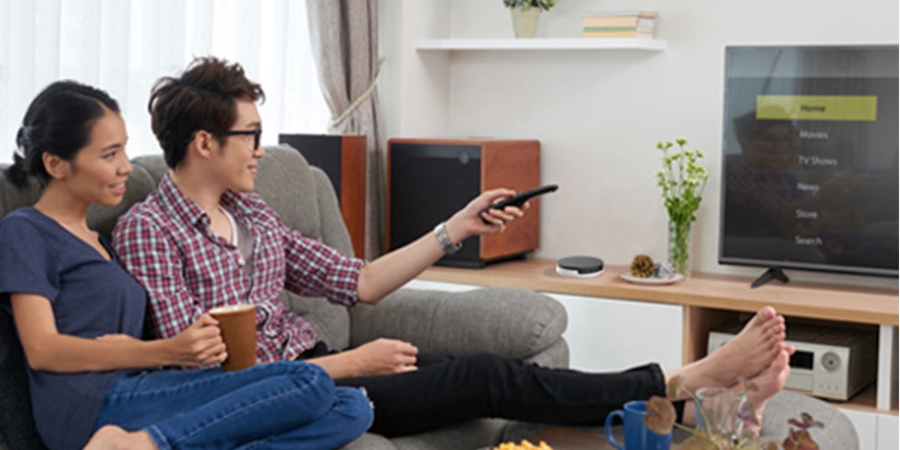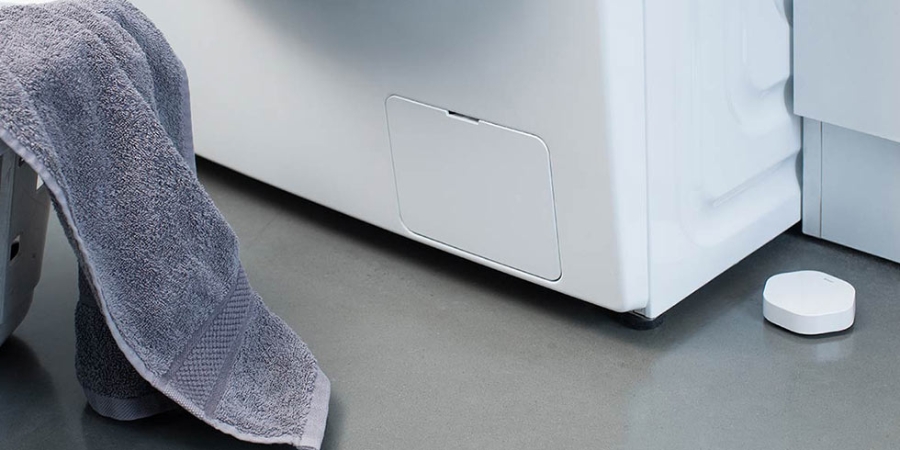 Peace of mind with Sensors
Chat
Do you have questions or need assistance? We're here to help!