Take your comfort into your own hands
Wiser app
Turn your smartphone or tablet into a multi-purpose controller. Tap and swipe to fine-tune lighting, cooling, and more without losing the perfect nap position.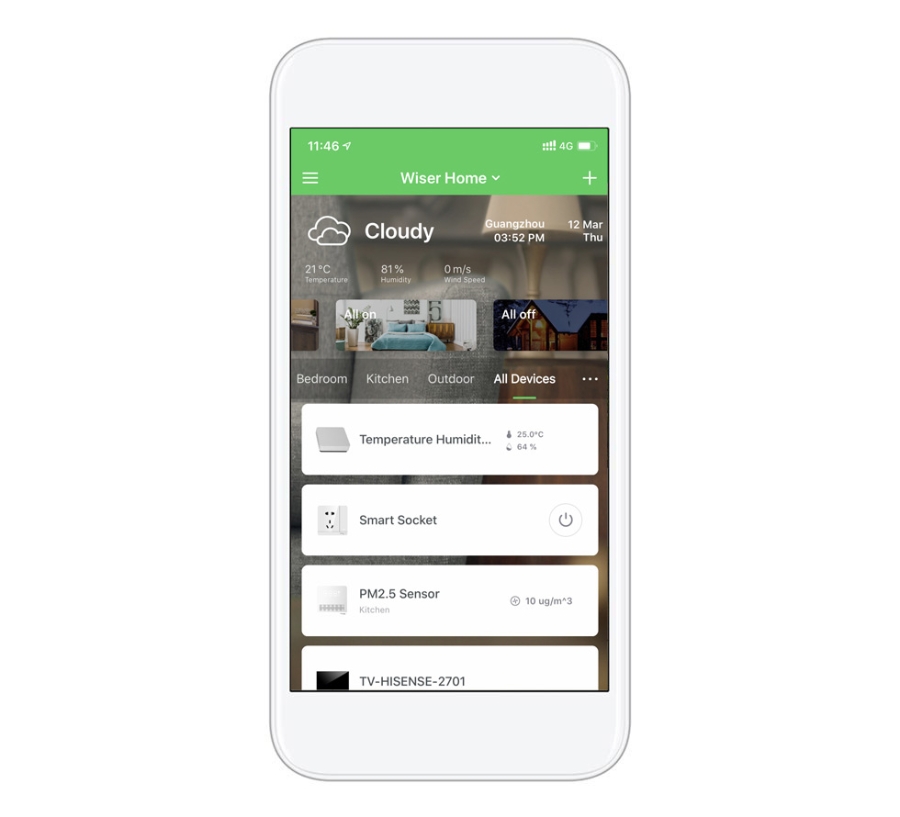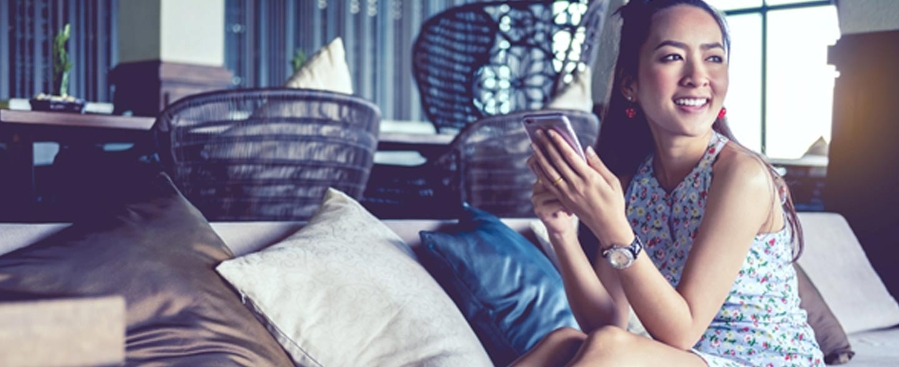 Change the ambience on the fly
Moments
Celebrate every moment
Ready for an evening in? Close the curtains, dim the lights, and raise the cooling a notch. Save your preferences and turn your living room into a movie theater at any time, with just a tap.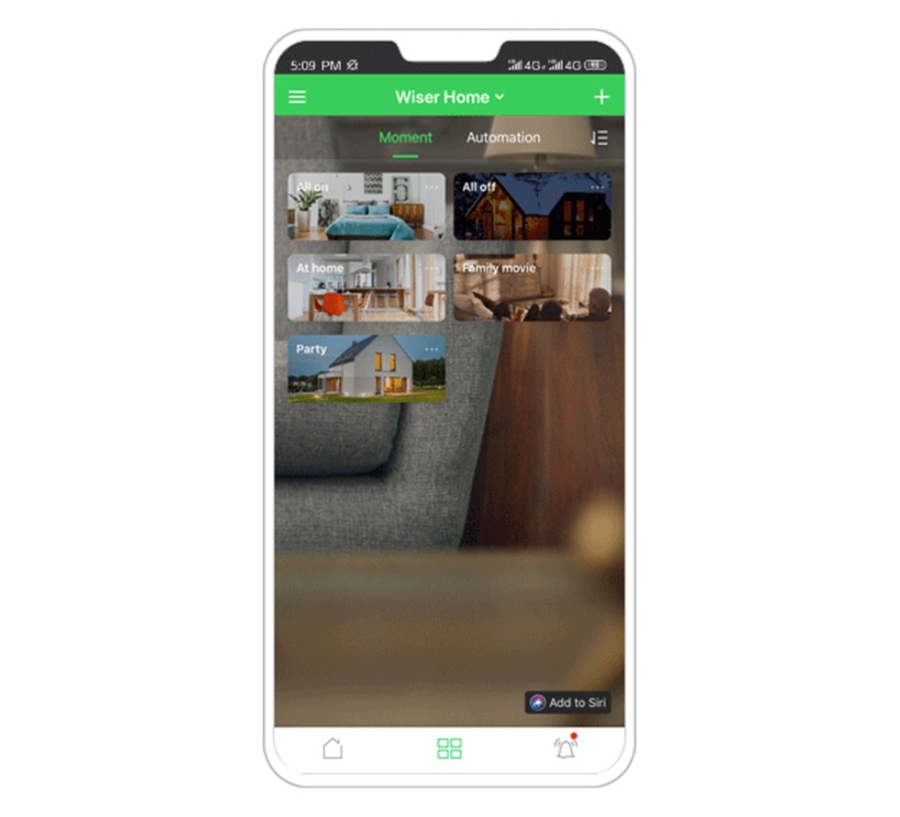 Automations
Program your lights, heating and shutters according to your everyday schedules. Brighten up the place before you arrive and switch off the lights when children have left for school. With our sensors, your home can act on its own, and switch off the air conditioning, if you leave your window open.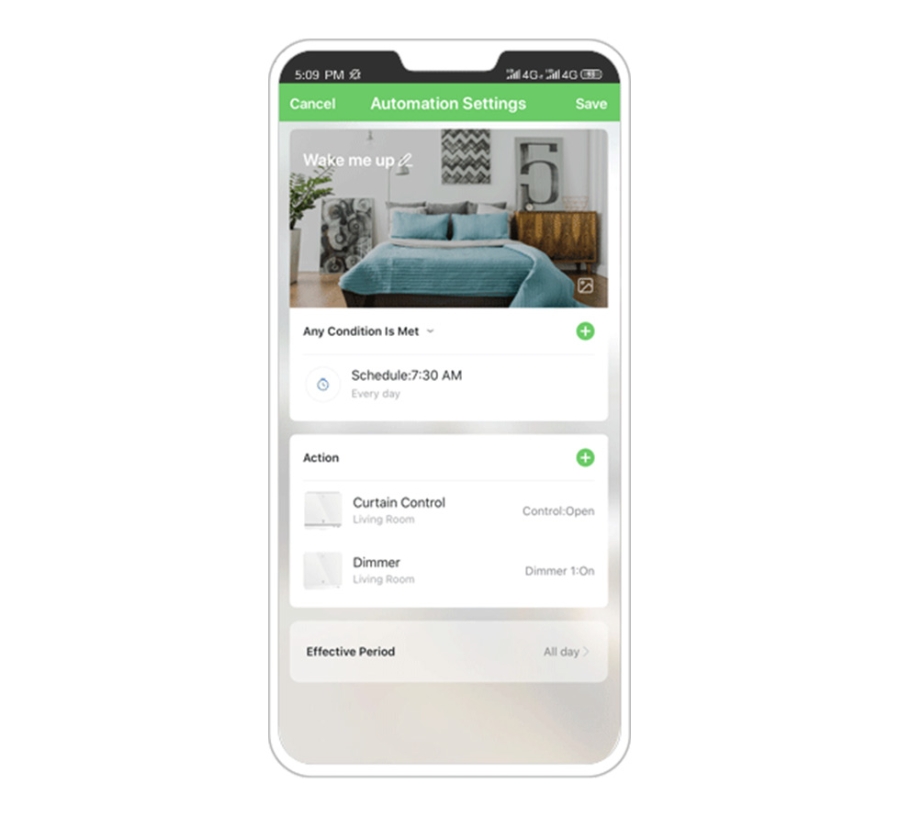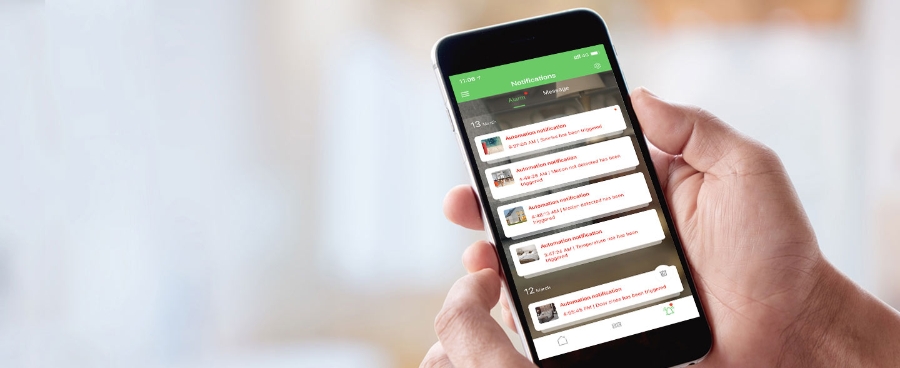 Spot problems before they become catastrophes
Notifications
Keep an eye on things at home
Your Wiser home will inform you if something's amiss, like an electrical fault or a leak. So you can protect your home and loved ones.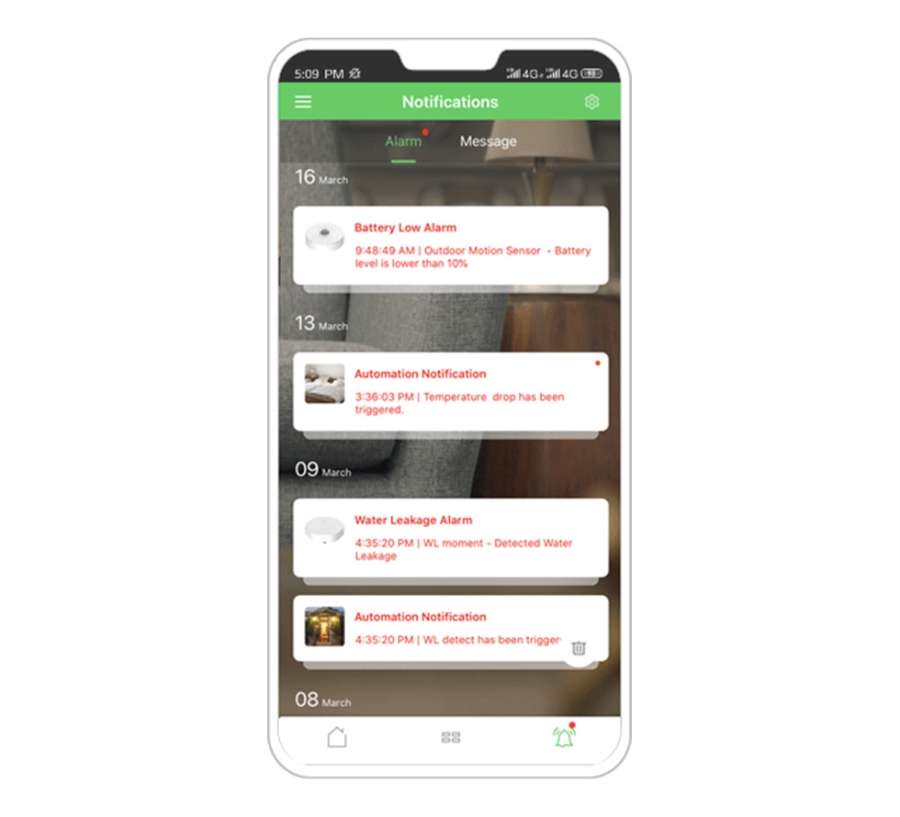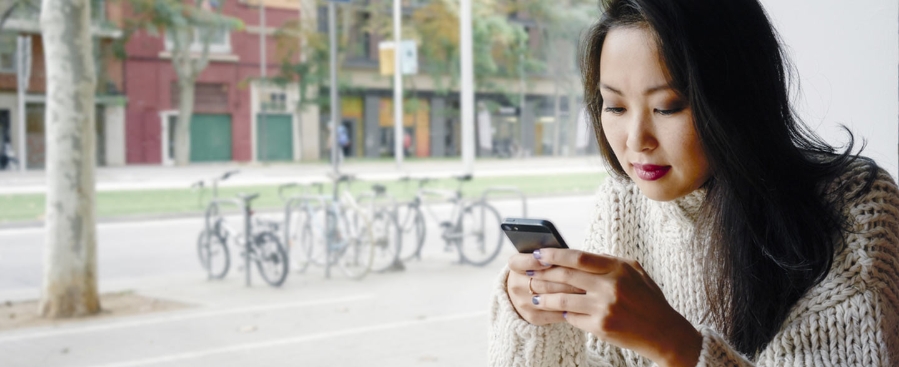 Control your home from anywhere
Remote control
Smart and comfortable living
Change settings of your Wiser functions from anywhere. Create a cozy atmosphere at home for your arrival, turn a device off remotely for greater peace of mind, or utilize more off-peak electricity to lower your energy bills.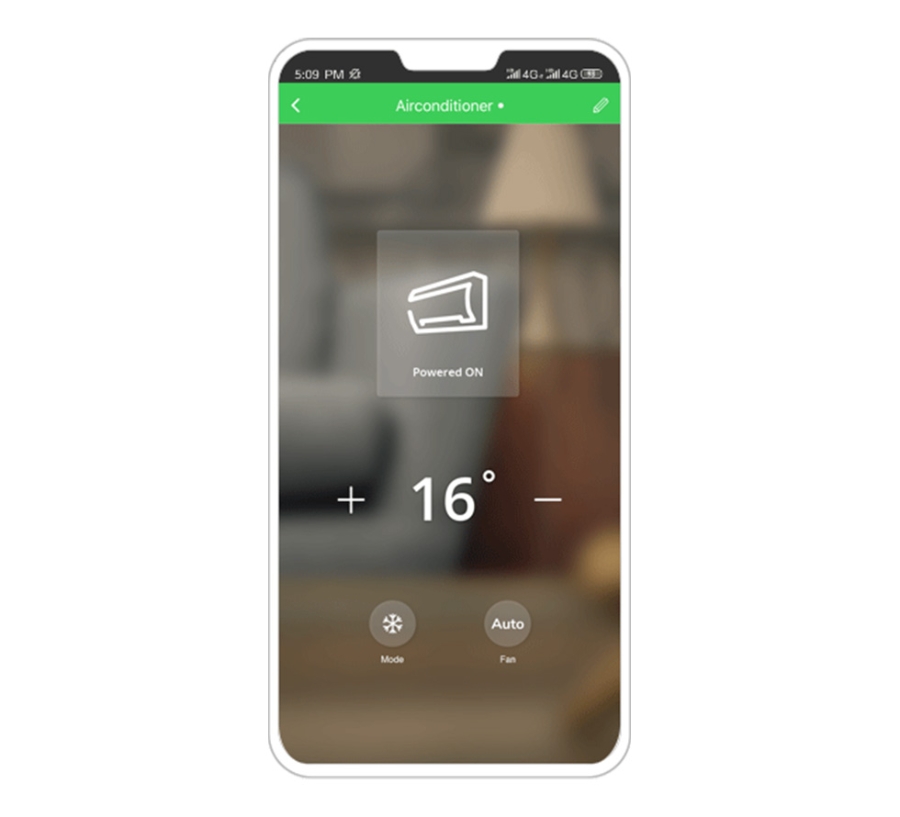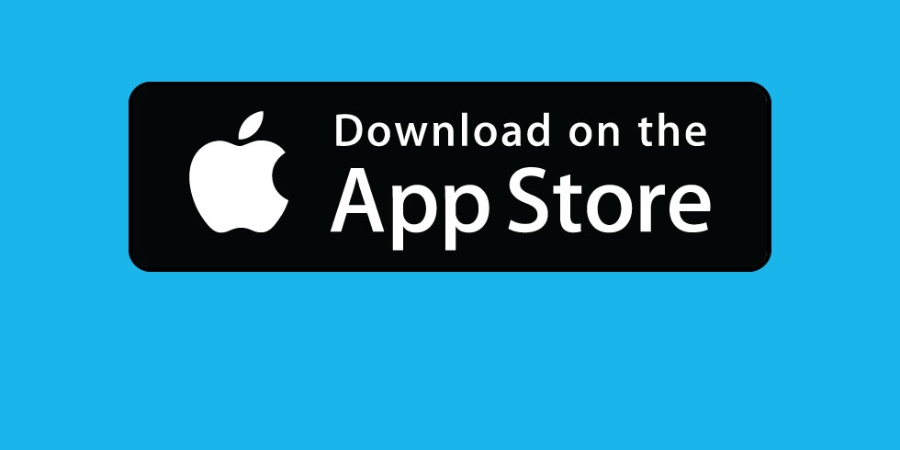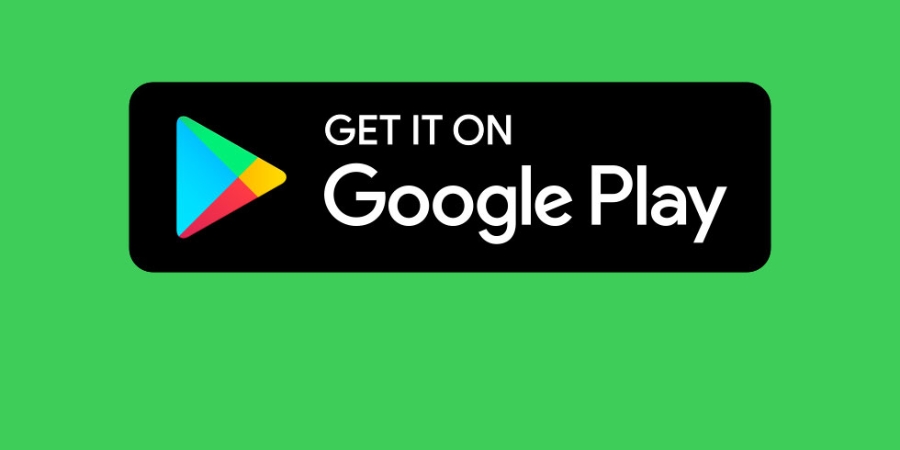 Download Wiser for Android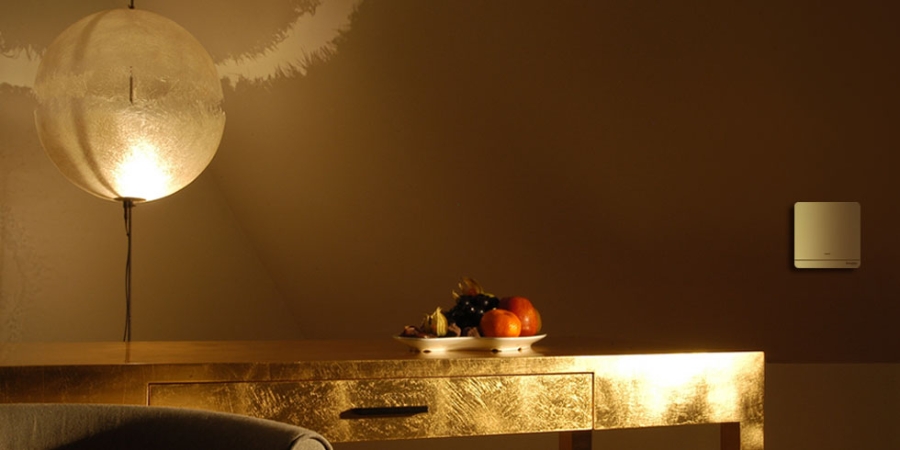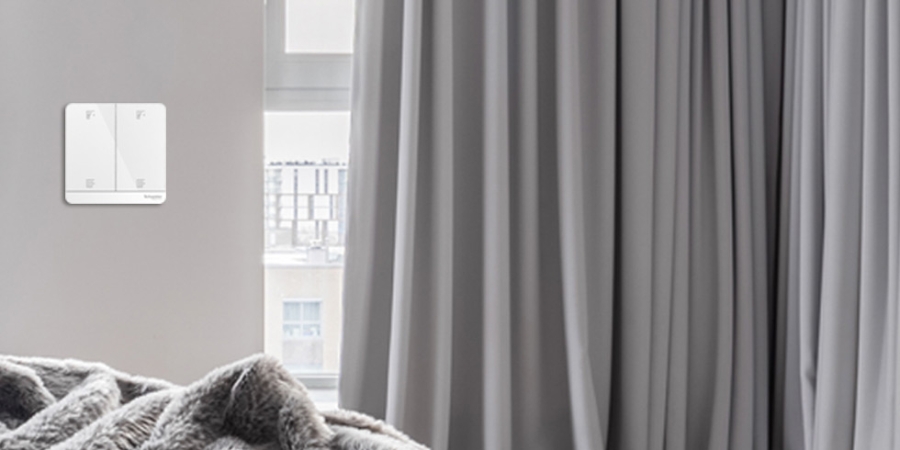 Curtain & Shutter Control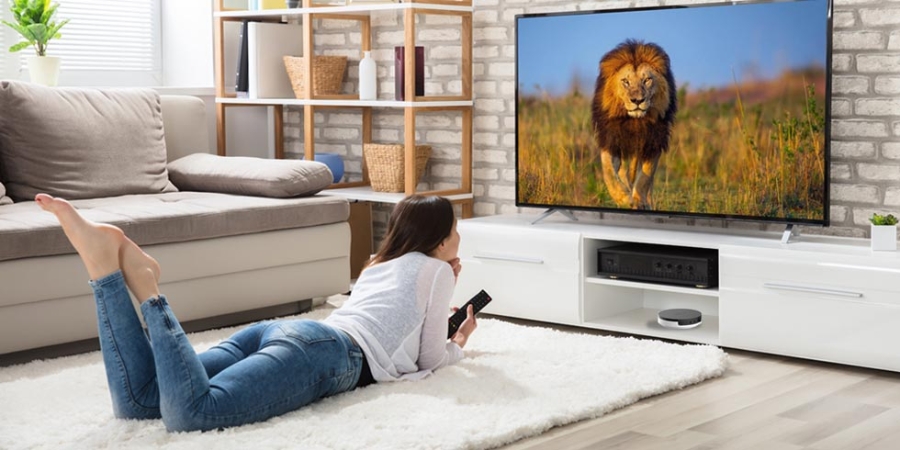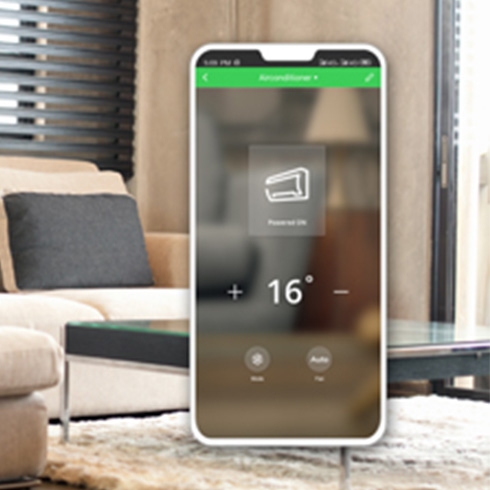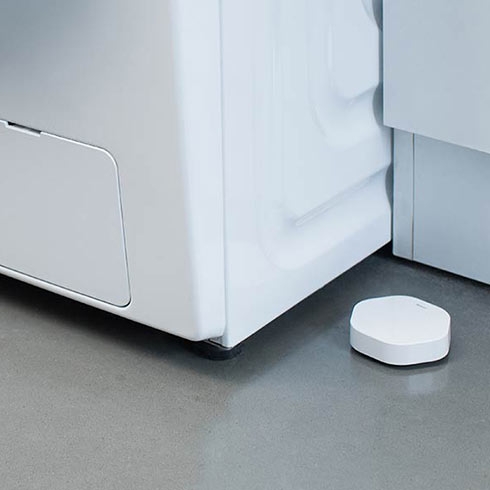 Peace of mind with Sensors
Chat
Do you have questions or need assistance? We're here to help!