Discover our limit switch products used in all in a wide variety of applications automated installations from monitoring presence, movement, positioning into specifically designed to ensure the safety of hoisting equipment due to the numerous advantages inherent to their technology.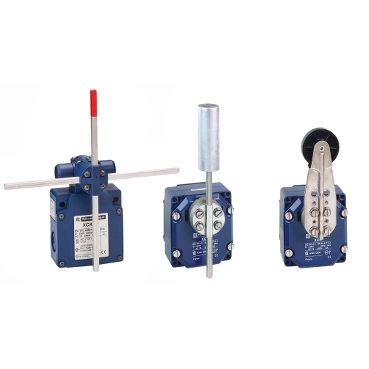 OsiSense XC Special
Special format Limit switches. Special format Limit Switches for severe environments
View Products
OsiSense ATEX D
Sensors for explosive atmospheres.