LEONA
Timeless and discreet design
The Leona switch range is characterized by smooth rounded edges. The timeless and discreet design is available in white and cream color and will fit in any home.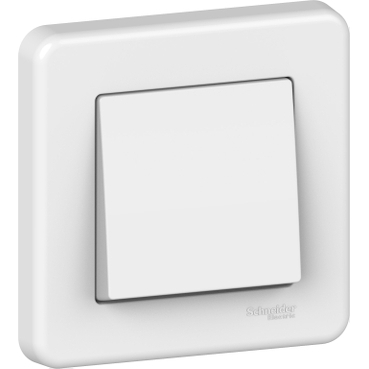 Features

Modern Leona design
- available in two colors, white and cream

Innovative assembly system
- frames are availbale from 1-gang up to 4-gang
- can be installed horizontally or vertically
- shiny and yet robust material
- brought range of functions like dimmers, push-buttons for shutter control, socket-outlets with lid and many more

Simple installation
- screw or claw mounting
- safe wiring
- strong and long-lasting fixation



Benefits

The new modern design comes with a wide range of standard functionalities. Leona wiring device range is flexible and easy to install.



Applications

Leona is the perfect match for all homes, offices and public buildings where a discreet and timeless design is required.