American HVAC Sensors
Broad off including Temperature, Humidity, Air Quality, and Light Sensors that help optimize building comfort and safety
Innovative solutions for a wide range of HVAC sensor requirements and ensuring quality, compatibility, value and performance.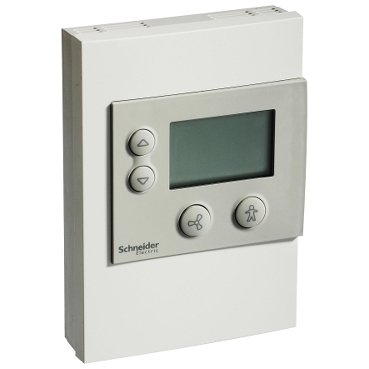 0 products available

Presentation

Schneider Electric offers a full line of current HVAC sensors and switches for every application. Current Switches are ideal for monitoring status of electrical loads, exhaust fans and lighting run times. Current HVAC Sensors and Transducers are well suited for load trending, motor control and fan/pump status. All components are available in a variety of amperage ranges and outputs; their fast and easy installation makes them ideal labor and cost saving devices.