Enhanced performance at every stage of your project
Whether you're a panel builder, original equipment manufacturer (OEM), contractor, or facility manager, MasterPact MTZ air circuit breakers offer the innovative features you need to optimize system design, construction, and operation. Improved support and useful insights connected with EcoStruxure Power software unlock your electrical system's full potential. Are you ready for the next level of MasterPact innovation?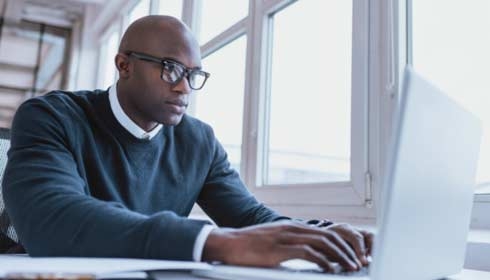 I design
In the design stage, EcoStruxure Power Design and EcoStruxure Power Build software will help you calculate your electrical installation, and configure and quote your switchboards and electrical panels.
• Win more projects
• Design durable and compliant panels
• Create smart and flexible systems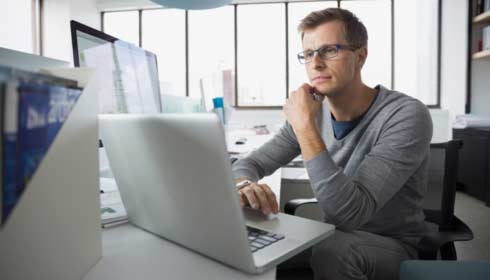 I configure and order
At the configuration stage, ordering and arranging your MasterPact MTZ air circuit breaker is quicker and easier than ever with our self-guided Product Selector and the MySE platform.
• Save time
• Ensure accuracy
• Order online with ease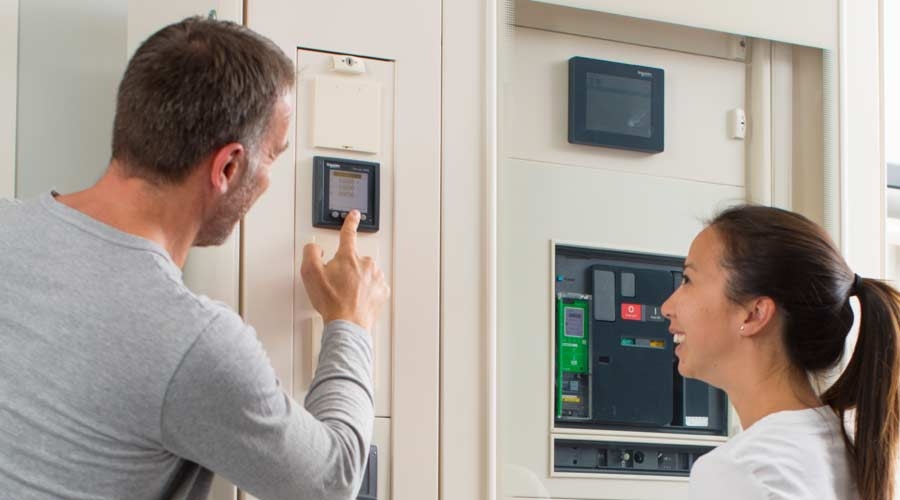 I build and install
At the building and commission stage, EcoStruxure Power Commission software helps you easily set up and upgrade with protection settings and factory-acceptance tests. Additionally, you can Download optional digital modules with advanced functions from the GoDigital Store.
• Install and retrofit easily
• Commission quickly
• Provide better service
I operate
During the operations and maintenance stages, EcoStruxure Power monitoring software – including Power Monitoring Expert, Power SCADA Operation and Facility Expert – provide remote control functions, facility data tracking and 24/7 notifications.
• Improve customer loyalty
• Simplify operation and maintenance
• Increase safety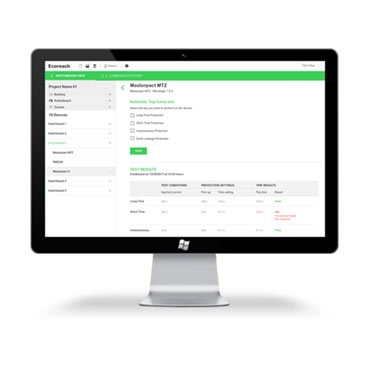 EcoStruxure Power Commission
EcoStruxure Facility Expert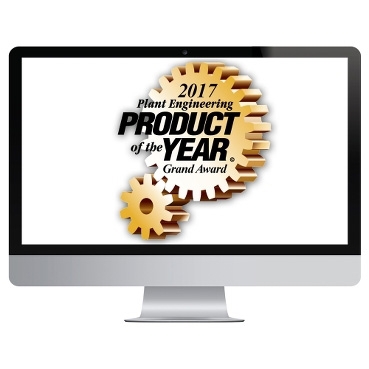 EcoStruxure Power Monitoring Expert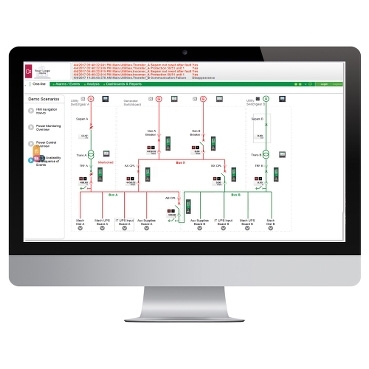 EcoStruxure Power SCADA Operation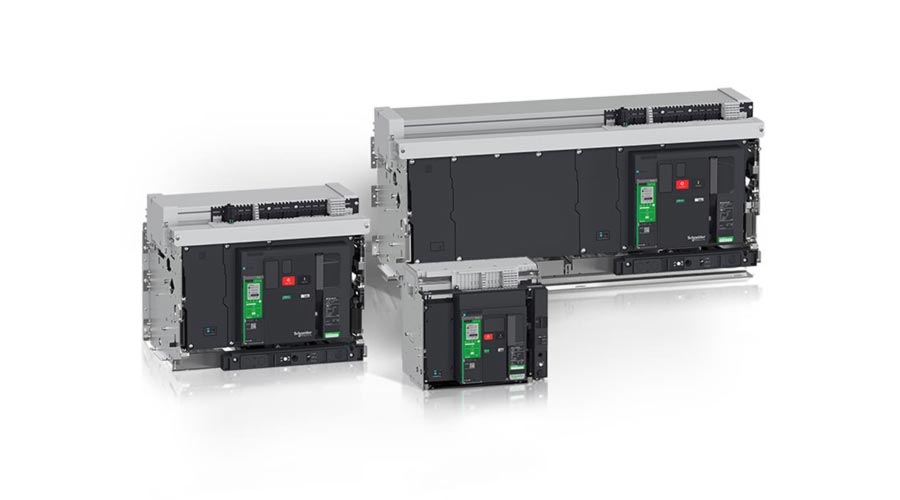 Future-proof your installation with our Pact Series
Built on legendary Schneider Electric innovation, the Pact Series comprises world-class circuit breakers, switches, residual current devices and fuses for all standard and specific applications. Experience robust performance with the Pact Series, a part of our EcoStruxure ready switchgear, from 16 to 6300A in low voltage and up to 40.5 kV in medium voltage.
Get more functionality with digital modules available on our GoDigital store.
Master
Pact

MTZ at Mayapada Hospital

Find out how IoT solutions from Schneider Electric are working behind the scenes at Mayapada Hospital, protecting their sensitive medical equipment, providing them with integrated solutions and convenience with easy maintenance.
Chat
Do you have questions or need assistance? We're here to help!