How to personalize AvatarOn switch?
Follow these simple steps to get your personalized AvatarOn switch!
Choose image from store's database. Or upload your image according to the requirements. For image specification, refer to FAQ.
Once you're done customizing your photo, add to cart, and you're all set to place your order for your personalized print!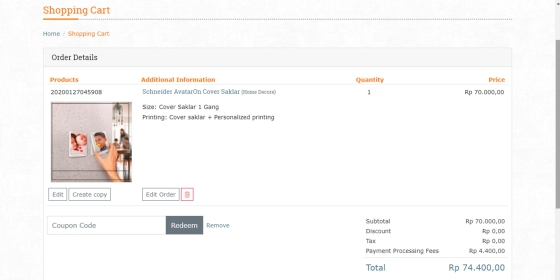 Chat
Do you have questions or need assistance? We're here to help!