Standard compliance
Canalis products are IEC 61439-6 compliant and have been independently tested and certified by ASEFA and LOVAG labs. They offer protection against direct contact (IPxxD).
Flexibility throughout the lifecycle
Thanks to dedicated mechanical support systems, Canalis installation has been simplified and the installation time reduced by up to 50%. Loads can be easily disconnected or added without halting the complete production which allows a fast upgrade.
Environment friendly
The Canalis ranges are Green Premium offers with minimised electromagnetic radiation. They can be dismantled and reinstalled in a new environment to extend a longer lifecycle.
More functionalities
Load distribution and equipment can be monitored separately thanks to tap-off unit kits. It is also fully compatible with protection devices.
Discover the Canalis
opens in new Window
Canalis KBA
Canalis KBB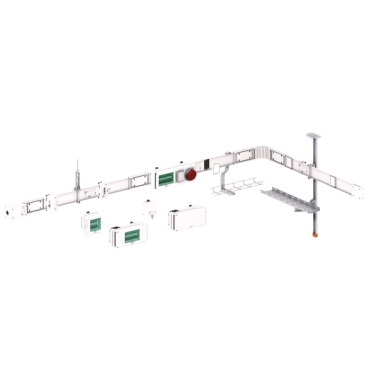 Canalis KN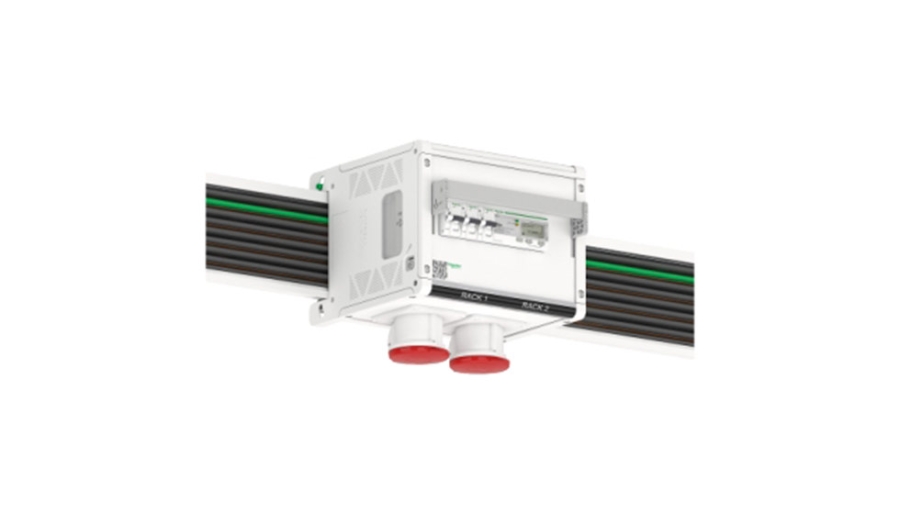 Canalis Track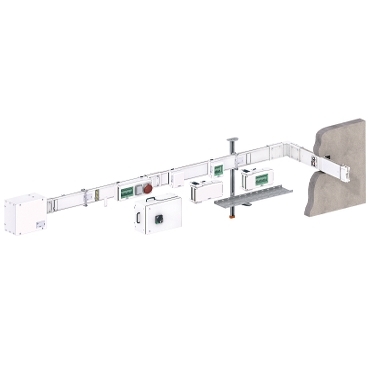 Canalis KS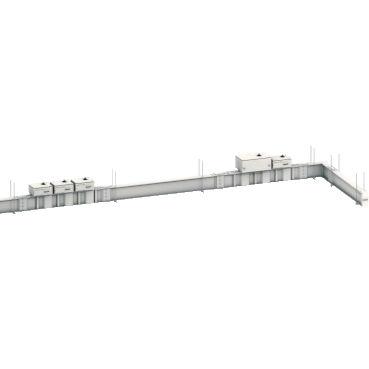 Canalis KT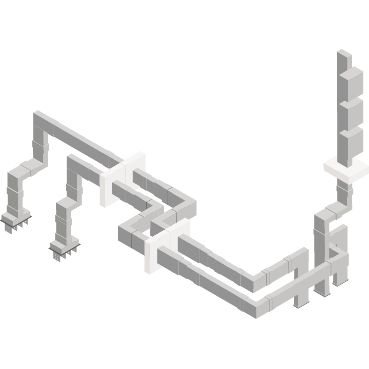 Canalis KR
Ideal solutions for your
opens in new Window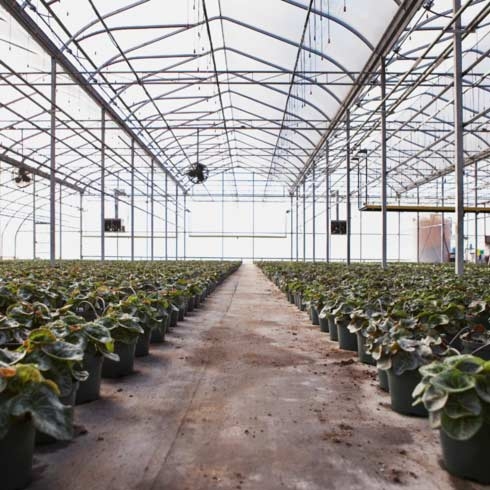 Car Parks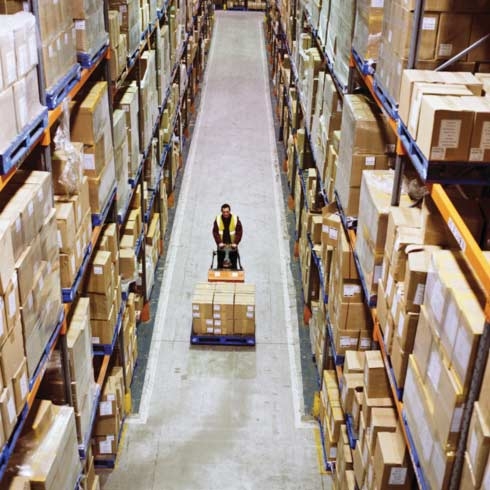 Logistic Centres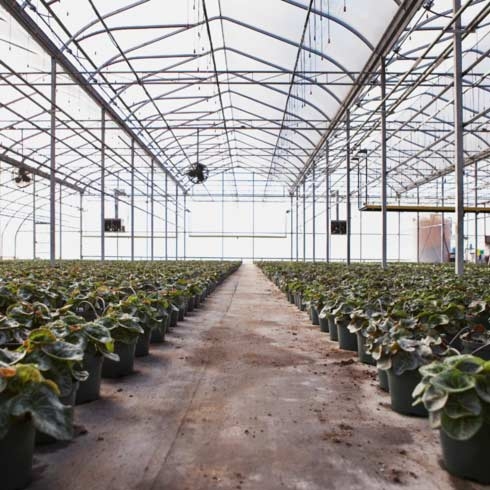 Greenhouses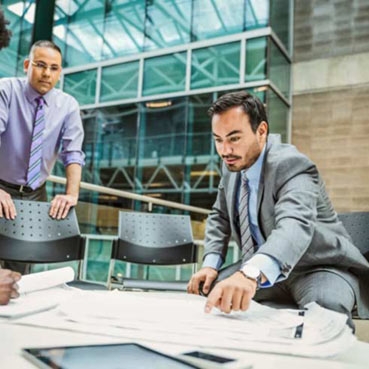 Cruise Ships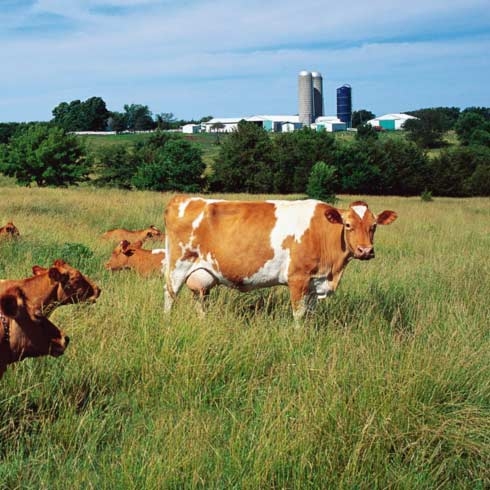 Livestock Production Buildings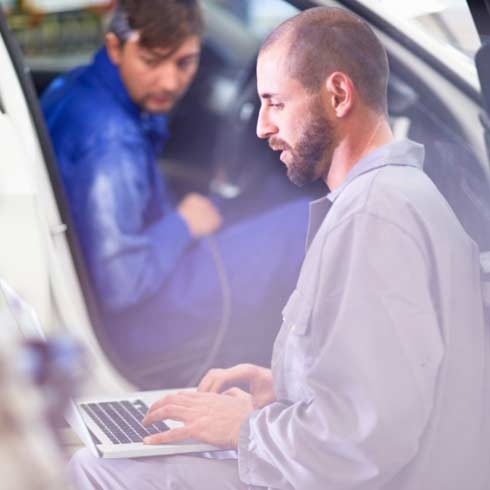 Garages
Featured
opens in new Window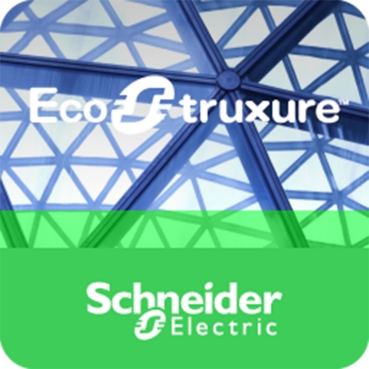 EcoStruxure Power Design - Ecodial
Chat
Do you have questions or need assistance? We're here to help!