Climate action now integrated into business strategy
Organizations are bringing climate action to the forefront of their corporate agendas. Compliance programs and voluntary initiatives continue to emerge around the world as more and more enterprises target carbon reductions and buy renewable energy. Failure to lead, or to risk non-compliance, can blemish the reputation of an organization and may have economic consequences. There is a need for comprehensive compliance management to ensure the integrity of your company, protect your brand, and avoid costly penalties.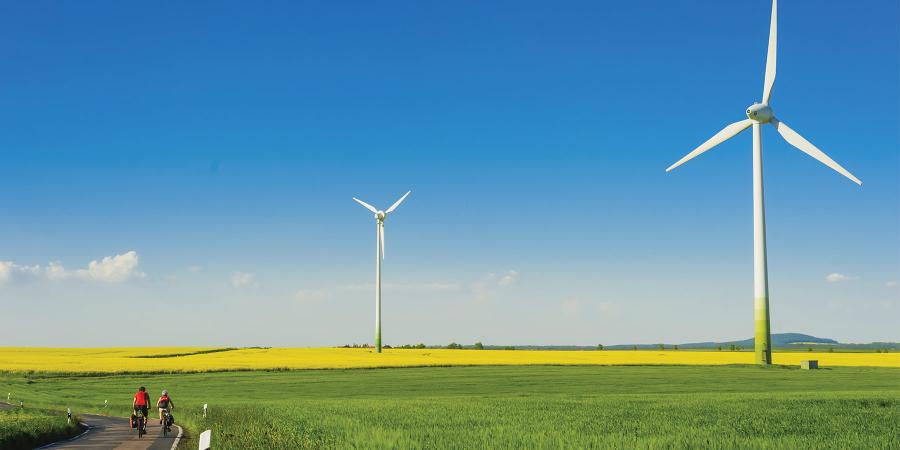 Manufacturer aims to reduce energy by 25%
An industrial manufacturer pursued ISO 50001 certification as the framework to achieve a 25% reduction in energy intensity at 26 plants.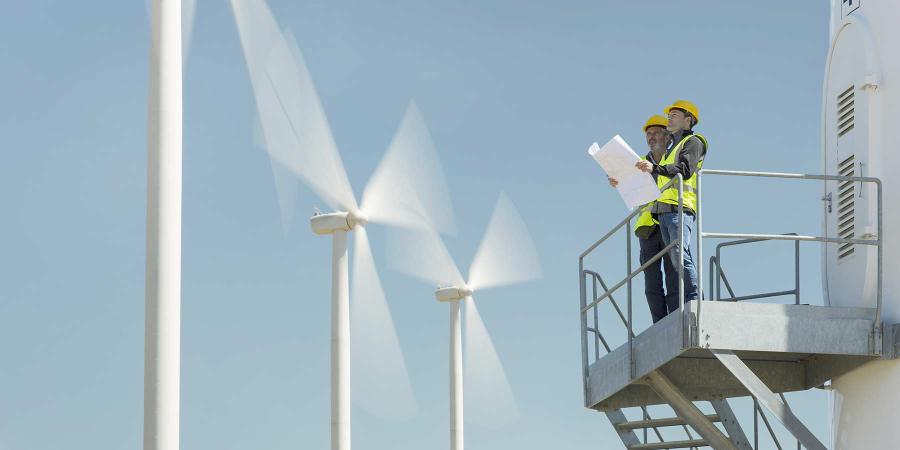 Respect people and planet with non-financial reporting
Large companies need to rethink how they report on human rights, anti-corruption, social welfare, diversity and environmental impact.
We are your climate change partner
Our team is well-versed in global, corporate sustainability compliance initiatives from carbon management programs, energy efficiency and renewable energy standards. Last year, 64% of our clients received an A or A-, with four receiving the highest possible score on the CDP "A" List. Schneider Electric clients are also frequently listed on the STOXX® Global Climate Change Leaders Index.
Get from "how do I start?" to completed CDP response
For organizations that need help from the start, that have never drafted a response, or want help drafting a new annual response, we can provide a turnkey CDP service. We will help you go from a blank slate to a completed response.
Download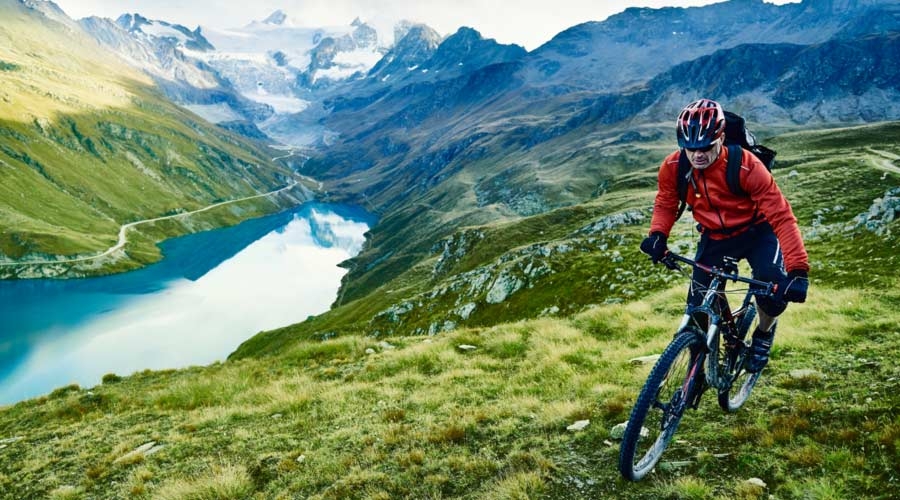 Achieve maximum scores and buy renewable energy
With pressure from internal and external stakeholders, compliance with climate change standards is critical to all organizations. As you begin to think strategically about your organization's environmental goals and integrate climate action into your corporate sustainability business strategy, it will positively impact your bottom line.
Take a strategic approach to climate action
Find out how we help companies redefine their climate change strategies through 2050 and buy renewable energy.
Learn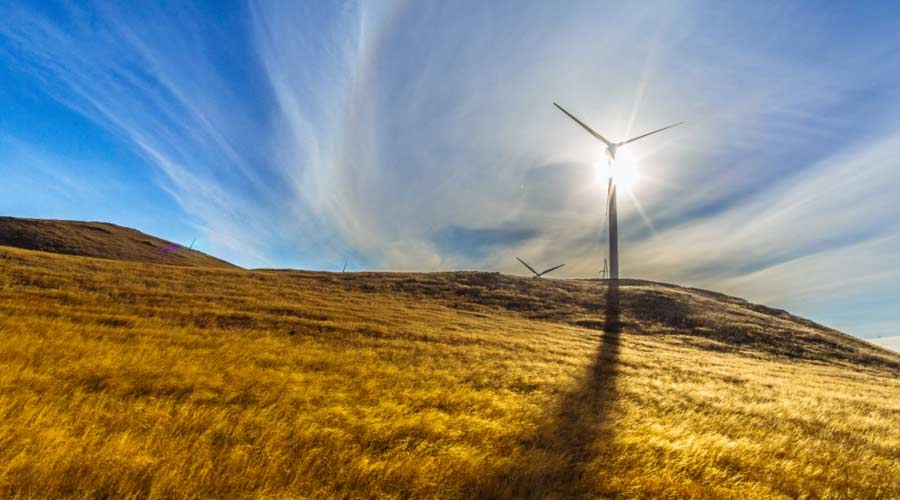 Achieve more energy and sustainability success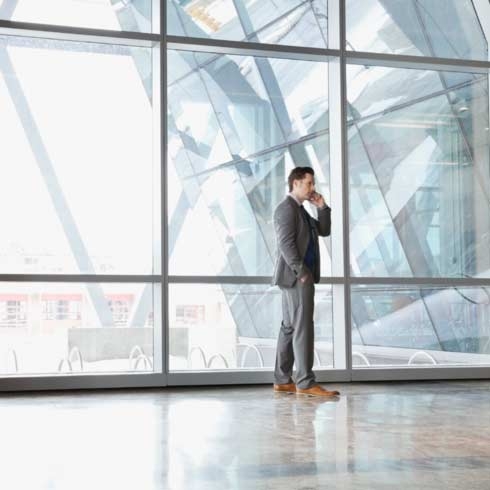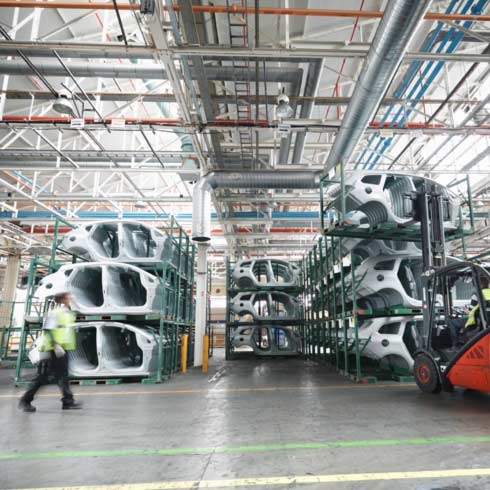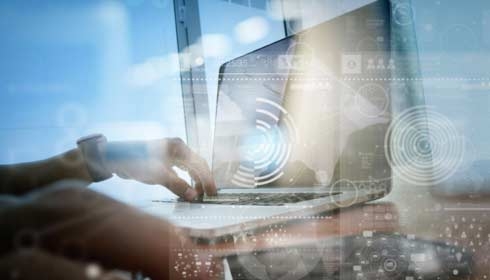 Chat
Do you have questions or need assistance? We're here to help!