Digital integrated operations for sustainable Mining, Minerals and Metals
EcoStruxure™ for Mining, Minerals and Metals can help ensure your social licence to operate, maximise stakeholders' return and community progress, and build a sustainable, efficient, and responsible mining, minerals, and metals business through digitally integrated power and process.

Together with our strategic partner, AVEVA, EcoStruxure for Mining, Minerals and Metals creates integrated digital environments and redefines energy journey to maximise operational excellence and energy efficiency, optimise production and value chain performance throughout the entire project lifecycle.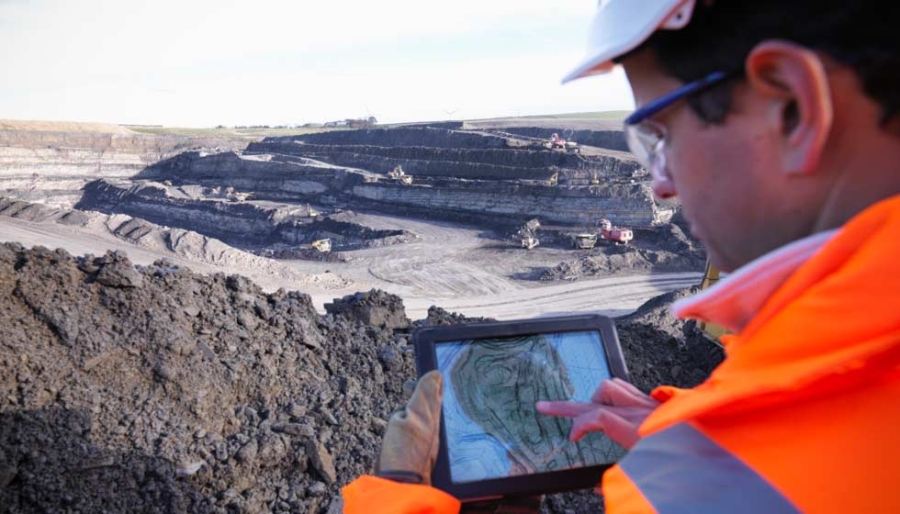 EcoStruxure for Mining
Digitally integrated mining value chain is possible today. EcoStruxure software for Mining builds collaborative digital environments integrating process automation and analytics, electrification and microgrids.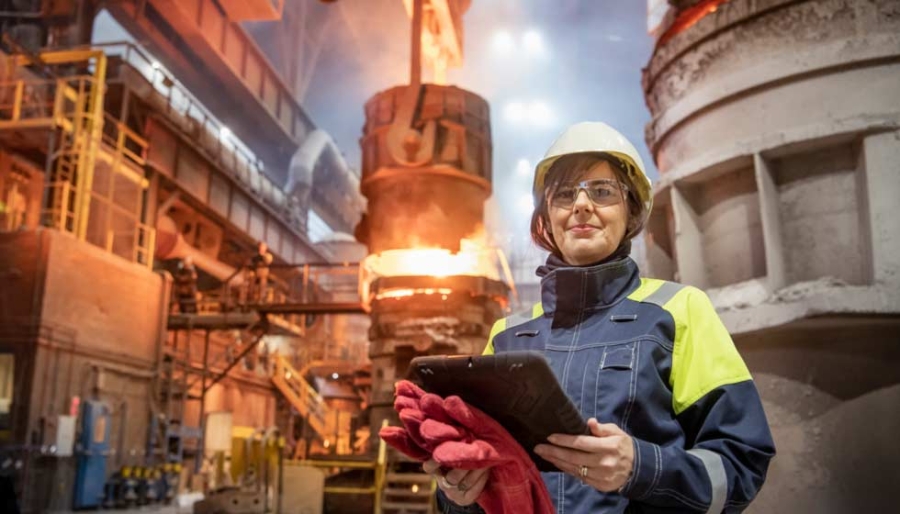 EcoStruxure for Metals
Green steel or green aluminium are closer than you think. EcoStruxure solutions for Metals increases sustainability hand in hand with productivity gains and value chain agility through digital acceleration.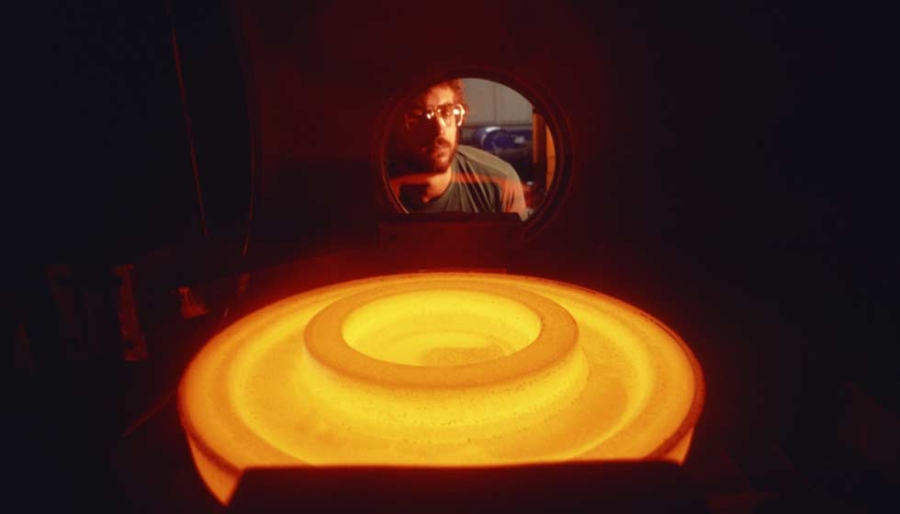 EcoStruxure for Minerals
Efficient and sustainable glass and cement with digital integration. EcoStruxure solutions for Minerals integrates power and process for profitable and green glass, cement and construction materials businesses.
Discover our EcoStruxure solutions for Mining, Minerals and Metals
Decarbonise and make the best use of precious resources
Meet stakeholders' expectations mastering the transition to sustainable mining, minerals and metals through a step-by-step sustainability strategy: from electrification and renewables to integrated operations and process optimisation.
Read the Saint Gobain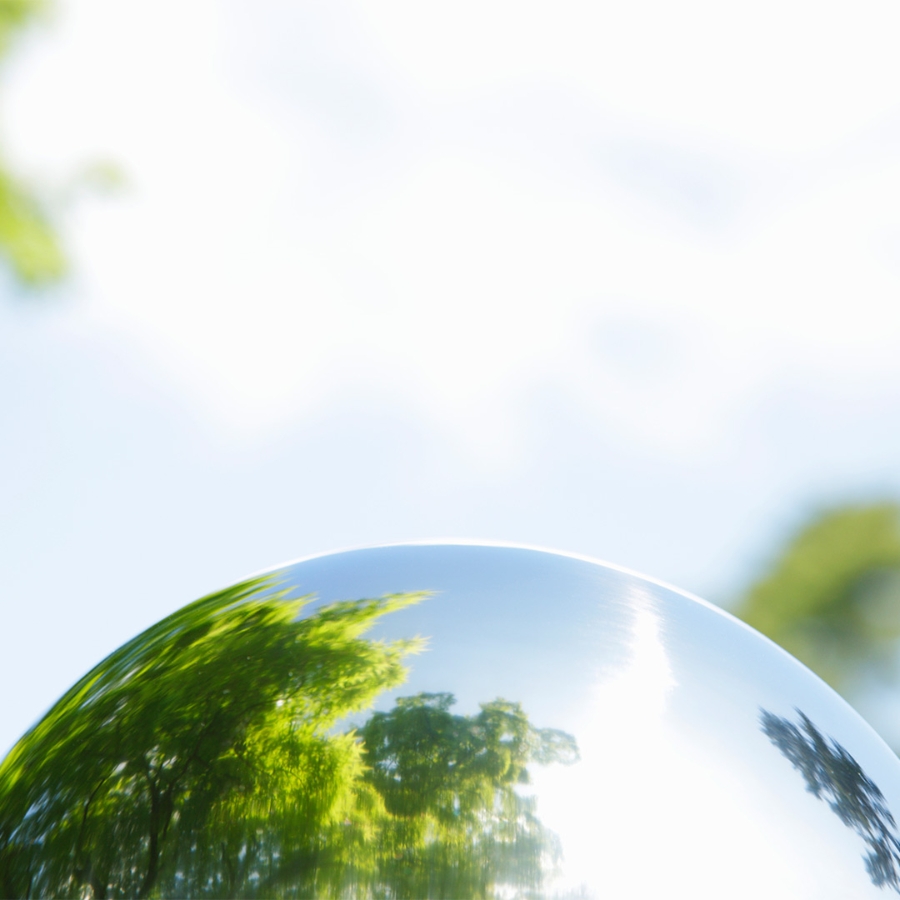 Maximise asset performance
Transform your mining, minerals or metals production to reduce cost/ton, and get closer to nameplate level through flexible and scalable integrated operations management.
Watch how Black Rock achieved double-digit growth.
Build an agile value chain
Increase flexibility and predictability to boost productivity and competitiveness through integrated mining, minerals and metals value chain visibility, automation, and electrification.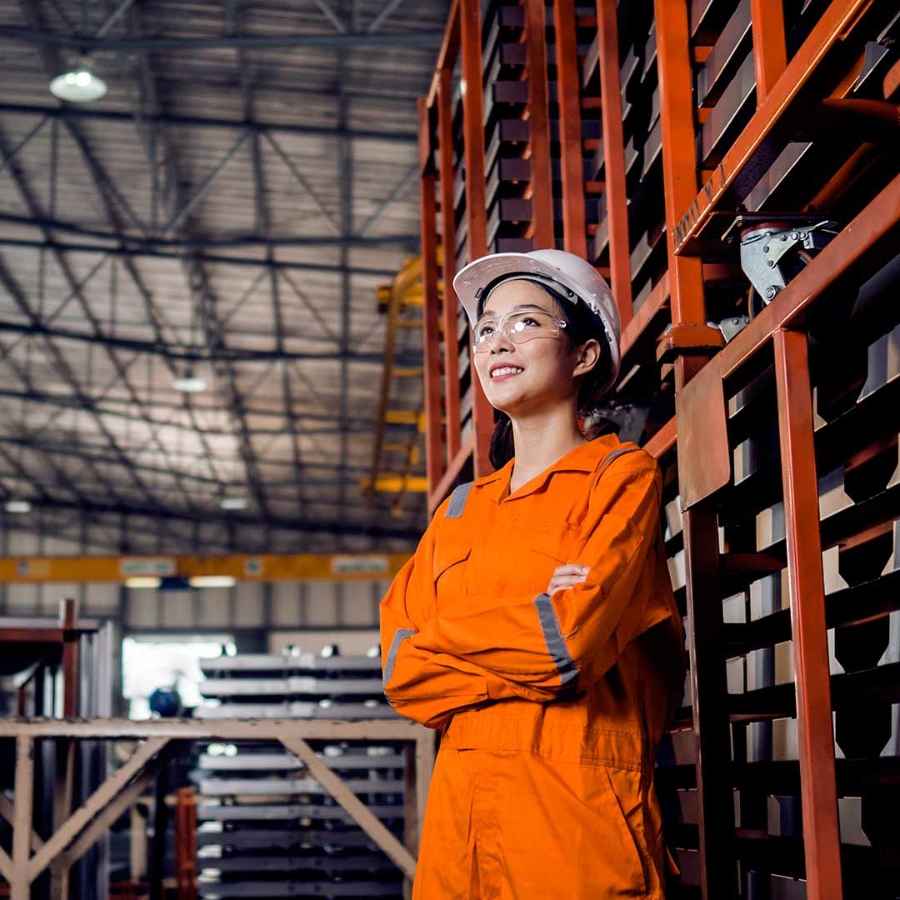 Empower your workforce and manage change
Retain knowledge and eliminate information silos for better decisions in real-time, with 360º learning programmes, immersive training, and secure real-time collaboration.
Watch how Tenaris enabled instant machinery diagnosis.
Discover software, services and products for Mining, Minerals and Metals
AVEVA Process Engineering

AVEVA Unified Operations Centre

AVEVA Production Management

AVEVA Planning and Scheduling

AVEVA Information Management

AVEVA Operations Control

AVEVA Advanced Process Control

EcoStruxure Plant Advisor

EcoStruxure Microgrid Advisor

EcoStruxure Resource Advisor

AVEVA Asset Performance Management

EcoStruxure™ Augmented Operator Advisor

EcoStruxure Maintenance Advisor

EcoStruxure™ Power Advisor

Consulting

Field Services

Digital Services

Cybersecurity

Industrial Automation Services

Building Services

Energy and Sustainable Services

Safety and Availability Services

Consulting Services

Maintenance Services

Modernisation Services

Project Management & Execution
Modicon Industrial Edge Control for IIoT

EcoStruxure™ Process Expert

EcoStruxure™ Control Expert

ETAP

Modicon Industrial Edge Control for IIoT

EcoStruxure™ Process Expert

Harmony advanced operator interface and relays

EcoStruxure Power Monitoring Expert

EcoStruxure™ Power Operation

EcoStruxure Substation Automation

EcoStruxure Microgrid Operation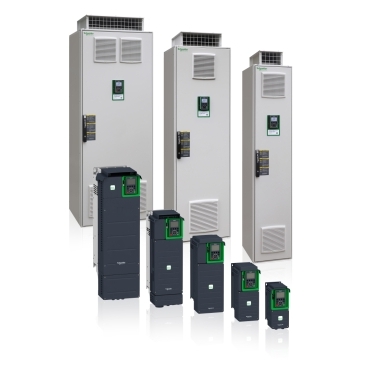 Variable Speed Drives and Soft Starters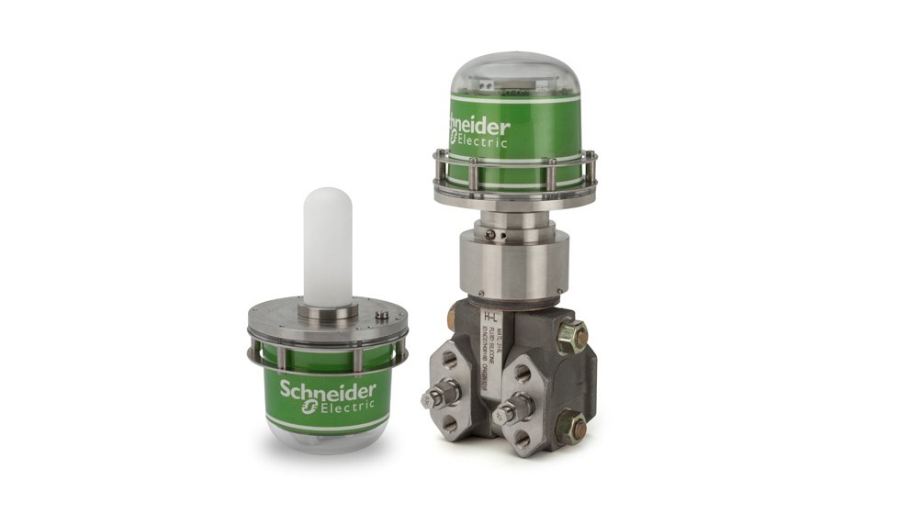 Foxboro Process Instrumentation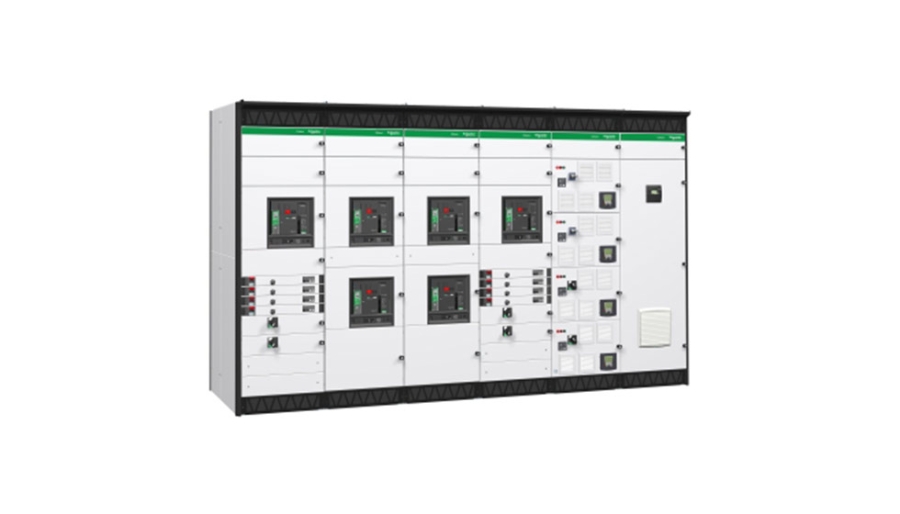 Set Series Intelligent Power and Motor Control Centres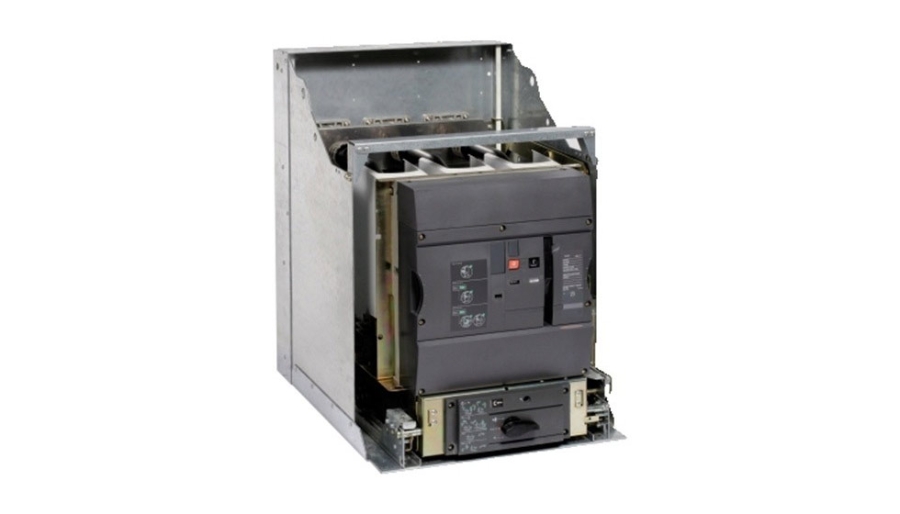 Pact Series World Class Breakers and Switches