Multi drives boosters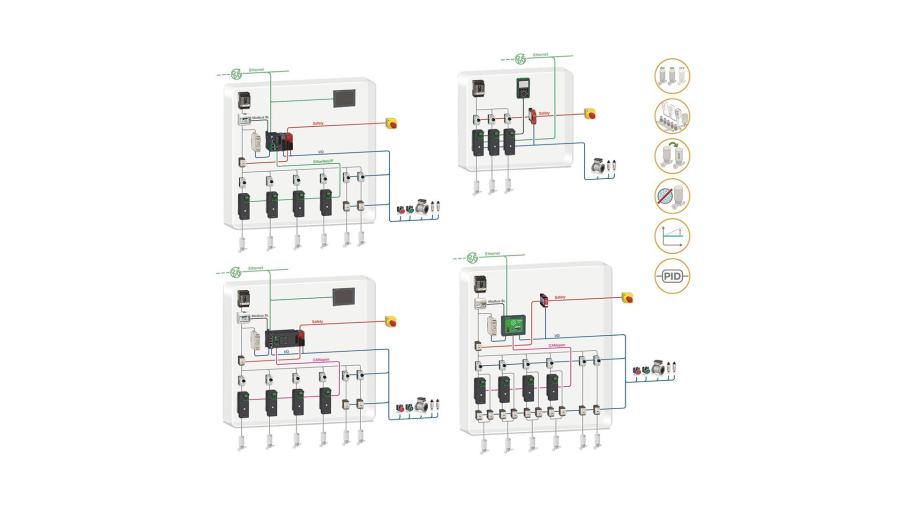 Energy efficient system providing higher level of pump protection.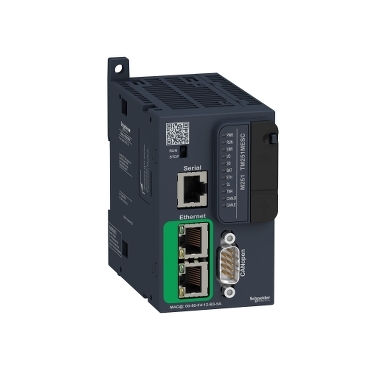 Logic Controller - Modicon M251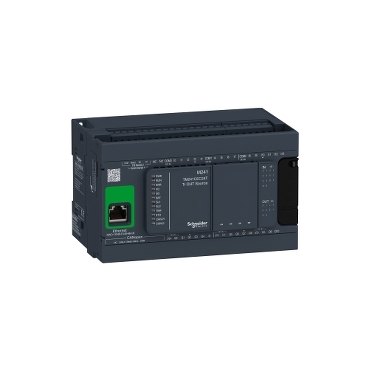 Logic Controller - Modicon M241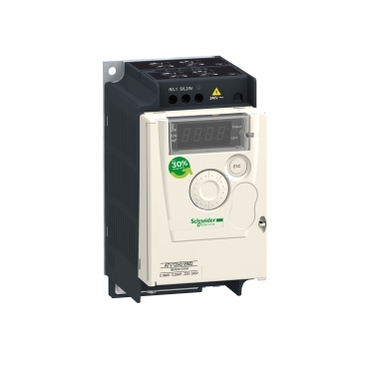 Soft Starters
Altivar Process ATV600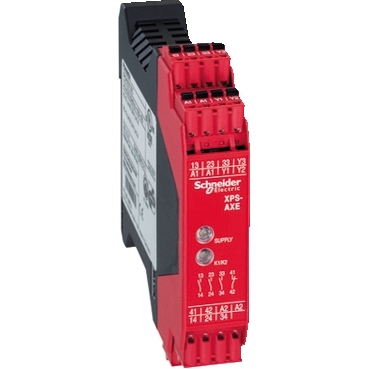 Preventa XPS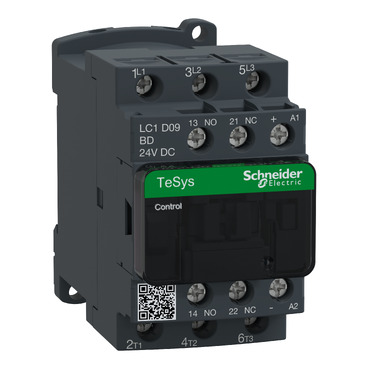 TeSys Deca contactors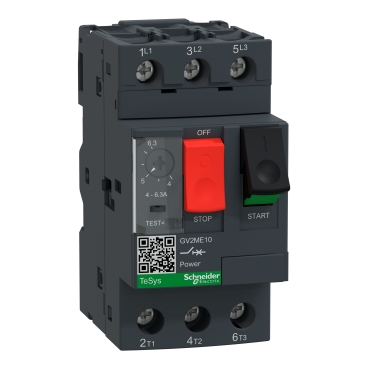 TeSys Deca - frame 2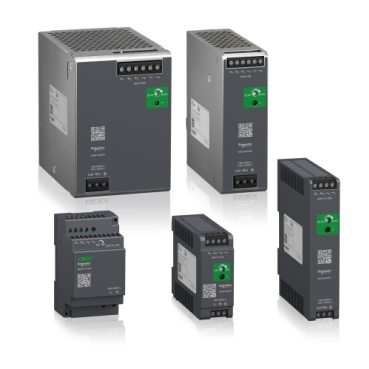 Power supplies for industrial use, rail mounting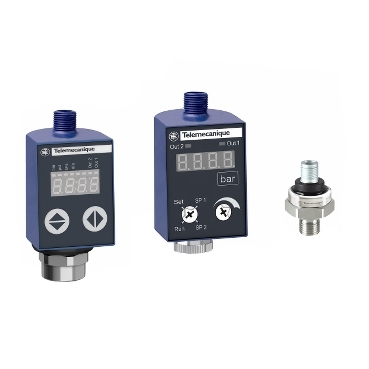 OsiSense XM ATEX D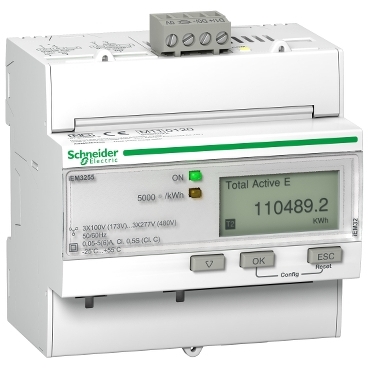 Acti9 iEM3000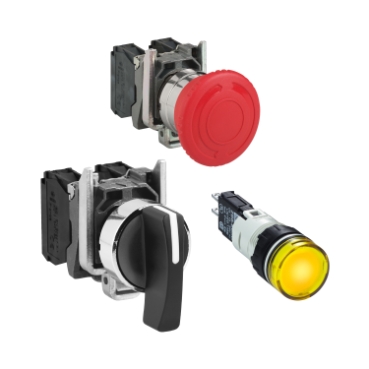 Pushbuttons, Switches, Pilot Lights and Joysticks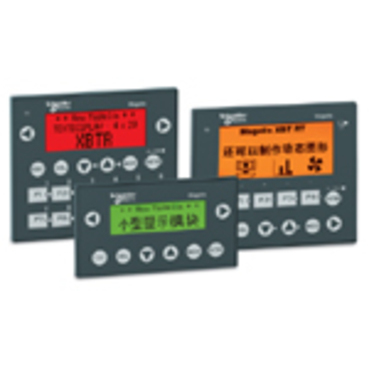 Small and Advanced Panels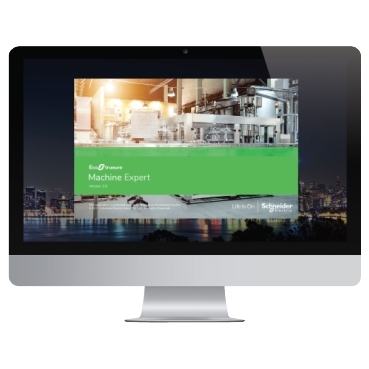 EcoStruxure Machine Expert (SoMachine)
HMI Configuration Software
SoMove
Application software libraries for booster stations
Discover application software libraries for our boosters solutions.
Chat
Do you have questions or need assistance? We're here to help!