Xightor
In sight for your security, in style for your home. -
Lihat Produk
ARGUS - Motion Sensor
Motion Sensor . The best of safety and comfort. ARGUS notion sensor detects movement and bring light to darkness. And could not be simpler. As soon as the sensor detects a movement, the lights are turned on.
Lihat Produk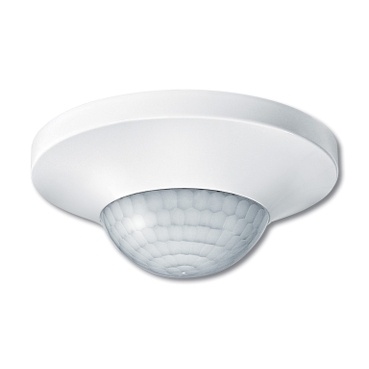 ARGUS - Presence detectors
Flat and compact presence detectors. Make a move towards energy Efficiency!
Lihat Rincian
Argus for Asia
Double Sense. Zero Misses. Dual-tech occupancy sensors for your home and office lights
Lihat Produk