Building a more resilient and sustainable future
We believe a more electric and digital world is key to addressing the climate challenge, enabling a sustainable and resilient future. To fight climate change, we need to eliminate over 80% of carbon emissions caused by energy production and consumption. 
Join Kelly Becker, Zone President UK&I for Schneider Electric along with an exclusive selection of over 20 of our partners streaming live from around the zone in the Innovation Summit UK&I 2022. 
Explore the electrifying agenda today consisting of live strategy talks and panel discussions secure your place now.
Featured speakers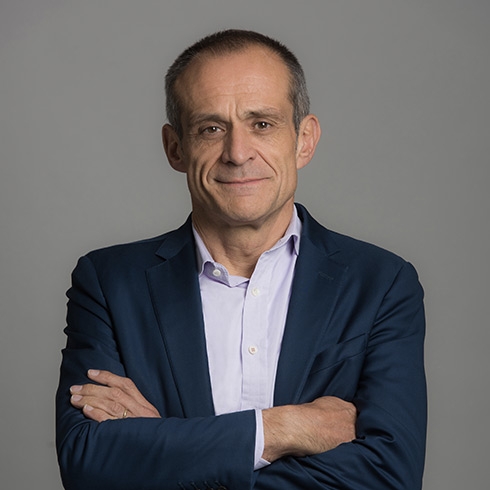 Jean-Pascal Tricoire
Chairman & Chief Executive Officer
Schneider Electric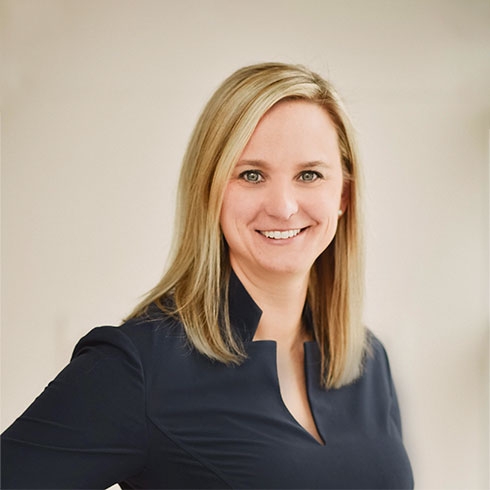 Kelly Becker
Zone President UK&I
Schneider Electric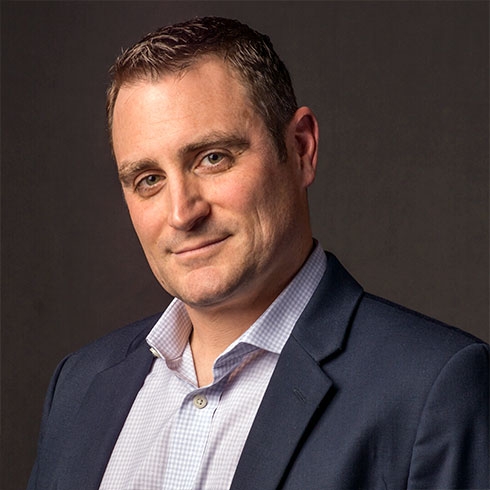 Chris Collins
Country President Ireland
Schneider Electric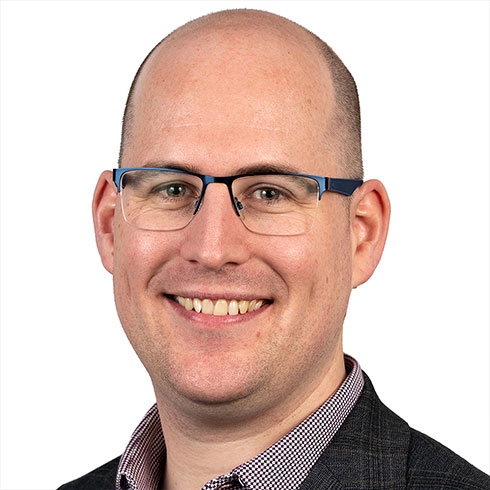 David Williams
Vice President, Marketing UK&I
Schneider Electric
Nico van der Merwe
Vice President, Home and Distribution UK&I Schneider Electric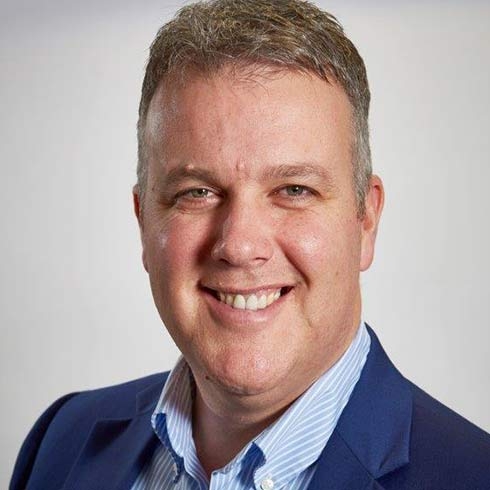 Mark Yeeles
Vice President, Industrial Automation UK&I
Schneider Electric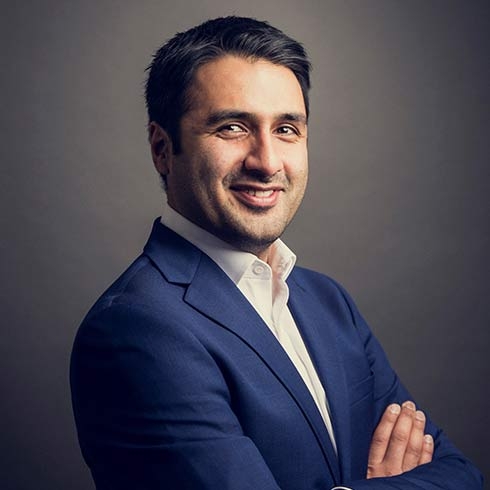 Kas Mohammed
Vice President, Digital Energy
Schneider Electric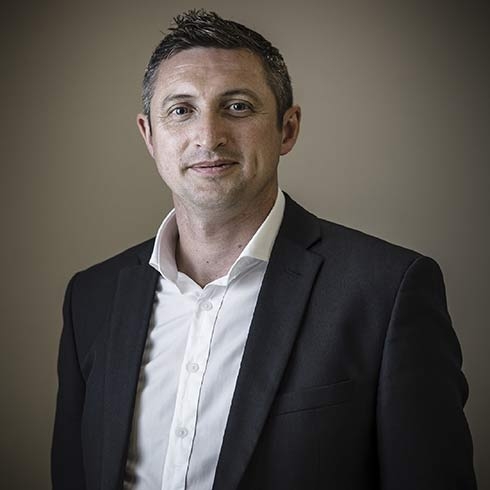 Marc Garner
Vice President, Secure Power
Schneider Electric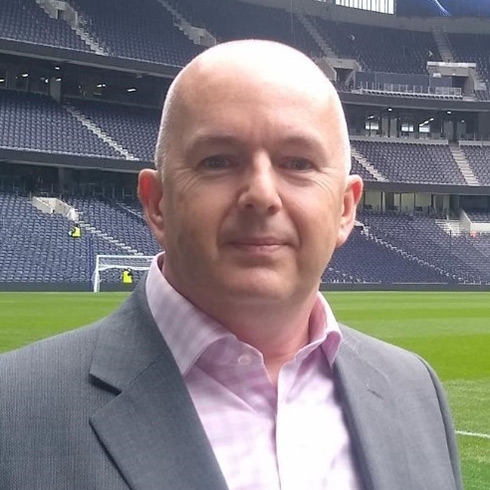 David Hall
Vice President, Power Systems
Schneider Electric
Take a tour of our Hubs
Discover our Innovation Hubs in Leeds and Coventry featuring the latest innovations and EcoStruxure solutions.
Register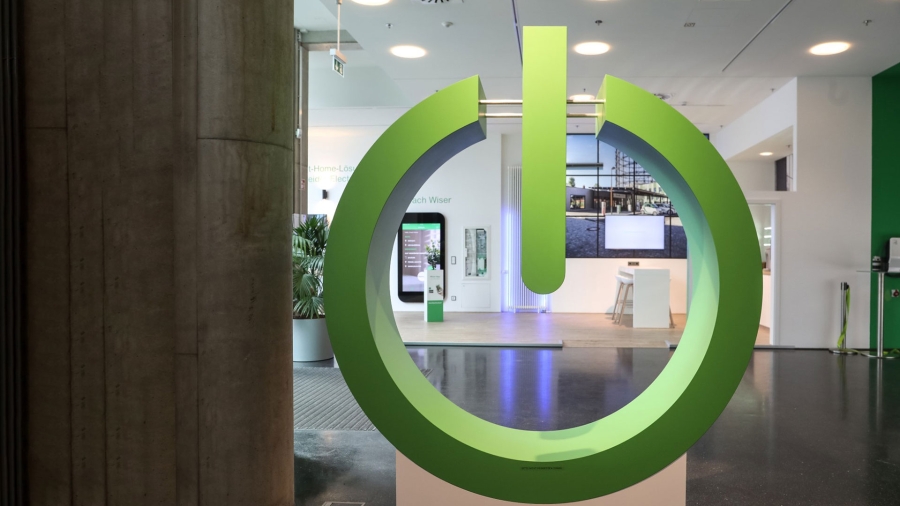 Chat
Do you have questions or need assistance? We're here to help!