Keeping up with trends in interior design
Dive into the minds of some of the most celebrated interior designers, design teams, and best-in-class designers' brands who share tips and advice on trends that inspire them.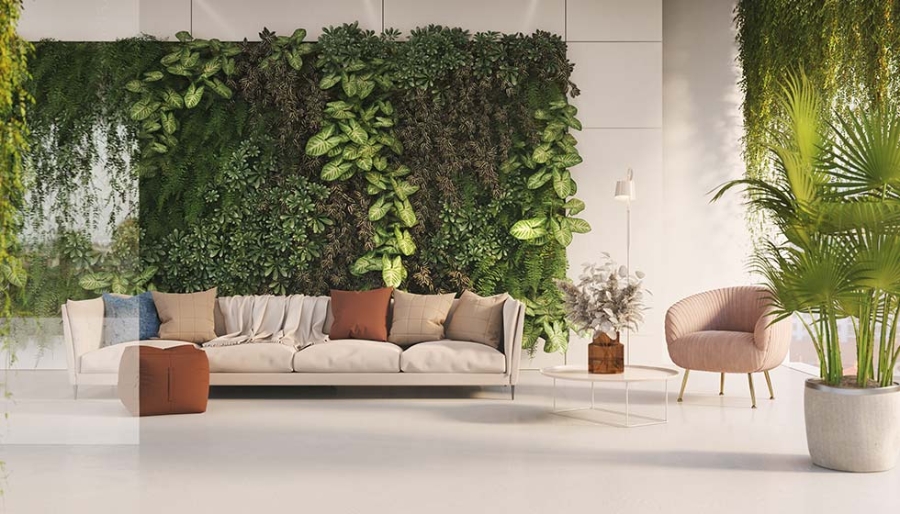 Design sustainable homes for healthy living
A rise in conscious consumerism with an over 65% shift towards sustainability-driven brands brings an opportunity to make a difference in interior design. Explore this free e-book by Oliver Heath Design for a comprehensive review of prevalent trends and practical tips for your upcoming projects.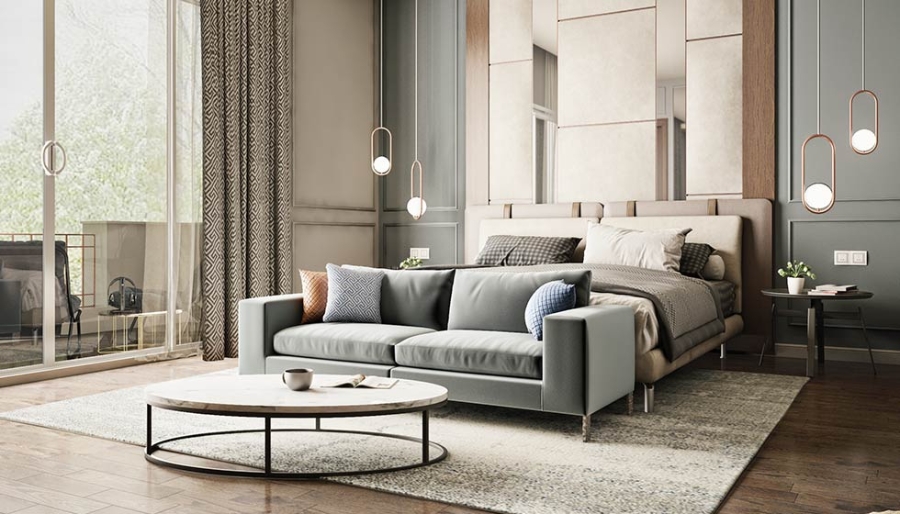 Interior design perspectives
A global perspective of homes and an insight into the styles of interior designers from Russia, China, and Egypt. Immerse yourself in the imaginativeness and artistry of these celebrated designers.
Interior design for sustainable living in style
In these times of great change and unpredictability, homes need to be designed progressively to meet and adapt to the challenges of tomorrow. Intuitive and sustainable design interiors will help understand the bigger picture of energy efficiency, interactions, and wellbeing of the homeowners.
Watch the whole
An assemblage of inspirations from different cultures and parts of the world
A series of interviews with celebrated personalities in interior design. Food for thought for aspirants, a motivator for ones seeking inspiration.
Mona Hussein, one of Egypt's most celebrated designers
In conversation about her projects, inspirations, and things that make her work so gratifying. What is the role of culture in design, and how do her experiences bring the best out of her?
Face to face with Kent Wong
A design entrepreneur from China on his international collaborations, bringing cultural and oriental design to contemporary markets, and creating an atmosphere of acceptance of various design styles on new markets.
Time out with Anna Shemuratova
The highly accomplished Russian interior designer is a multiple winner of the prestigious SALON interior award. She hasn't stopped there and looks forward to creating new milestones in her design journey.
Introducing Waldir Junior
The leading lighting designer from Brazil finds his inspiration in classic and modern aesthetics as he brings his projects to life. With a one-of-a-kind approach, he wants to showcase the impact of great ambient lighting on homes.
Conversation with Juan Luis Requena
Your homes speak a lot about your personality, and your style and design should reflect it well. Juan Luis Requena's story on how he captures the imagination of his customers and presents them into unique living spaces with his high-profile residential products across Spain.
Dedicated to Design Excellence
In 2010, the Schneider Electric Design and Ergonomics team consisted of four designers in Grenoble, France. Today there are 30 of us, with offices located across the five continents. We aim to craft design materials that are globally distinctive, modern, yet culturally accurate for consumers across the globe.
Consequently, our engagement and partnering with interior designers in over 400 projects across all business units have resulted in a significant evolution of the Schneider Electric brand and product portfolio.
From the simplest of switches to complex operational systems software, we design reliable, easy-to-use and ingenious solutions to improve the way our customers manage and automate their operations. With interior design inspirations, at Schneider Electric, we call it Life Is On.
A philosophy to enable reliability
Hear from Frederic Beuvry, our SVP of Industrial Design and Ergonomics, on the three key principles of our design philosophy and our Design Labs team that creates new product designs.
Inspiration through observation
Frédéric Beuvry's approach to design end solutions through reimagining the way we draw. Immerse yourself in a conversation about finding inspiration when tackling your projects.
We're proud that the work of our Design Labs team has been recognised and celebrated by our peers. Click on the links below to see which of our products have won the awards.
• 2021: Iconic 2AX connected switch module | Red Dot Award
• 2019: Unica | Red Dot Award
• 2018: Sequence5 | Red Dot Award – Product Design
• 2016: Resi9 | Red Dot Award
• 2014: Harmony eXLhoist | Red Dot Award product

• 2021: Iconic 2AX connected switch module | iF Design Award
• 2021: APC Back-UPS™ Pro Gaming | iF Design Award
• 2020: Unica System+ Strip | iF Design Award
• 2017: AvatarOn | iF Design Award
• 2014: MILUZ, Brazil, Wiring devices | iF Design Award
• 2014: Merten, Germany, M-Pure Decor | iF Design Award

• 2018: Sequence5 | Étoile de l'Observeur du Design
• 2012: Wiser | Étoile de l'Observeur
• 2012: EVLink | Étoile de l'Observeur

• 2017: PDL Iconic | Best Design Award New Zealand

• 2018: Clipsal ZEN | Good Design Australia
• 2017: Merten D-Life | Good Design German
• 2017: Clipsal Iconic | Good Design Australia

• 2019: Unica | Janus de l'industrie
• 2011: Odace | Janus de l'Industrie
Award-winning product designs with a distinct impact
A journey into the projects of interior designers from different backgrounds and cultures. Schneider Electric partnered projects which helped the designers and end customers bring a modern, smart, and a more sustainable touch to their surroundings.
Designing with the environment in mind
Hear from biophilic designer Oliver Heath on how the future of interior design is a sustainable one. The focus is now on energy efficiency and decarbonisation, with smart technology playing a key role for designers and consumers alike.
Smart technology in a luxury development
The main objective for Principal Tower, designed by Foster + Partners, was to "create something individual and unique to London — a residential property that has the ambiance of a hotel but still feels like home."
Innovative products that make every project unique
Our electrical accessories are built to complement your inspired interiors. Designed by award-winning craftsmen in the Schneider Electric Design Labs, our ranges of connected products and light switches bridge the gap between form and functionality to fit perfectly in any interior.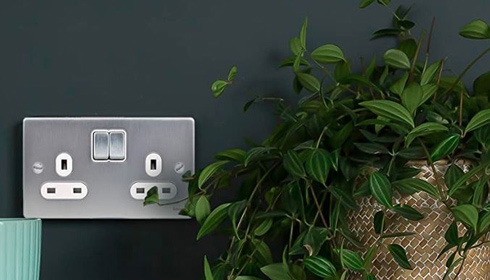 Ultimate Switches & Sockets
Ultimate wiring accessories provide sophisticated styles to suit all interiors. Ultimate Switches & Sockets offer a wide range of benefits for both electricians and homeowners.
Lisse Switches & Sockets
Our ranges offer style, convenience and efficiency so you don't need to compromise on appearance. Both Lisse ranges offer the best solution to style your home as you want it.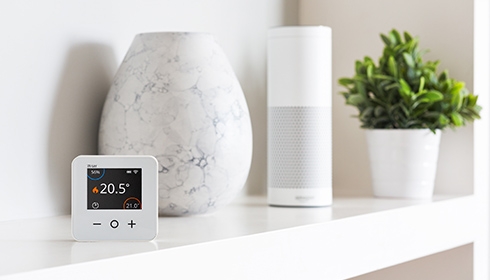 Wiser - Smart Home
There's living, and there's living wisely. In a non-stop, always-on world it's easy to lose sight of that. Meet Wiser. Connected home technology that makes your home life richer, without making it more complicated.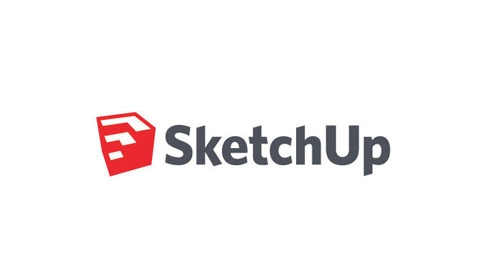 Envisage your designs in 3D
Visualise your projects before the purchase to make the right choice. Explore Schneider Electric 3D warehouse to download 3D models of our light switches, outlets/sockets, thermostats, etc.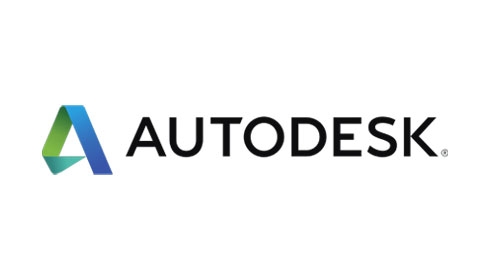 Our partnership with Autodesk
Schneider Electric has become a thought leader in building information modelling (BIM) for residential and office buildings, factories, and data centres. It has partnered with Autodesk to bring value to its partners across the building lifecycle.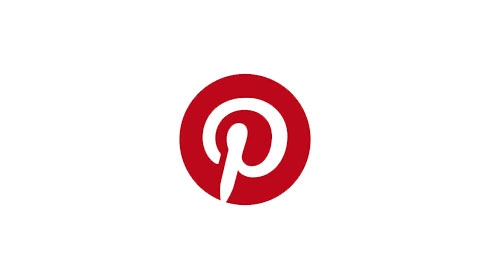 Pin it!
Find it and pin it! Keep all your inspiration in one place…on Pinterest!
Follow us on Instagram
For décor lovers and interior designers looking for home improvement ideas in electrical designs.
Find Your Style
Find the perfect light switch to match your design style.