Give your home the right finishing touches
designs of switches and outlets available worldwide
colors of switches available
Ultimate Screwless Flat Plate
Indulge in ultra modern design with this super slim profile and minimalist face plate. With no visible screws and pure, seamless lines, enjoy sleek sophistication at the highest level.
Discover Ultimate Screwless Flat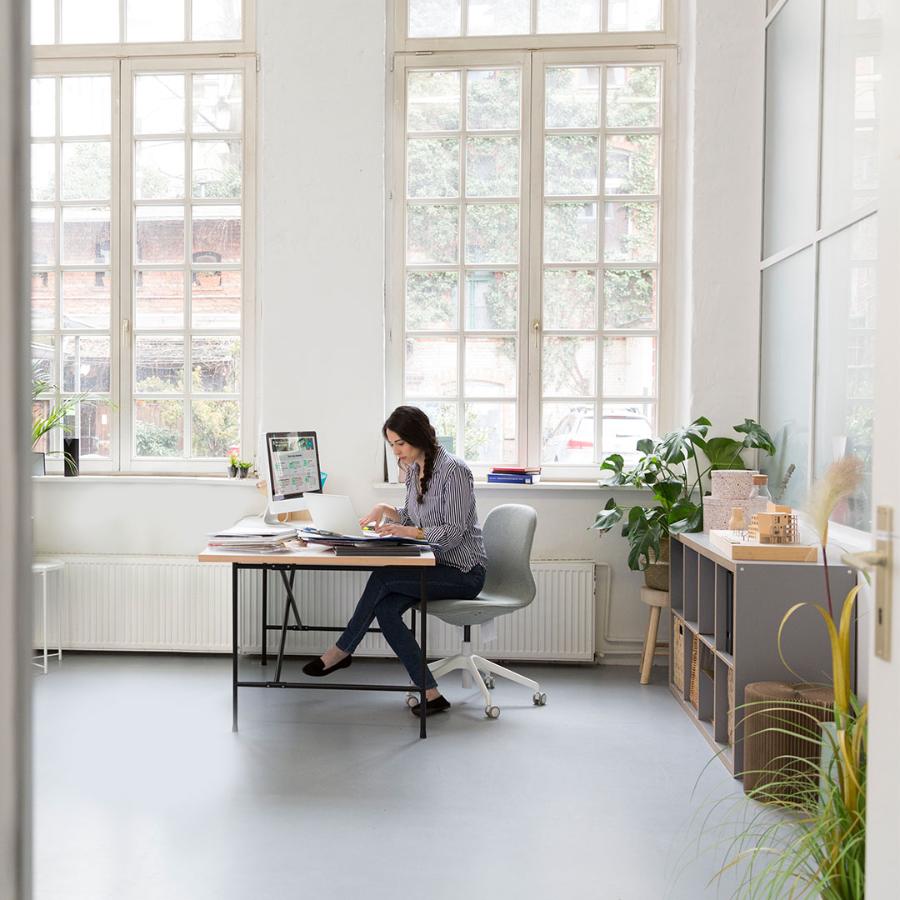 Simply beautiful
The smooth, curved lines of Lisse white moulded bring a premium look at an affordable price.
Ultimate – ranges to suit all tastes and budgets
A comprehensive range of switches and sockets from slimline to screwless flat plate.
Residential solutions
Learn more about our residential applications using Lisse and Easy 9+.
Products for a stylish
opens in new window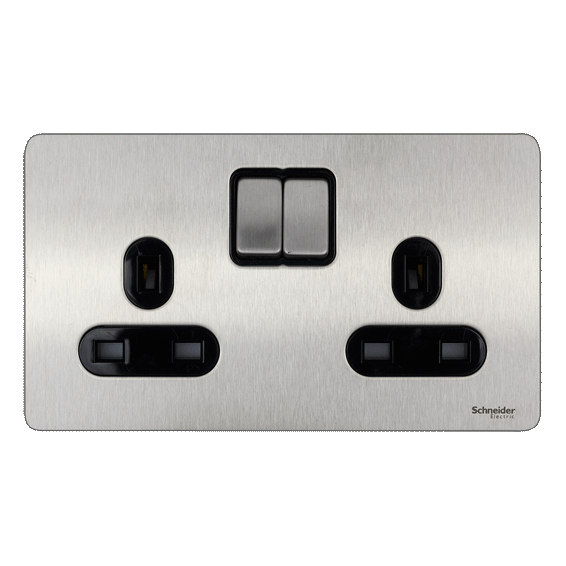 Ultimate Screwless Flat Plate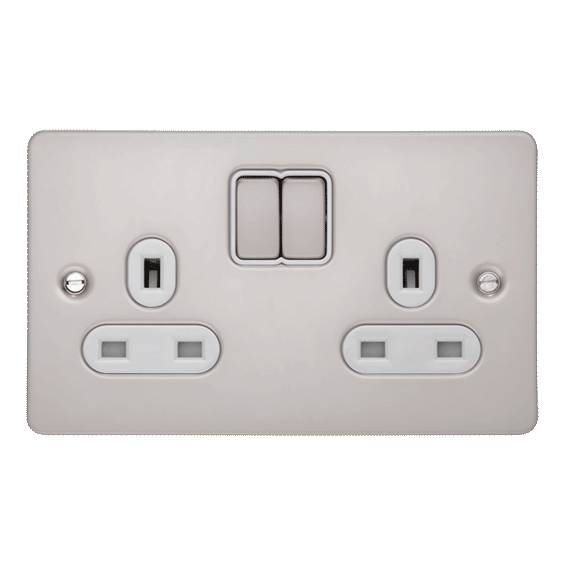 Ultimate Flat Plate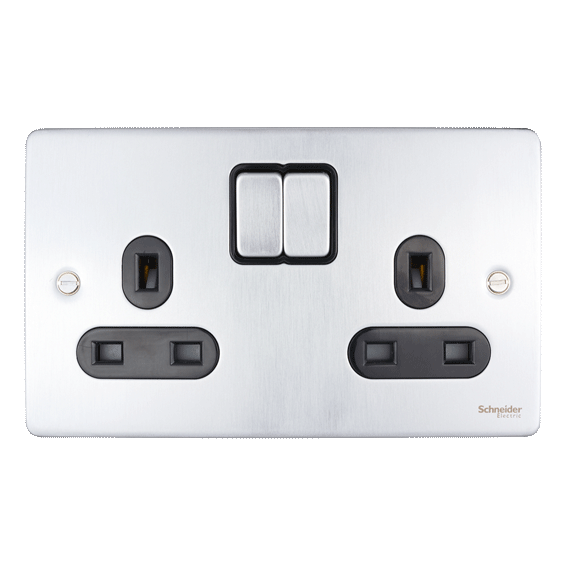 Ultimate Low Profile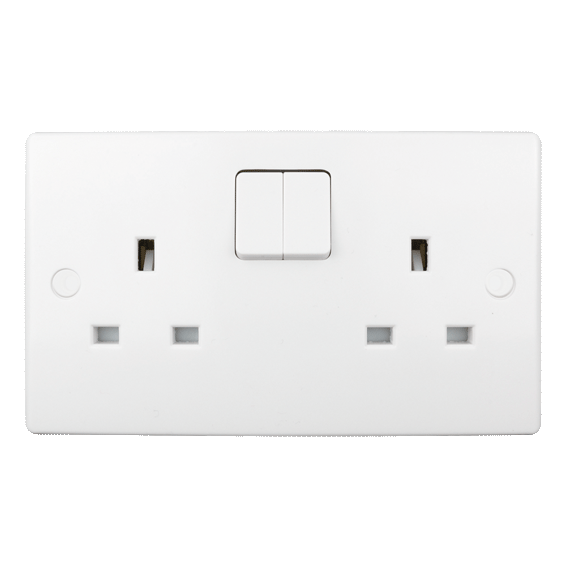 Ultimate Slimline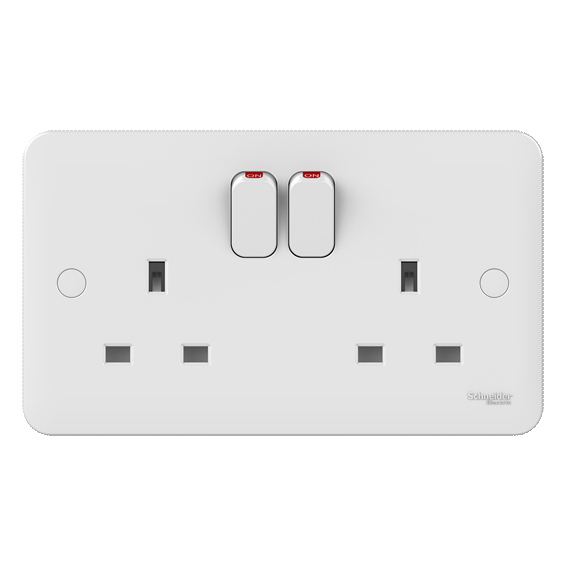 Lisse
The secret to a beautiful home is in the details. With our numerous product lines designed to cater to diverse tastes and requirements from around the world, you can easily find the finishings that will blend seamlessly with your home interior and complement its style.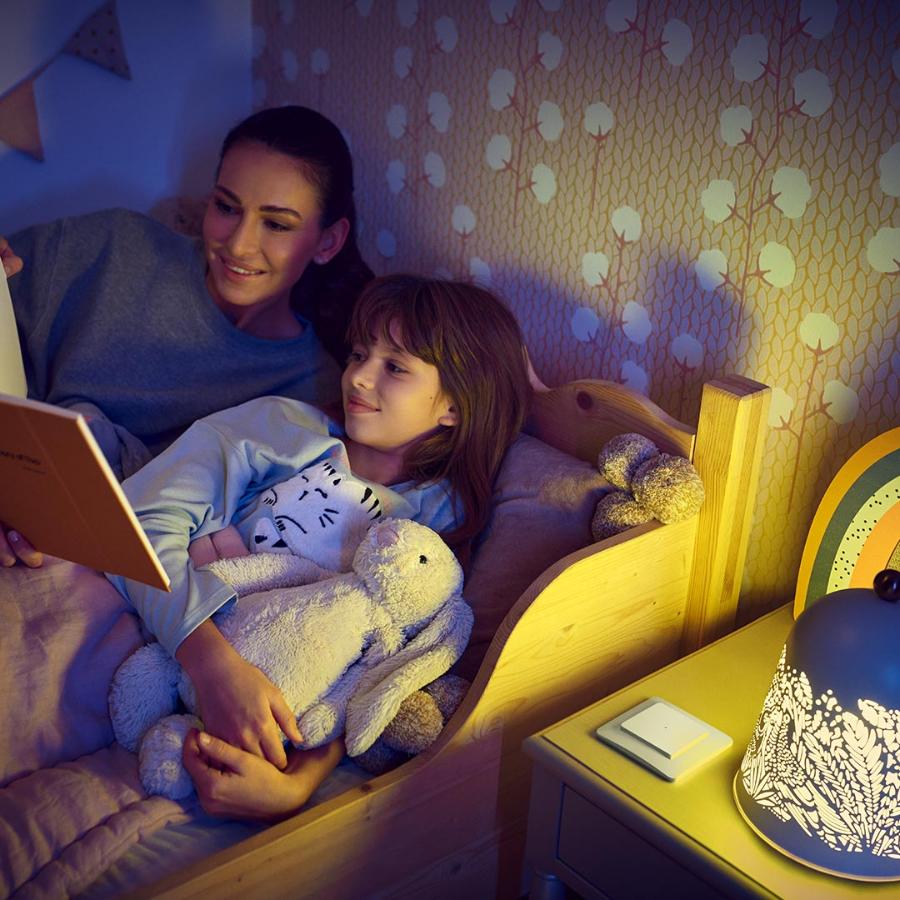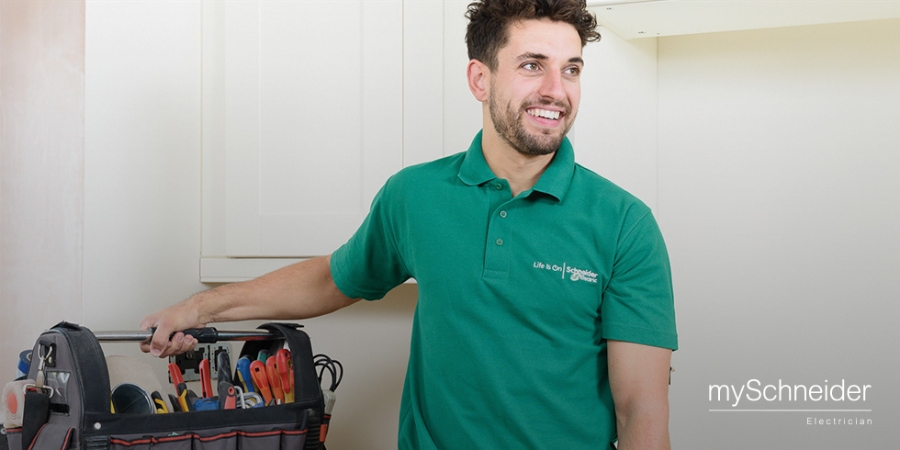 Find an Electrician Partner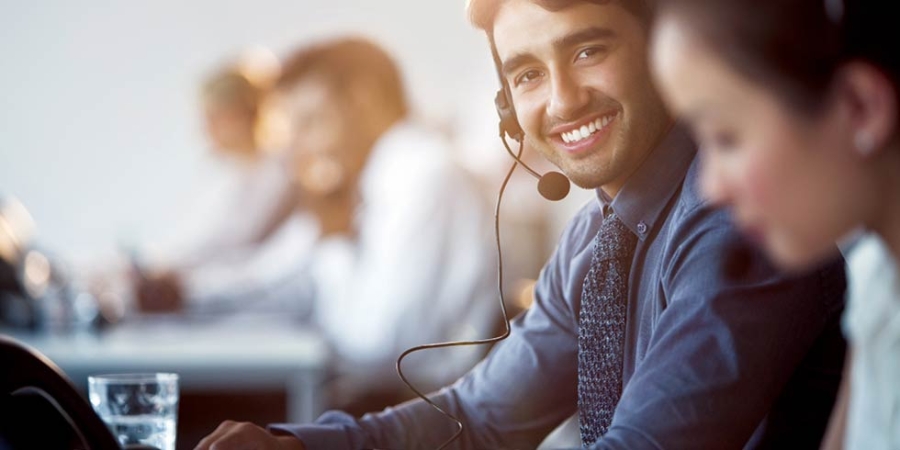 Chat
Do you have questions or need assistance? We're here to help!