Popular product categories for electricians
Browse our Technical FAQs
Choose from the list of top products to see the relevant FAQs, or go directly to our FAQ page to search.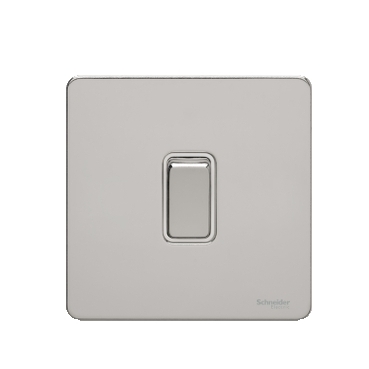 Ultimate
Acti 9 Isobar P - A Type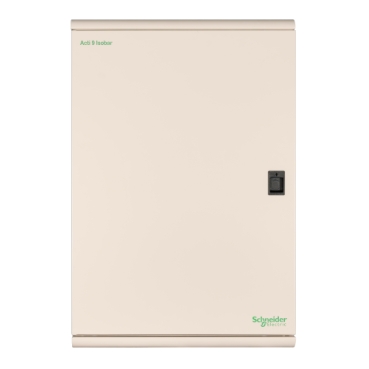 Acti 9 Isobar P - B Type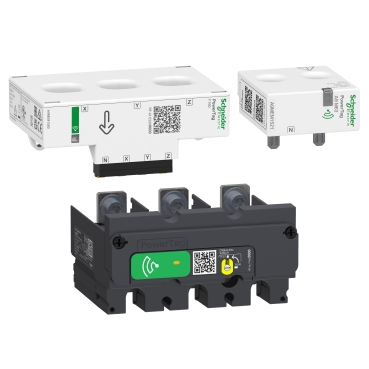 PowerLogic™ PowerTag
Electrician tools and resources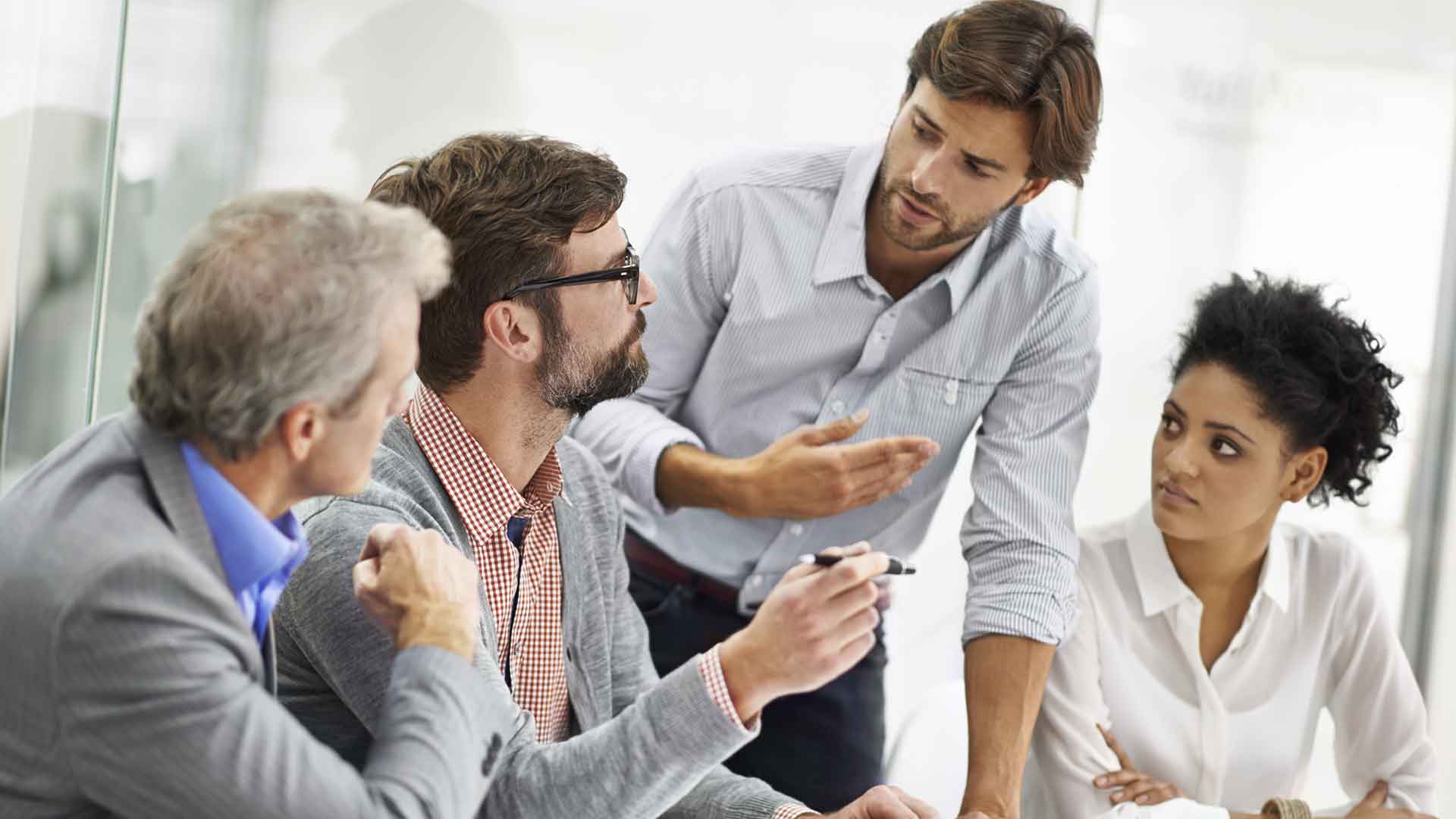 Business advice
Find information to help you set up, finance, promote and grow your business.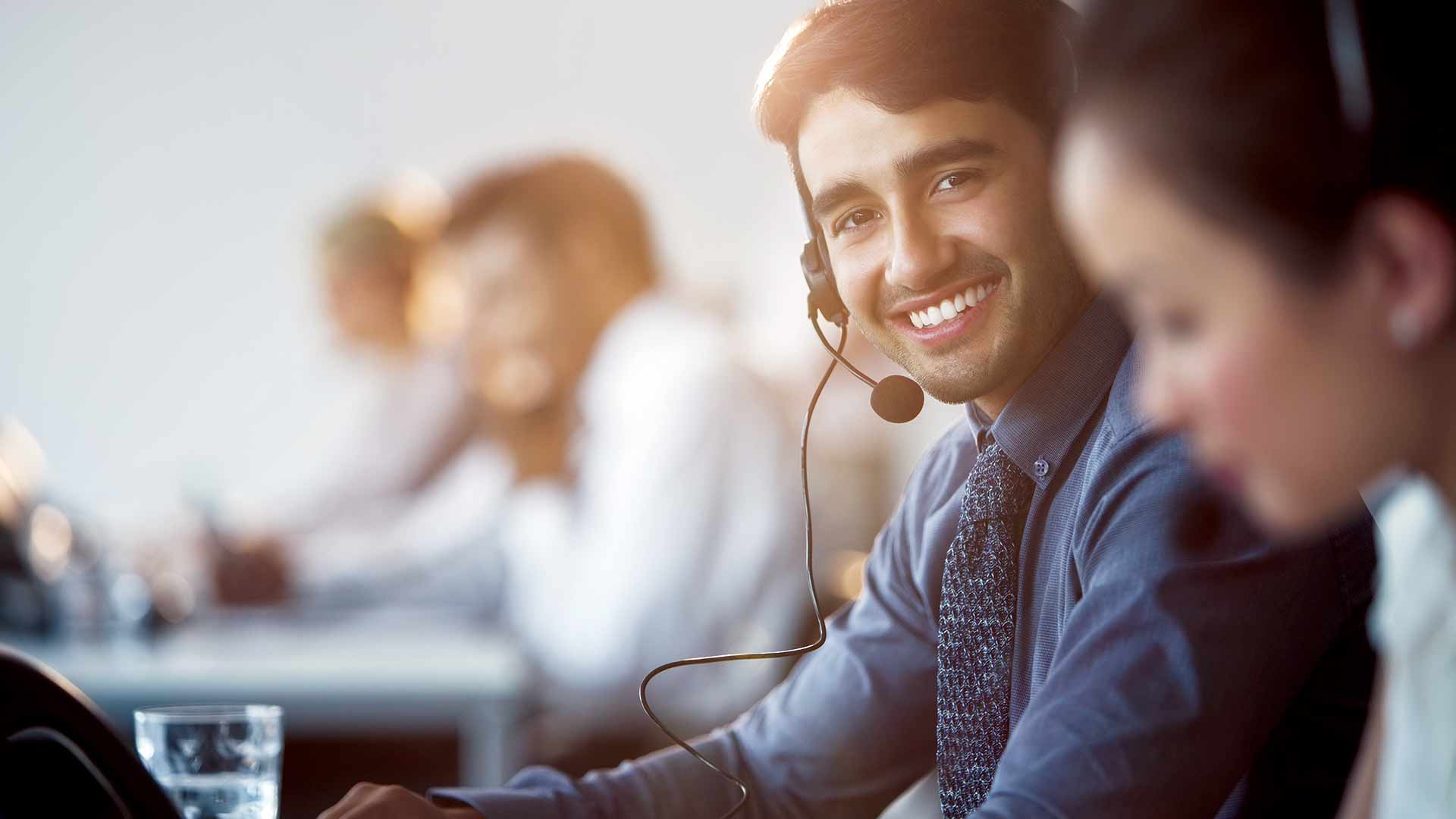 Support
Easy access to customer services and technical support teams.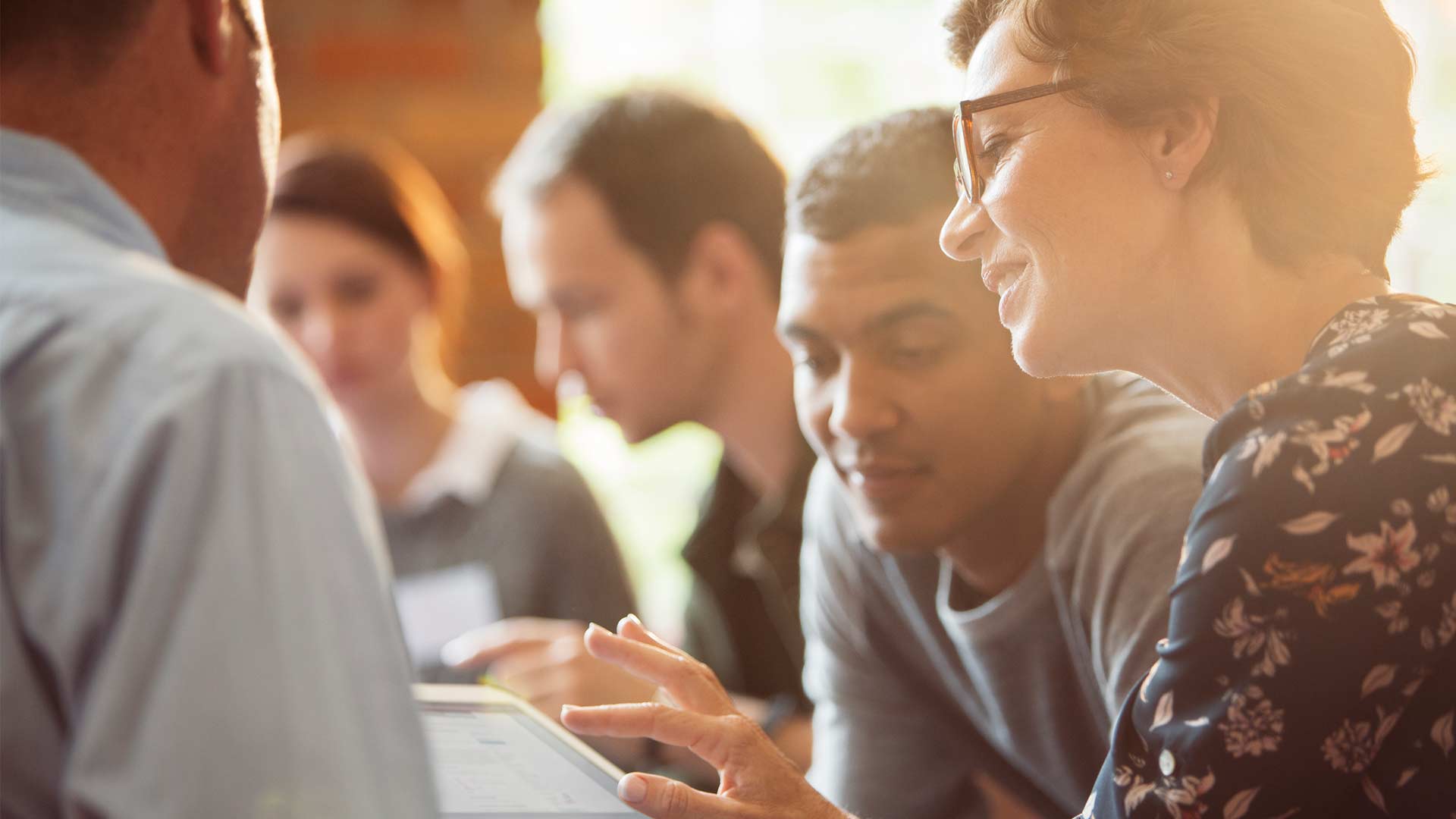 Tools
Quickly access our Distributor Locator, SPD Selector, Electrical Installation Guide and more.