CONNECT
Radio system
For wireless refurbishment of electrical installation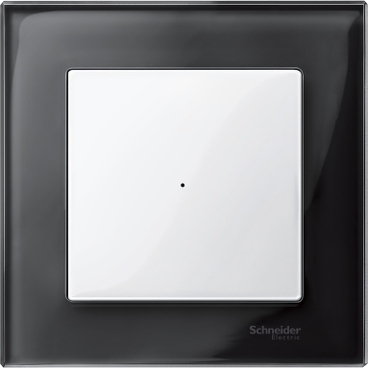 Features

The CONNECT radio system is a bi-directional radio network. All devices can transmit and receive signals simultaneously. Thus it is possible for signals to be routed or for alternative radio transmission paths to be searched for (e.g. during temporary faults).

There are two configuration methods:
The EASY CONNECT method for connecting up to five devices located close together (e.g. in one room). Configuration is carried out manually or using the CONNECT radio configurator for systems between different rooms with up to 100 devices and extensive functions (scenes, switch times or individual key assignment).

Properties:
Secure transmission using the 868 MHz frequency range; meshed network technology using Z-Wave™ standard;
clear addressing to enable interference-free operation of multiple radio systems side by side; very flexible installation and configuration; no cable routing required, due to the use of battery-powered transmitters; standard battery (CR 2450N) used inside the battery-powered transmitters, extension of existing installations within the mentioned WD ranges; implementation of groups and scene controlling options.
The extensive product spectrum covers all areas of application such as lighting control, roller shutter control and scenes.
Simple learning for freely programmable functions; extremely flat battery-powered push-buttons e.g. for attaching to glass;
indoor transmission range: around 30 m (depending on place of installation and building characteristics such as materials and wall thickness); range in free field: approx. 100 m.

CONNECT radio system:
Simple and intelligent – for the safest connections!



Benefits

CONNECT is a professional range of wireless products designed for use in the residential and small buildings environments.

CONNECT offers all sorts of flexibility with respect to installation and design. Most radio components are compatible to the main Merten System M switch design ranges.

Applications

Conventional Applications:

Controlling lighting
Controlling roller shutters
Time switch function
Controlling individual and group functions
No damage to walls – existing wires can be reused and battery powered products will be added.
Time saving – No cable routing required, due to the use of battery-powered transmitters.