ARGUS - Movement detectors
Movement detectors
-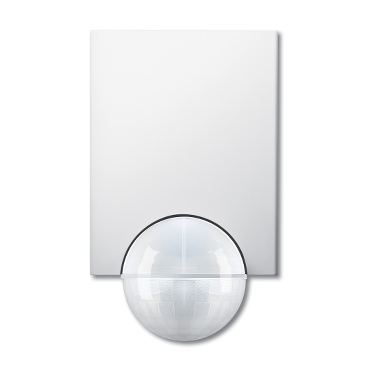 4 products available

THE BEST OF SAFETY AND COMFORT

The numerous design prizes it has won are only one of the many arguments for choosing Merten ARGUS surface-mounted movement detectors. Not only does it provides adequate lighting in areas a good distance from the light switch: it also puts uninvited guests into the spotlight - whether they want to be or not. Moreover, they can be installed very easily, have low-level protection to prevent intruders crawling underneath and can be cross-linked and adjusted easily via radio. And as you will have noticed, they look good, too.