Do you know the precise environmental conditions around your most critical control panels?
If you don't, they may be underperforming. Our ClimaSys DT enables you to know the temperature evolution, humidity and dew point inside and outside your control panels. This data can be analysed by our free Software Efficlima and ProClima to determine the optimal thermal solution to increase reliability and energy efficiency, improve equipment longevity and avoid installation breakdown.
How to use our ClimaSys DT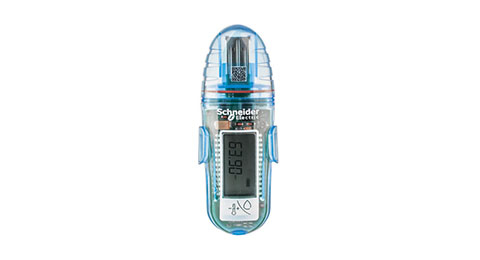 1. Do the measurement
We offer an easy and efficient way to evaluate the thermal conditions of your electrical installation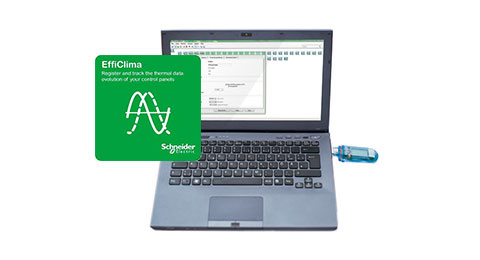 2. Analyse the data
EffiClima software translates and analyses thermal data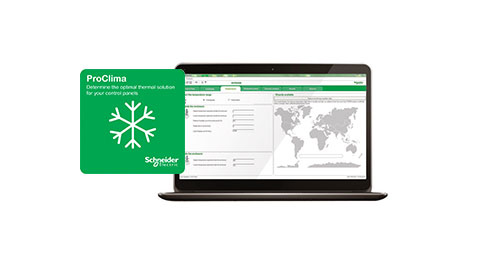 3. Get an optimal thermal solution
Define the optimal thermal management solution for your electrical installation with ProClima software
Is your enclosure out of space?
Does your mounting plate make it difficult to install a conventional heater? Our ultra thin resistance heaters solve condensation issues of complex installations. Discover the benefit of this new offer and its numerous mounting solutions.
To understand more thermal management
Discover how to improve the performance of your assets with efficient thermal management solutions - Without proper thermal management protection, high summertime temperatures can wreak havoc on your enclosures and equipment. With Schneider Electric solutions — you're protected!
Chat
Do you have questions or need assistance? We're here to help!