Deploy Edge architecture
with Schneider Electric Elite Partners
Our Elite partners help you design and deploy easily the speed, security and capacity in-line with future IoT applications.
Schneider Electric prefabricated data center solutions are comprised of power skids, and power, cooling, and IT modules. We provide either a building block approach or all-in-one solutions in single enclosures to deliver a new data center or to increase capacity for your existing infrastructure, deployed quickly and offering predictable performance from day one. Our Elite Partners' capabilities include full supply chain, design, applications and engineering support.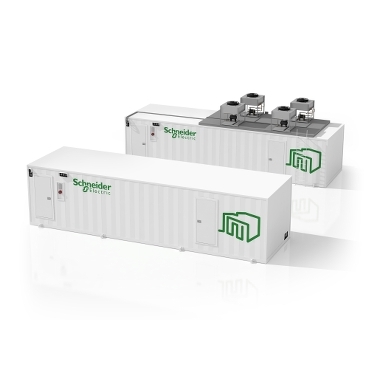 All-in-one container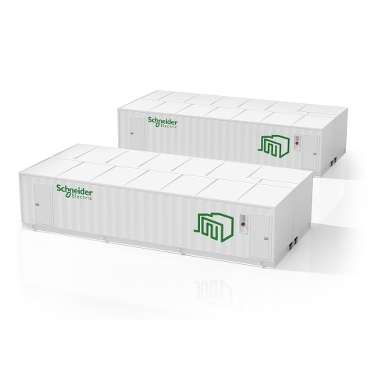 All-in-one module
Chilled Water System
Module Optimized Cooling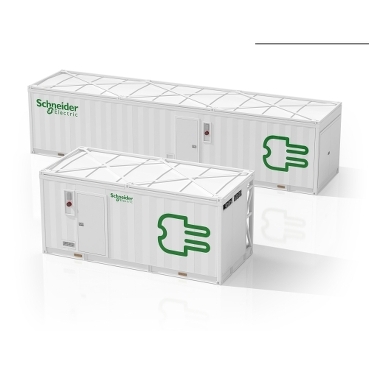 Power Module
Power Skid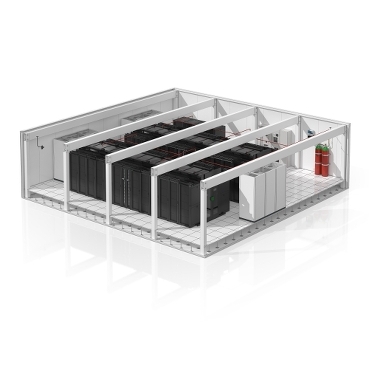 Preconfigured Modular Room
Preconfigured systems
Our Elite Partners reduce time and complexity optimizing IT room solutions. They are "one-stop shops" that deliver the largest portfolio of complete physical infrastructure solutions for integrated power, cooling, rack, security, containment and management components, plus software and services for the IT room of data centers transmission time and costs.
Micro data center
Micro data centers enable reduced latency, increased security, and can deploy IT equipment close to data-intensive applications or users, giving critical resiliency in today's data center ecosystem. Ideal when there are a large number of sites. Preconfigured micro data centers offer the greatest flexibility and customization. Assemble on-site at point of use transmission time and costs.
Today's high-density server applications demand a rack infrastructure that can mount a mix of different IT equipment, effectively manage airflow and support high-capacity cable management in an efficient, flexible design. Our extensive portfolio allows you to customize racks and rack mount PDUs to your exact specifications.
NetShelter SX Enclosures
NetShelter Open Frame Racks
NetShelter Specialty Enclosures
NetShelter Ethernet Switches
NetShelter Airflow Management
NetShelter Enclosure Components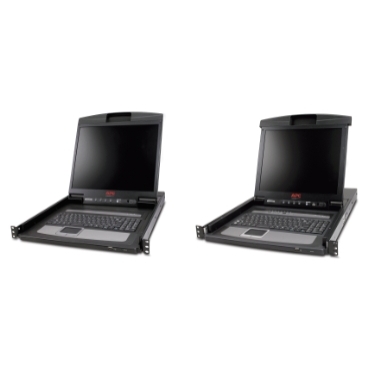 NetShelter Rack LCD Consoles
NetShelter KVM Switches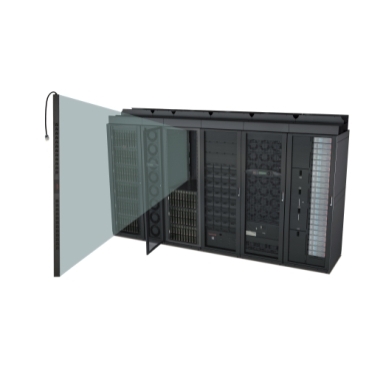 NetShelter Basic Rack PDUs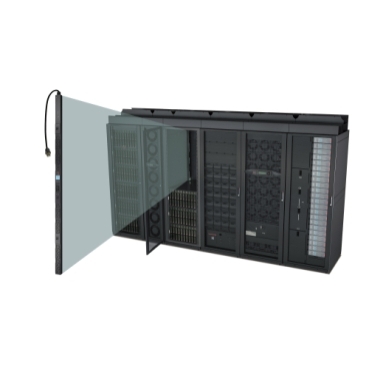 NetShelter Metered Rack PDUs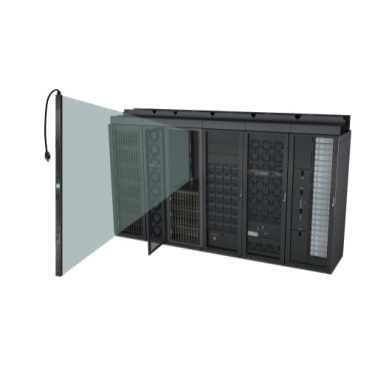 NetShelter Switched Rack PDUs
Cloud-based DCIM
With EcoStruxure IT Expert, manage alarms, maintain uptime and check the status of your physical infrastructure equipment whether on-site or remotely. With EcoStruxure IT Advisor, get an instant overview of your data center operations from a global to local view down to single assets.
Learn about cloud-based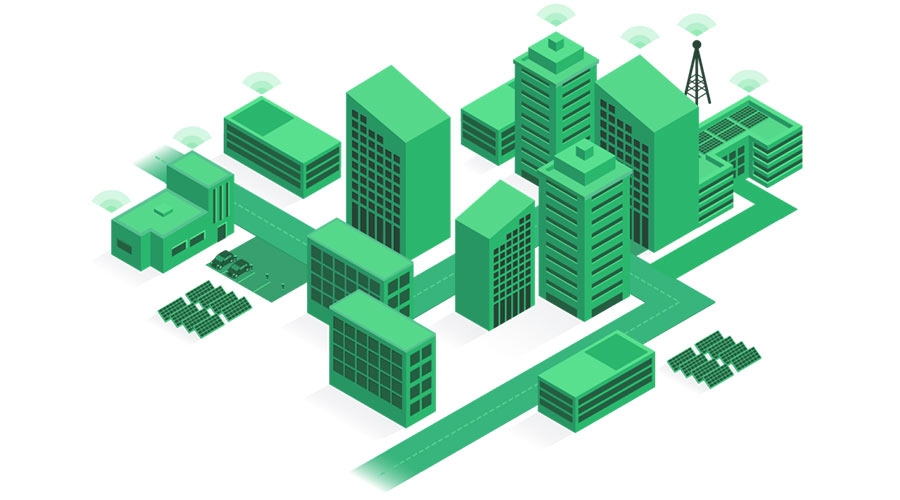 Deploying micro data centers at the Edge
Micro Data Center Xpress solutions from APC by Schneider Electric are certified, compatible, secure, and manageable, simplifying physical infrastructure deployment in Edge environments, making it fast and easy.
IIoT and the industrial Edge benefits to rely on predictable power
How industrial physical infrastructure and the methods for managing industrial assets are transforming before our very eyes.
The data center enters a new age with edge computing
Get to know the ways Kevin Brown, the SVP of Innovation & CTO for Schneider Electric's IT Division, sees the data center sector being transformed over the last 10 years.
Chat
Do you have questions or need assistance? We're here to help!