Manage my assets
with Schneider Electric Elite Partners
Our Elite Partners assist you to optimize your data center infrastructure performance and mitigate risk with cloud-based DCIM EcoStruxure IT by delivering data center management as a Service (DMaaS) architecture.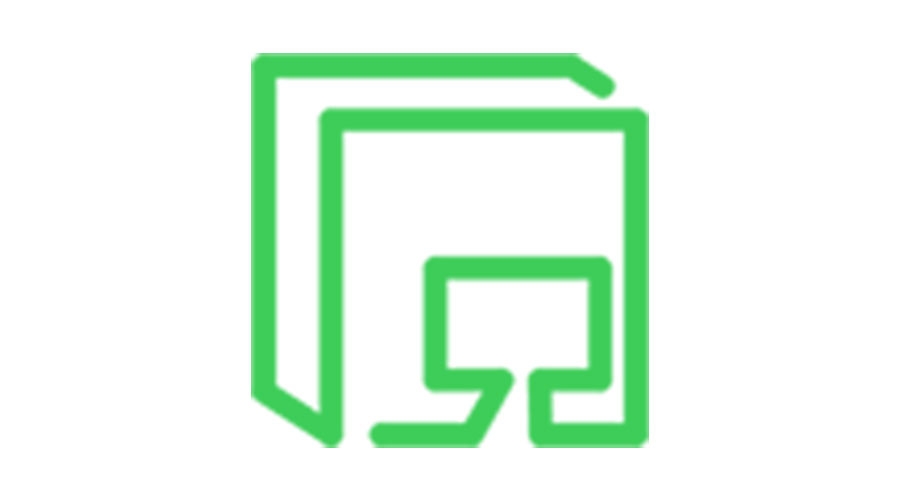 DCIM
Our innovative DCIM software suite provides complete visibility from the building level down to the servers. Data center managers can reduce energy consumption, protect system uptime and improve planning and operational performance throughout the data center's lifecycle.
Learn more on our DCIM software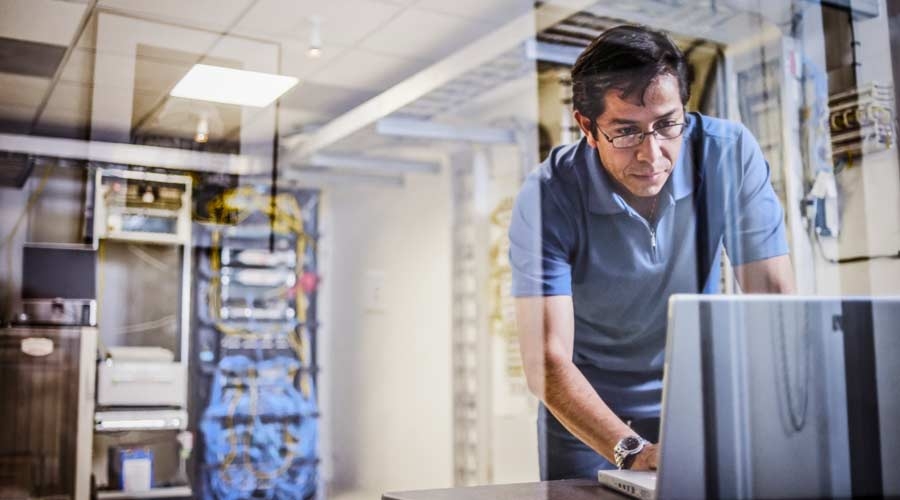 Cloud-based DCIM
With EcoStruxure IT Expert, manage alarms, maintain uptime and check the status of your physical infrastructure equipment whether on-site or remotely. With EcoStruxure IT Advisor, get an instant overview of your data center operations from a global to local view down to single assets.
Learn about cloud-based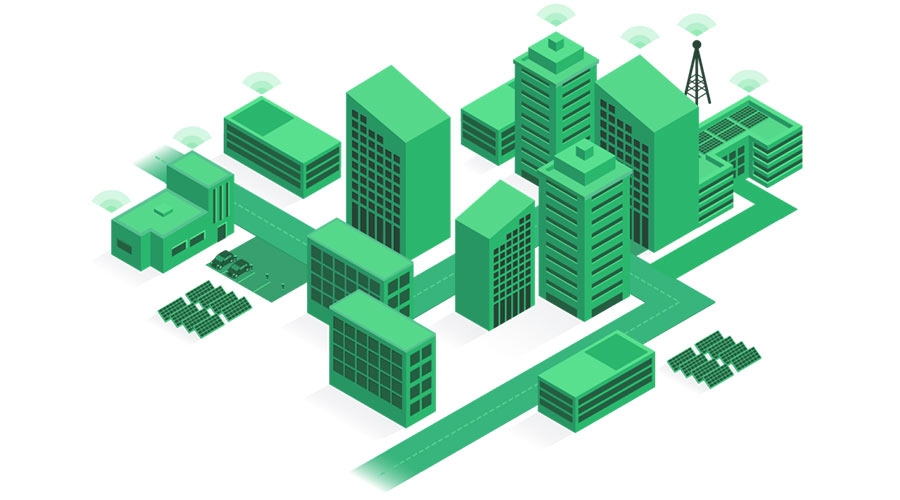 The new world of Edge data center management
Big changes are happening with data center management as emphasis shifts from core to edge operations. Discover the new challenges of this complex environment.
EcoStruxure™ IT
Bringing big data and IoT to data centers

As demands for immediate access and application availability increase, data center and IT environments are becoming more critical, hybrid and distributed.
How to capture "lessons learned" with cloud-based DCIM
What if cloud-based DCIM software could help you determine whether current events are critical or unimportant based on historical data?
Chat
Do you have questions or need assistance? We're here to help!