E-TEC POWER MANAGEMENT
E-TEC designs effective infrastructural solutions with appropriate levels of redundancy and scalability, keeping cost, energy efficiency, uptime and future expansion potential in perfect balance. In supplying and installing equipment and project managing from start to finish, E-TEC strives to add value every step of the way.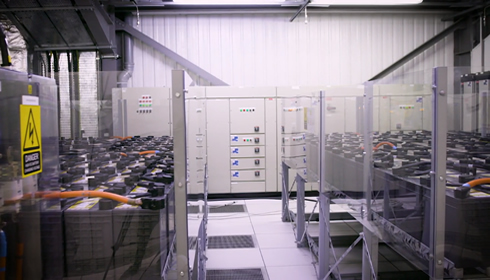 Li-Ion batteries for 3 phase UPS
Kieran Kennedy from E-TEC shares his expertise and return on experience about UPS modernization from VRLA to Galaxy VX with Li-Ion.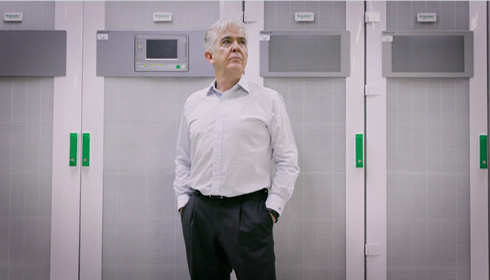 Kieran Kennedy, MD at E-TEC
Learn more about E-TEC capabilities to deploy data centers that fulfill clients' needs.
Schneider Electric Elite Partners bring innovation for your benefit
Battery technology for data centers: VRLA vs. Li-ion
Are lithium-ion batteries becoming a viable option for data center UPS? Learn more from our brief overview of Li-ion batteries in comparison to VRLA batteries for static UPS applications, including optimal chemistries and technologies.
Read the
Chat
Do you have questions or need assistance? We're here to help!