The Race to Net-Zero by 2030
What does the path to a sustainable, energy efficient, carbon neutral future look like? 

In 2021, as Schneider Electric takes its place as the World's Most Sustainable Company (Global 100), and with the UK playing host to COP26 (1-12 Nov), we have released our 2021 COP26 Powering Change report to identify how industry leaders and decision makers view the 2030 aspirations of decarbonisation and to better understand what actions are required to become net-zero.
Download the
Sustainability at the heart of our business
We have delivered over 30% energy savings within our global business in the past decade. Renewable energy sources power 80% of Schneider Electric's global and 96% of its UK and Ireland operations
We target becoming net-zero in our operational emissions by 2030, carbon neutral in our end-to-end footprint by 2040, and have a net-zero supply chain by 2050. 
Download the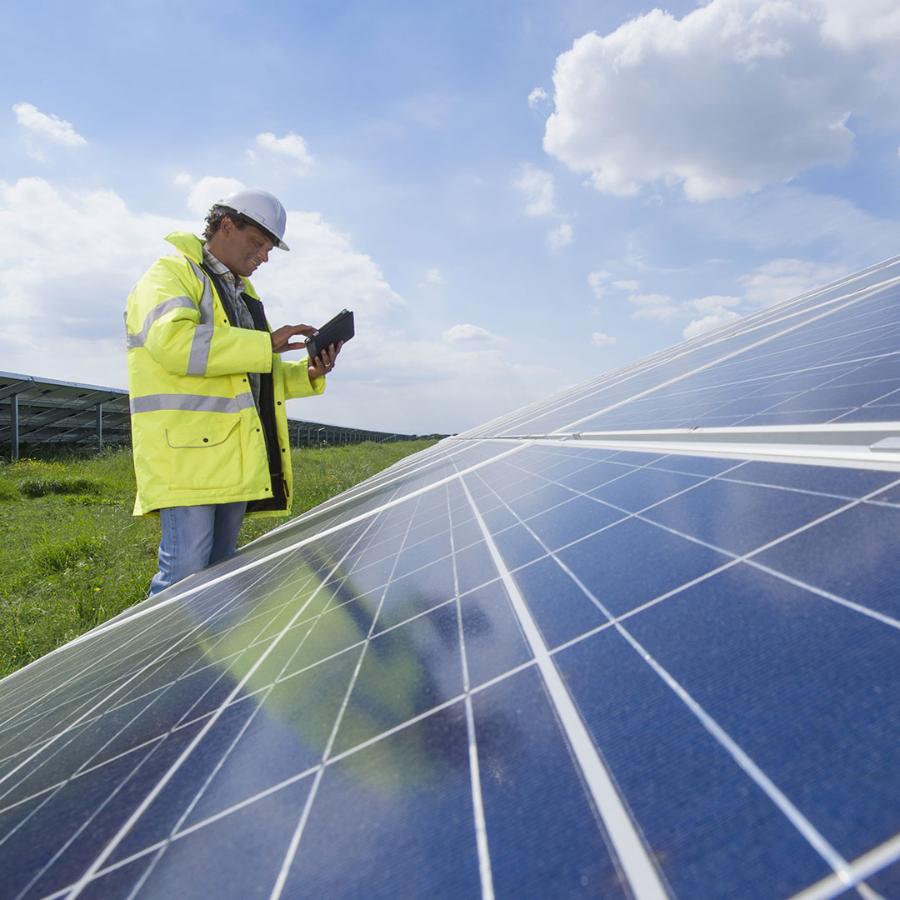 Greg Conary, Head of Government Affairs, UK&I Schneider Electric
COP26
"The ambition shown by the UK Government to achieve our climate change commitments is remarkable to see. Now we need decisions to be made to give much needed certainty on topics such as decarbonisation in order to help quickly reduce emissions."
Innovation Summit UK&I 2021
Available on-demand
Access our exclusive UK&I Schneider Electric Innovation Summit, over 40 sessions hosted by experts, leaders, change makers, partners and customers to discover the future of energy management and automation for your business.
Innovation Summit UK&I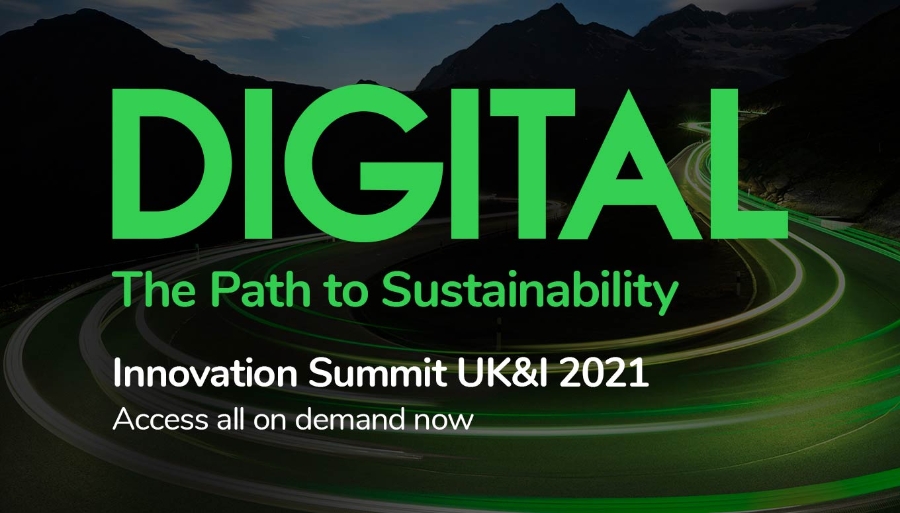 Chat
Do you have questions or need assistance? We're here to help!