Innovative Online Tools & Services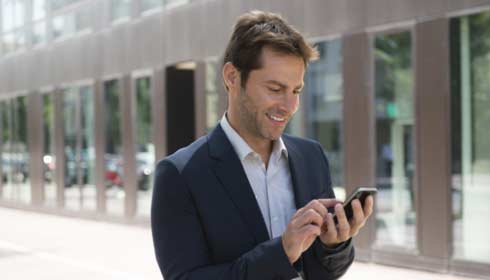 mySchnieder App
mySchneider app offers full access to support information, on your mobile device.
mySchneider Partner Portal
Gain access to a series of new digital tools and resources to support you on and off the job.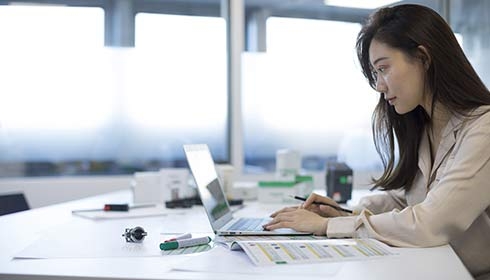 Exchange
Discover Exchange – the business platform that unleashes the infinite possibilities of a global and innovative digital ecosystem.
Product Selector Tool
Discover our Product Selector tool to easily choose the products you need, in just a few clicks.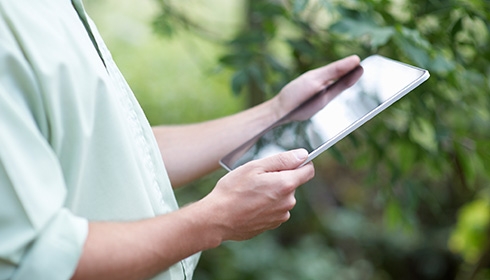 Looking for a Product Replacement?
Our useful tool, helps you identify replacements, for obsolete parts.
Key Products & Documents for Electricians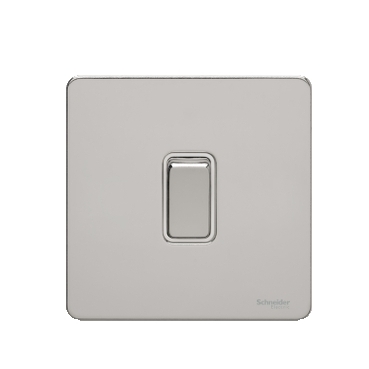 Ultimate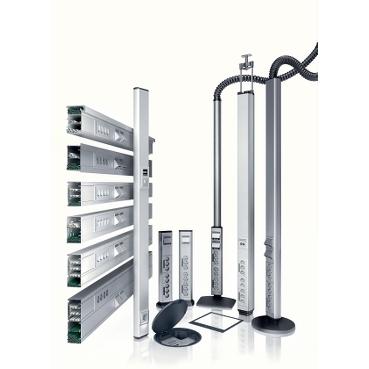 Thorsman Installation System
Exclusive
Chat
Do you have questions or need assistance? We're here to help!