Digital Tools by application
Product Selector Tool
Discover our Product Selector tool to easily choose the products you need, in just a few clicks.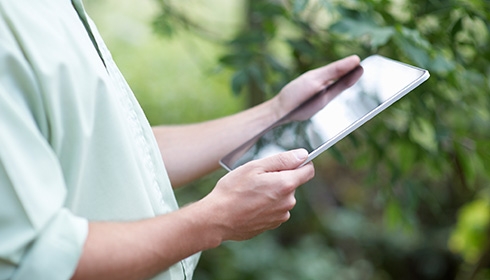 Looking for a Product Replacement?
Our useful tool, helps you identify replacements, for obsolete parts.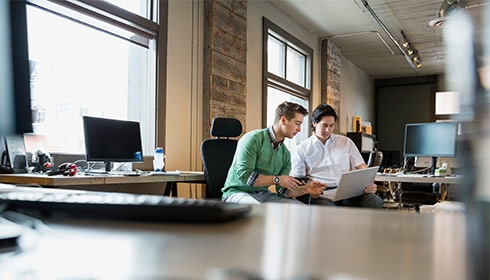 Discover All Products
Explore our complete product offer, by business area.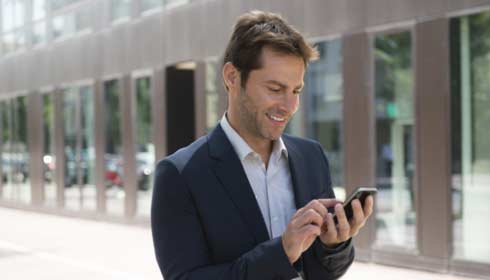 Our direct ordering system
mySE, place orders, check availability, pricing and order updates.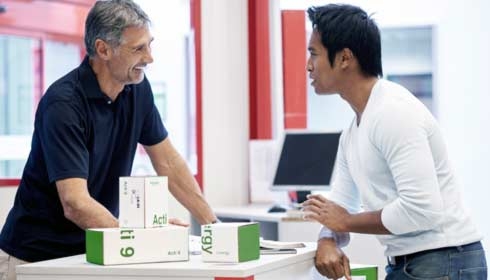 Looking for a local distributor?
Our established network of distributors may be able to assist.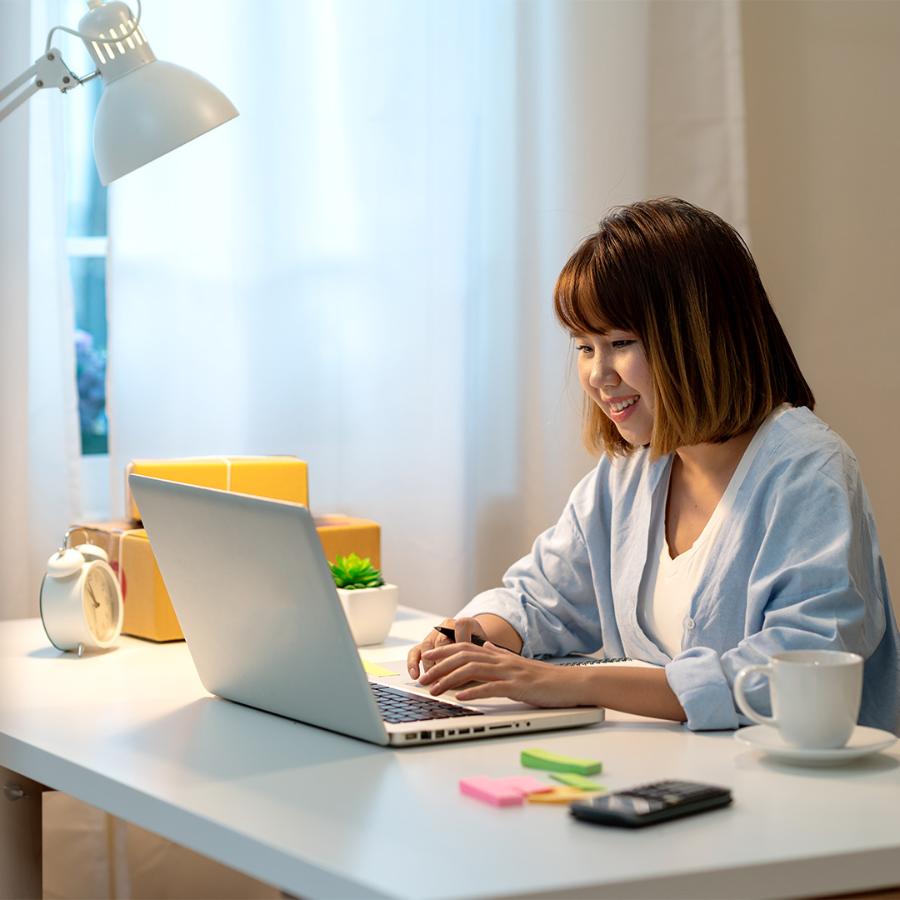 Product Documentation & Software
Search & download documentation, support information and software.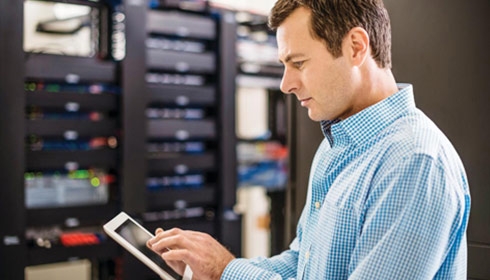 Browse FAQs
Get the answers you need by utilising our topic-related FAQs repository.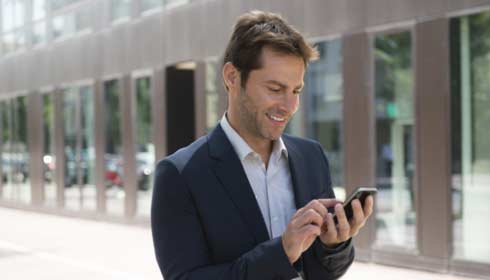 mySchnieder App
mySchneider app offers full access to support information, on your mobile device.
mySchneider
Gain access to a series of new digital tools and resources to support you on and off the job. Join the mySchneider Partner Portal for support relevant to you, and your business.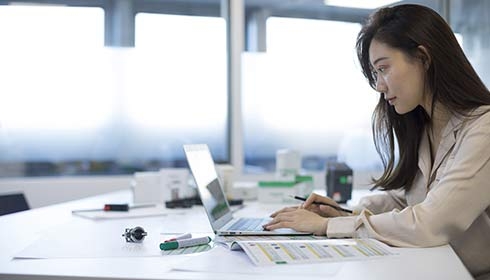 Exchange
Discover Exchange – the business platform that unleashes the infinite possibilities of a global and innovative digital ecosystem.
Chat
Do you have questions or need assistance? We're here to help!