Benefits and features
• Available as a single or multi-gang dimmer 
• Minimum load adjustment capability, for improved ambience and comfort 
• Accessories available in the Lisse range including Hook and Clip frames 
• Available in Grid
• Electronic dimmer available and suitable for halogen lamps up to 200W and LED up to 100W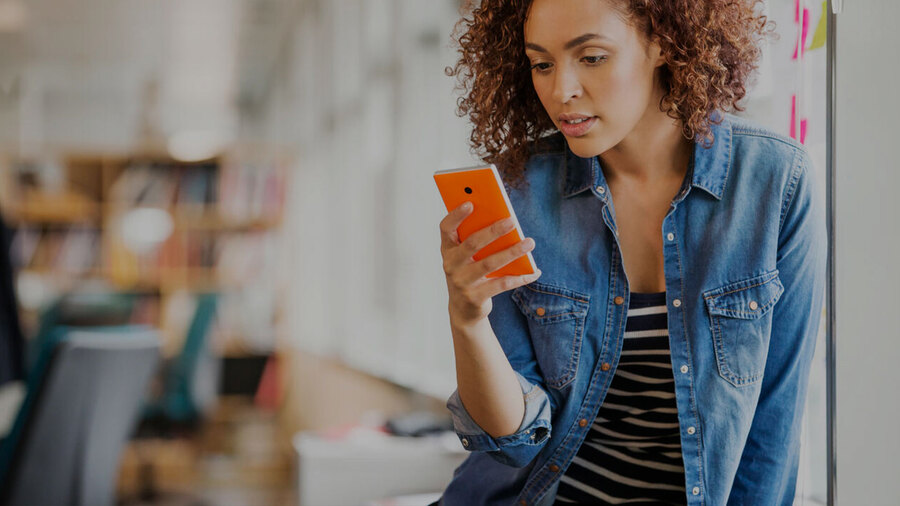 Ready to start your project?
Save time by starting your sales inquiry online and an expert will connect with you! Please help us respond to your needs by supplying the following details. 
To make a technical support inquiry, please visit our support center.
Chat
Do you have questions or need assistance? We're here to help!