Reward customers with incentives
If customers submit their details between 21st March and 30th June, they will be entered into weekly prize draws to win cleaning kits, pressure washers and wet/dry vacuums.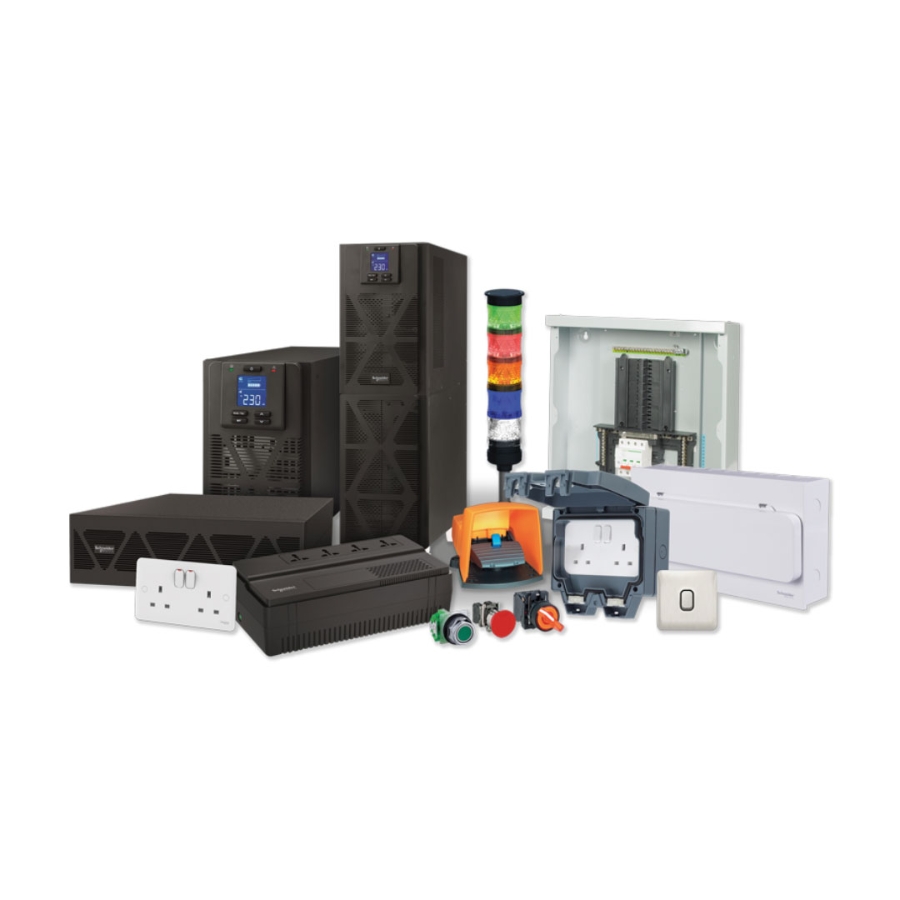 PLUS – you have the opportunity to win one of 20 valet days for your branch!
Here's how: 
1. Advise your local Sales Engineer that you would like a POS kit for your trade counter 
2. Send a photo of the POS displayed in your store to gbdistribution@se.com 
If you're one of our lucky winners, we'll be in touch to arrange a suitable date for the valet company to visit your branch and get your vehicles sparkling for Spring.
Chat
Do you have questions or need assistance? We're here to help!