Overview
Triconex report generator software makes comprehensive reporting easy. It allows quick and accurate report generation across one or more controllers or projects involving the Triconex family of safety solutions. The program helps combine information from multiple controllers into a single report. Default reports are available for peer-to-peer function block usage, peer-to-peer configuration and duplicate IDs, as well as for tag name cross-references. And custom reports may be generated for any data available in the program's database. Triconex report generator is also used in conjunction with Triconex safety validation software for producing automated test cases. It automatically creates associated test projects and configuration files.
Features
Create reports from single or multiple controllers
Find specific text within reports
View, export, print, refresh and copy reports
View in report generator environment
View and export to PDF and Excel
Benefits
Saves time 
Reduces effort and resources 
Minimizes errors 
Increases quality
Applications
Refining and petrochemicals
Upstream and midstream oil and gas
Chemicals and specialty chemicals
Power generation
Pharmaceuticals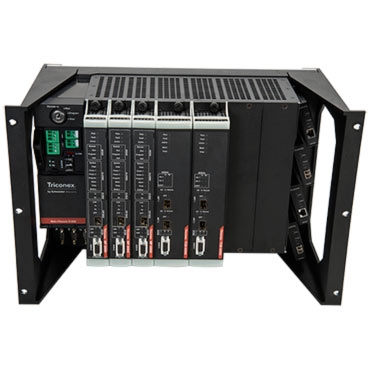 Tricon CX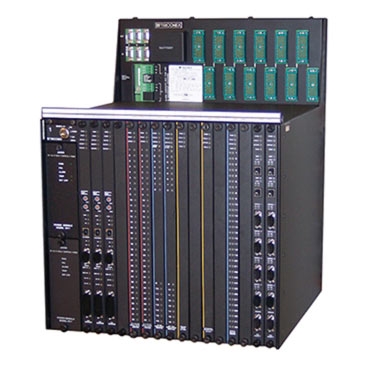 Tricon - SIL 3 safety- instrumented system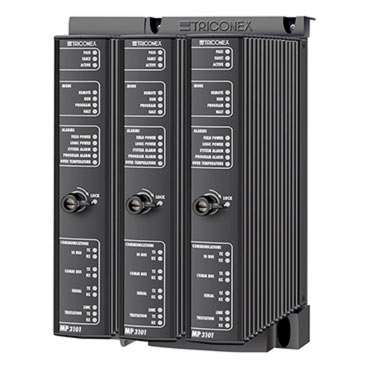 Trident - SIL 3 safety- instrumented system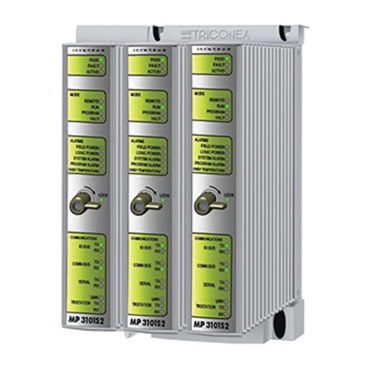 Tri-GP - SIL 2 safety-instrumented system
Chat
Do you have questions or need assistance? We're here to help!