Digital Substation
Seamlessly integrated into EcoStruxure™ Grid, our Digital Substation is based on 3 core principles for an easier life.
How does it work for me?
Interoperability
Ensure compatibility with your existing installed base and provide future-proof connectivity from design to implementation and operation with open engineering and open standards, including IEC 61850
Cybersecurity
Manage and integrate more connected products without compromising security, thanks to our end-to-end cyber security and a holistic strengthening of the communication network at every level.
How does it work for me?
Take full advantage of the IoT environment, and digitize multiple points with innovative Smart Terminal Blocks, bringing simplicity for wiring, maintenance and testing.
The New World of Energy
Discover how digitization, decarbonization, and decentralization are transforming the energy world.
Facing the storm
Schneider Electric helps SA Power Networks keeps the electricity flowing in weather-battered Australia.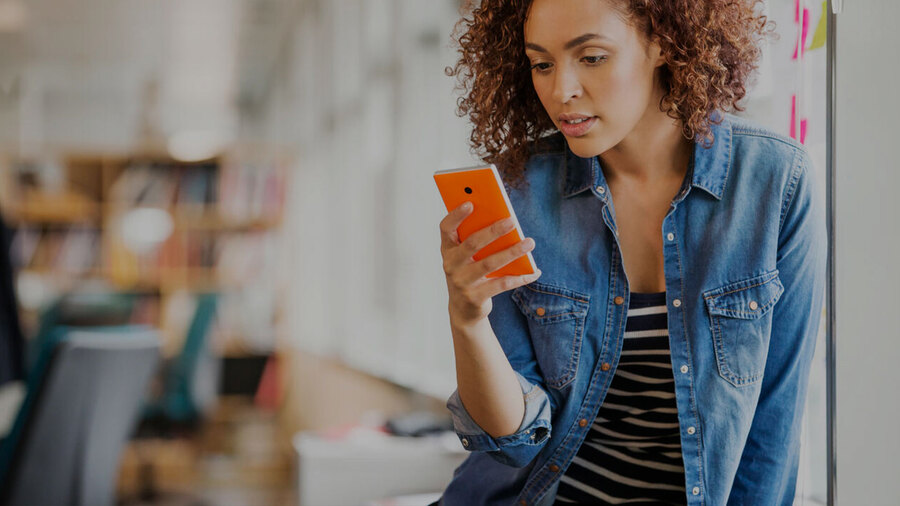 Ready to start your project?
Save time by starting your sales inquiry online and an expert will connect with you! Please help us respond to your needs by supplying the following details. 
To make a technical support inquiry, please visit our support center.
Chat
Do you have questions or need assistance? We're here to help!