Discover Easergy T300
Take a closer look at Easergy T300, with its powerful and flexible features, designed for modern distribution grid challenges
Get the
Easergy T300: A DSO case study
What are the available technologies to help electrical networks better manage smart grid applications on secondary distribution? Watch this webinar.
Ready for smart grid challenges
You must transition to next-generation technology in order to face the challenges of modern power grid applications, growing energy demand and strict CO2 and cost limits. The new Easergy T300 makes it possible today.
Integrated all-in-one solution for MV/LV control and monitoring.
A modern solution designed to simplify ownership from installation to commissioning and maintenance
A compact and modular design for many applications and configurable to your needs.
Up-to-date communication for future-proof systems with open protocols and a digital life cycle
Helps to secure all control and data acquisition for the operation of customer electrical networks including cyber security of the substation
Facts
Supports Renewable Integration
Helps secure substation communication
Decentralised schemes bring fast power restoration
Latest communications enable future-proof systems
Proven way to improve energy availability (SAIDI)
Cost effective and fast return on investment
Easergy T300 catalogue
All you need to know about Easergy T300.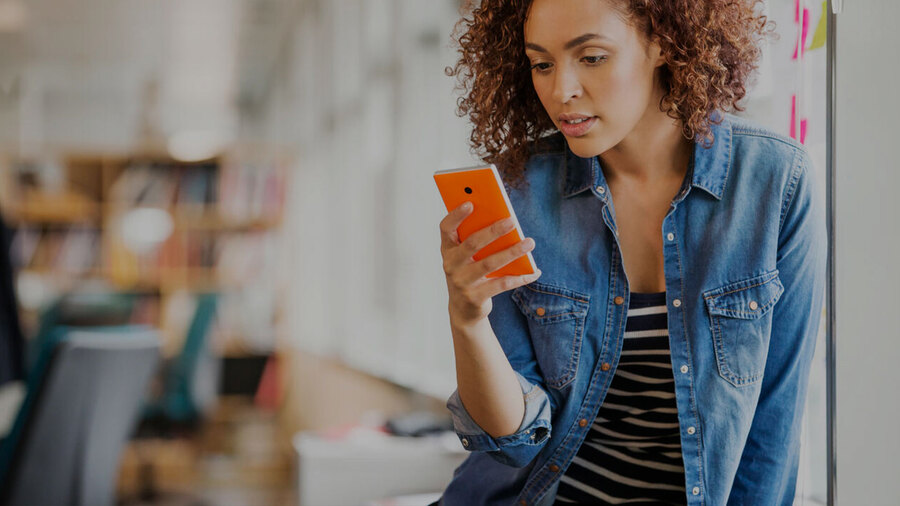 Ready to start your project?
Save time by starting your sales inquiry online and an expert will connect with you! Please help us respond to your needs by supplying the following details. 
To make a technical support inquiry, please visit our support center.
Chat
Do you have questions or need assistance? We're here to help!