Toss the paper and deliver digitally
From construction to operation, EcoStruxture Facility Expert's digital logbook is the must-have asset management software and app for all phases of a building's lifecycle.
Instant access
Enjoy easy asset management with digital access to user manuals, single-line drawings, photos, factory and site acceptance tests, spare parts lists and more.
Easy collaboration
Identify key responsibilities and points of contact at different project stages. Create clear and consistent documentation, while eliminating conflicting or missing information.
Simple organisation
Get things organised and achieve a common goal easily, while sharing information with your partners across each stage of the lifecycle for optimal asset management.
The digital logbook allows contractors and panel builders to keep a record of important documentation and maintenance schedules, collaborating better and delivering with greater insights and cost savings. And once a building is operational, facility managers are able to optimise building performance, ensure business continuity and a safer environment for occupants while contractors and service providers can offer top-quality services to their customers.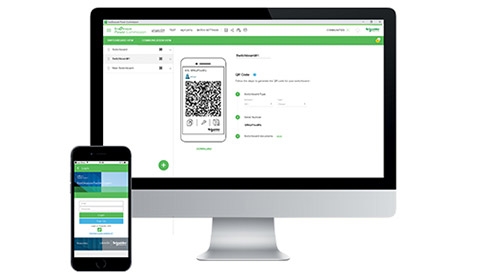 Setup
After using EcoStruxure Power Commission to set up and test all the devices in your panel, create its unique QR code and export the data to EcoStruxure Facility Expert for access to historical information and immediate collaboration.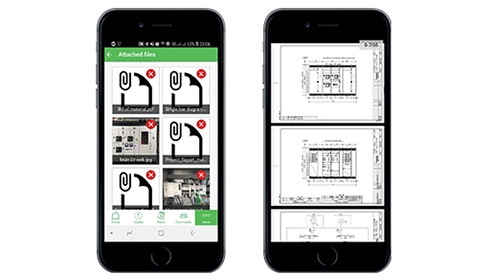 Upload
With EcoStruxure Facility Expert, the online community can now upload useful documents and information for the complete lifecycle of the equipment, including construction, installation and maintenance history.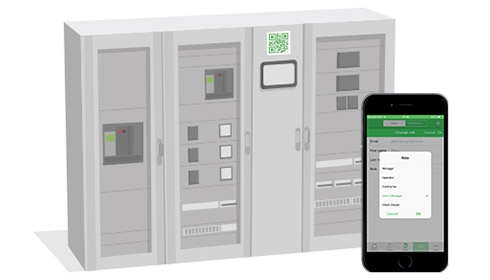 Share
Give your clients and/or facility managers' quick access to the convenient and up-to-date information of the tagged equipment via the QR code in EcoStruxure Facility Expert.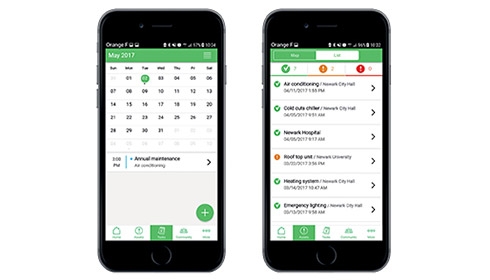 Schedule
With EcoStruxure Power Commission, populate a primary maintenance plan. With EcoStruxure Facility Expert automatically access the primary maintenance plan, schedule operations and access the calendar functions.
Customer success story
Watch how EcoStruxure Facility Expert enables Flückiger Electricité SA, a local leader of electrical maintenance in Switzerland, to successfully deliver reliable preventative maintenance services to their customers.
Start using EcoStruxure Facility Expert for free!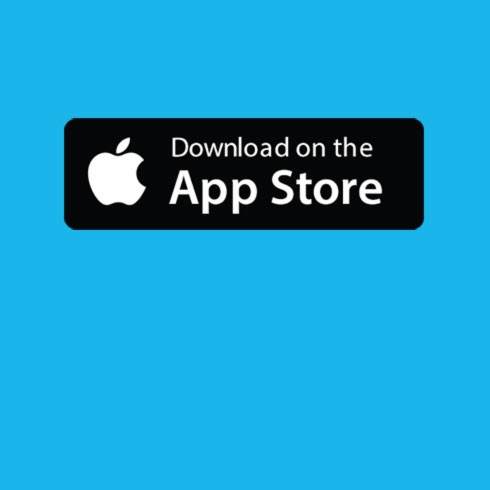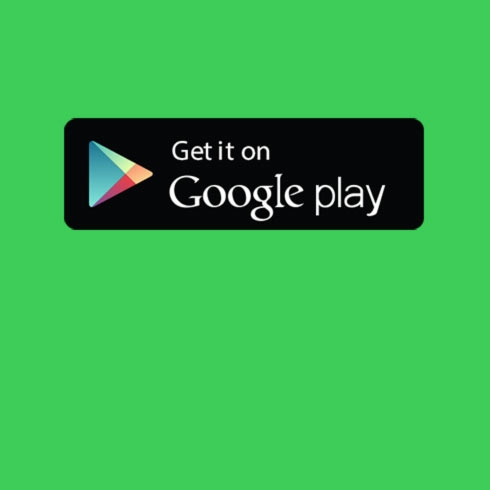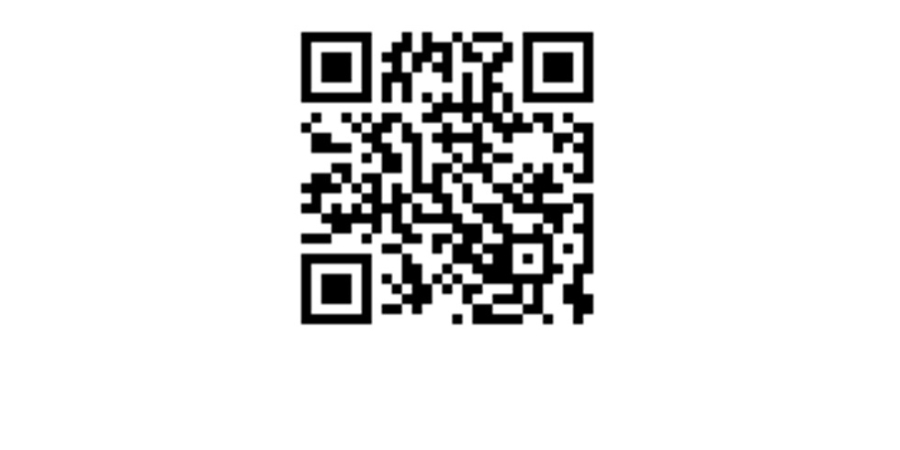 Resources
Enter a new asset
See how you can enter a new asset for monitoring in EcoStruxure Facility Expert.
Speed up operations with QR codes
Watch how easy it is to setup a QR code and speed up your operations with EcoStruxure Facility Expert.
Download a maintenance plan
See how you can safeguard your equipment by downloading maintenance plans into EcoStruxure Facility Expert.
Enter new team member
Watch how to assign assets and related roles to each member of your maintenance team in EcoStruxure Facility Expert.
EcoStruxure Power Commission
The digital logbook can be initiated by a panel builder during switchboard construction using EcoStruxure Power Commission, our intuitive software for managing all the connected devices on your electrical panel.
Learn more about EcoStruxure Power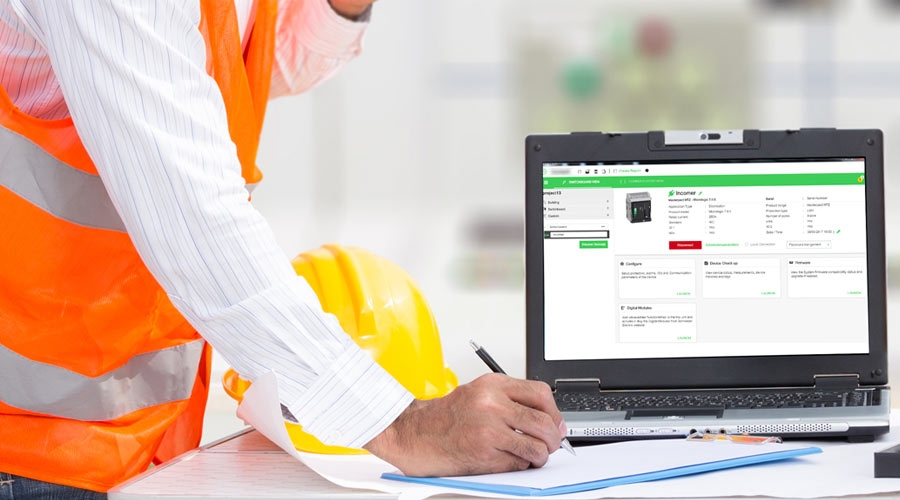 Chat
Do you have questions or need assistance? We're here to help!