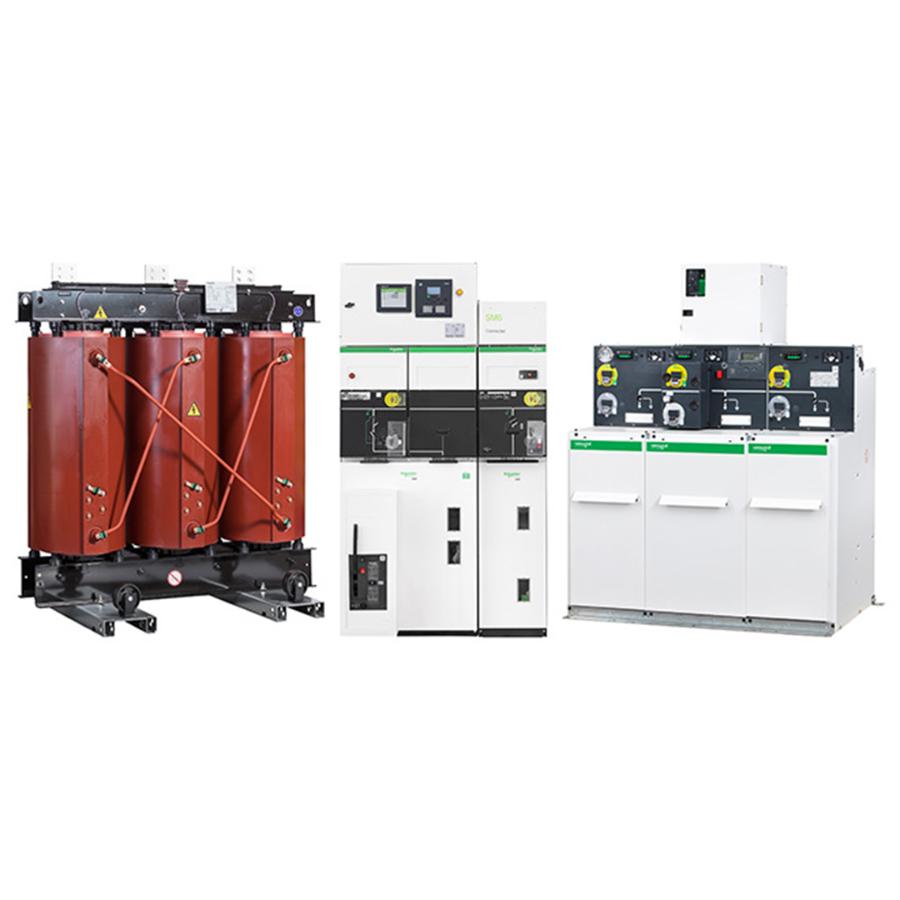 Digitise your substation with future-ready solutions
Our wide range of MV solutions provides increased reliability, efficiency and enhanced safety. EcoStruxure connectivity enables MV switchgear, ring main units and MV transformers with essential 24/7 connected data.
The latest products feature innovative IoT sensors and scalable connectivity based on common medium voltage applications. Embedded sensors can help monitor your equipment's health, detect issues earlier, and take preventive action faster.
Discover connected MV sensors:
Thermal monitoring to highlight hotspots and take preventive action.
Environmental monitoring to highlight condensation enabling users to prevent fast ageing.
Arc fault detection helps to detect and clear arcs faster, reducing impact including downtime and equipment damage.
Circuit breaker monitoring for preventive maintenance
Current transformers for MV measurement and fault detection
Self-powered voltage presence indicating system
Low power voltage transformer
Transformer winding monitoring for faults, damage or overload
Digital transformation of power systems
What happens when power systems go digital? Smart, connected power equipment is the first step to unlocking a host of benefits from project management to operation and maintenance.
Our best-in-class MV solutions provide connectivity in three levels – Enabled, Enabled Plus or Advanced. Choose the best solution that fits your application needs. Additionally, the combo offer integrates Enabled Plus control and monitoring features for the complete substation including both MV transformer and switchgear.
QR code
Ensure a digital link to product information
NFC
Gather sensor data for local applications
Substation Monitoring Device
Connect within your site or to the cloud
Wireless thermal monitoring
See how our Easergy TH110, self-powered, wireless sensors monitor and provide thermal data of your cable connections. Thermal monitoring gives you an on-demand insight into the health of your switchboard's components. 
Download the Easergy Thermal Connect app for free in Google Play Store.
Download
Local Monitoring
Utilise wireless connectivity up to 10 m for periodic thermal inspections
24/7 Condition Monitoring
Get 24/7-connected condition monitoring of your substation with local and remote connectivity
24/7 Cloud Connectivity
Maintain 24/7 cloud-based connectivity with advanced algorithms allows maximum benefit and service ready solutions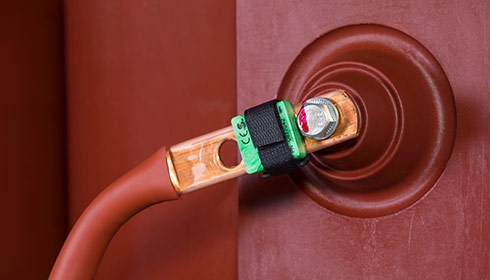 Digitise your power distribution
Proven technologies exist today that can fully digitise the electrical distribution infrastructure of buildings and facilities. Yet, not many organisations are doing so. Discover how in this complimentary white paper.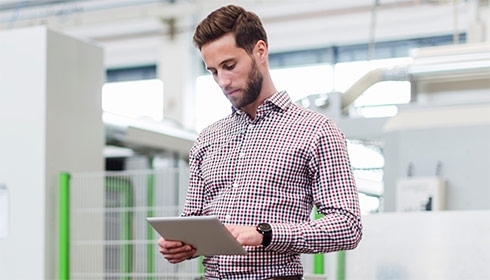 Condition monitoring of ring main units (RMU)
Find out how an effective asset management and capital improvement programme aims to pinpoint the exact location of the distribution network needing maintenance and repair, without the guesswork.
EcoStruxure ready thermal monitoring in action
See how to easily get started with EcoStruxure ready Trihal transformers and other MV equipment with on-demand thermal monitoring.
Advanced EcoStruxure ready solutions
See how 24/7 connectivity becomes the enabler for much more. EcoStruxure ready MV equipment that helps keep your business running.
How-to video: Easergy thermal sensor connect app
Learn how to use Easergy thermal connect app with TH110 sensors for periodic inspections.
The Digital Logbook: Say goodbye to paperwork
QR codes located on our products, give you access to key project information. With our Digital Logbook app, essential information and actions can be easily shared digitally throughout the project lifecycle.
Find the right
opens in new window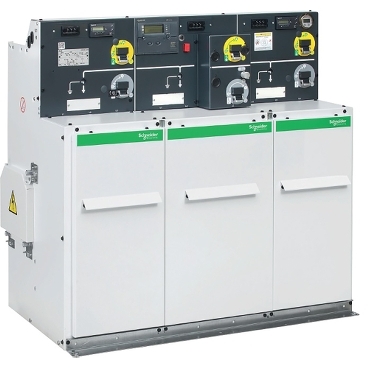 RM6
FBX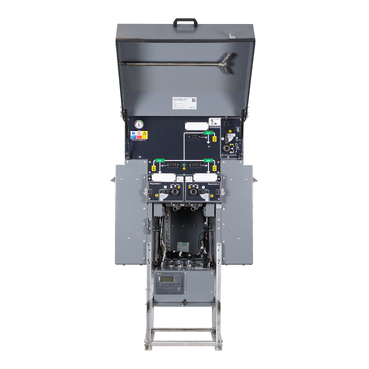 Ringmaster C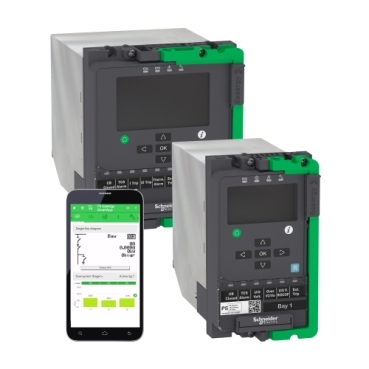 Easergy Protection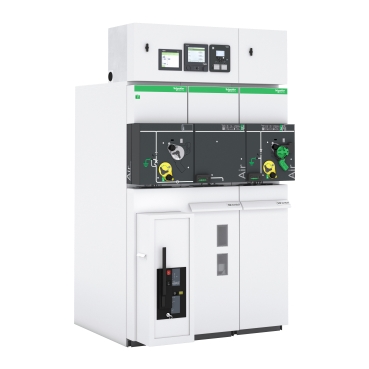 Air-Insulated Switchgear for Secondary Distribution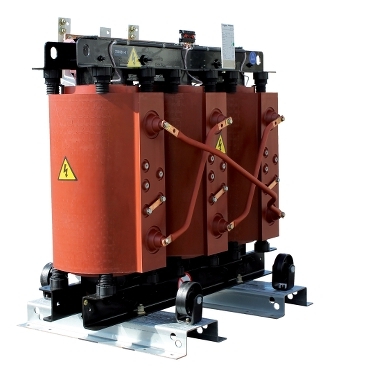 CRT - Cast Resin Transformers
ODT - Oil Distribution Transformers
Air-Insulated Switchgear for Primary Distribution
Chat
Do you have questions or need assistance? We're here to help!