TeSys motor controls help you optimize machine performance
We are the world leader in reliable, sustainable, and efficient motor control. Our comprehensive range of TeSys motor control solutions makes us a trusted single-source provider. Innovative TeSys motor controls are connected, integrated, smart, and IoT-ready, providing industry 4.0 protection.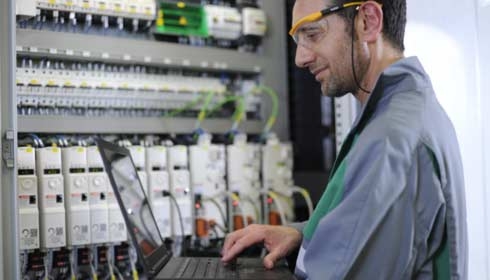 Protection for your panels
Stay ahead of the competition with our TeSys portfolio. Complete solutions such as the TeSys GV4 combine the simplicity of standard circuit breakers with the advanced protection of intelligent digital solutions.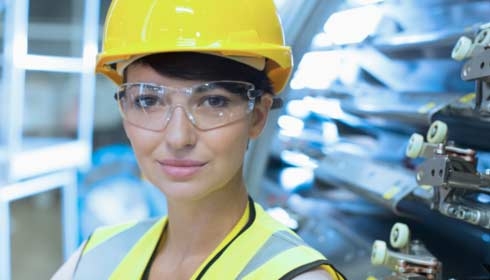 Peace of mind for you
With more than 400 million components operating worldwide in all kinds of conditions, the reliability of TeSys is unsurpassed.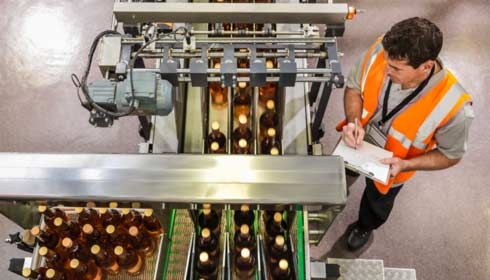 Optimize your motor control
TeSys solutions save you time with pre-mounted motor controllers such as GV2 and pre-wired solutions.
Find your motor control solution
Our EcoStruxure Motor Control Configurator lets you build your complete motor control solution for protection and control of your motors — in three easy steps.
Try it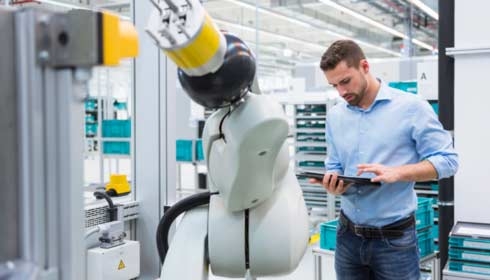 Innovation
Increase plant efficiency and productivity while reducing CAPEX. TeSys solutions can help you meet this challenge.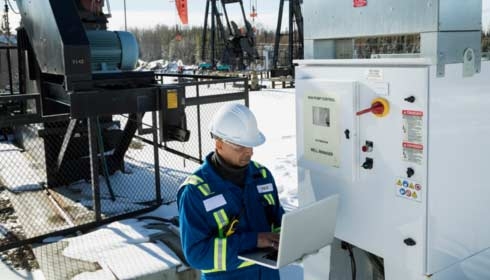 Reliability
Today's digital systems require precise and fail-proof information. TeSys technology offers one of the most reliable auxiliary contacts in the market.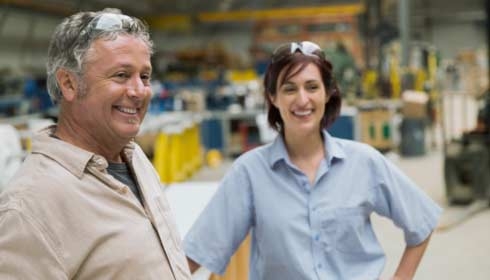 Simplicity
Simplify your life by reducing maintenance costs while increasing safety and reliability. With TeSys solutions, it's easy!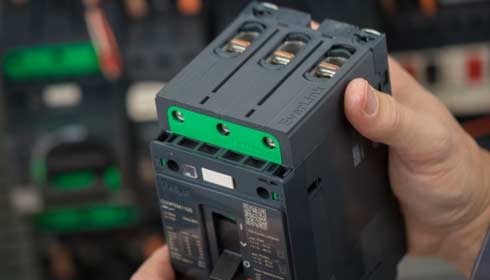 Safety
Loose power connections are the main cause of electrical fires. Mitigate this risk using TeSys EverLink technology.
Stay up to date with our resources
Download our expert white papers covering the latest trends and standards.

Read our latest blogs on trending news and technologies.

View the latest technical guides for motor controls solutions.
You can trust TeSys circuit breakers, contactors, relays, and switches for unmatched reliability, compatibility with international standards, and robust support.
Efficiency starts with
TeSys

island

This innovative load management system lets you build more effectively with an intuitive TeSys avatar library. It's the efficient way to streamline workflow.

Discover TeSys
TeSys island
TeSys GV5, GV6
TeSys GV4
TeSys GV3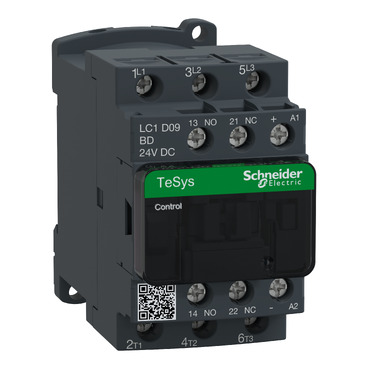 TeSys D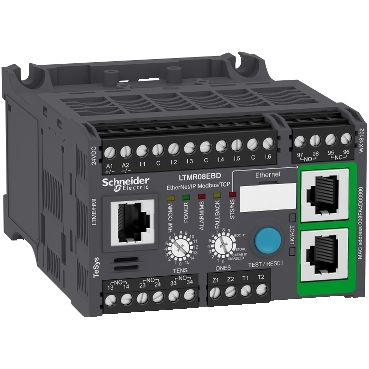 TeSys T
TeSys GC & GY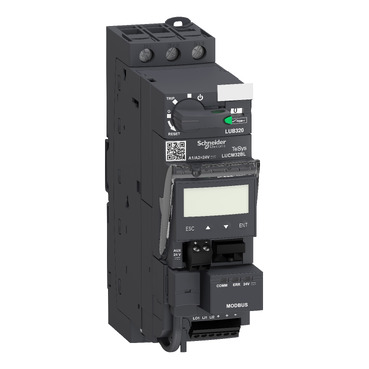 TeSys U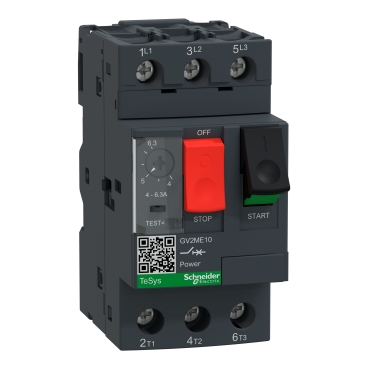 TeSys GV2
Smart Machine Control
Keep your peace of mind, while we make it easier for you to offer your customers smarter machines: better connected, more flexible, more efficient and safe throughout the machine lifecycle.
Learn more about EcoStruxure™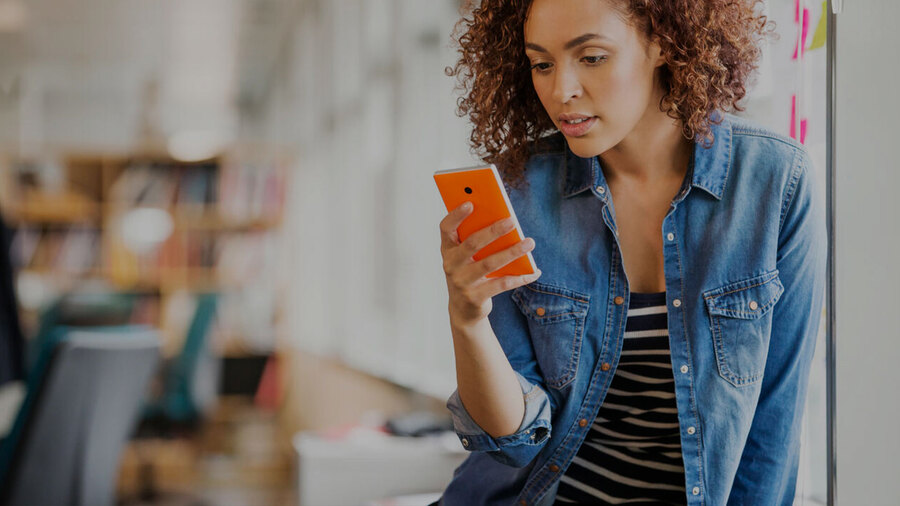 Ready to start your project?
Save time by starting your sales inquiry online and an expert will connect with you! Please help us respond to your needs by supplying the following details. 
To make a technical support inquiry, please visit our support center.
Get in touch
Interested in learning more? Get in touch with our team to learn more about our offers.
Chat
Do you have questions or need assistance? We're here to help!