Enhance your operational efficiency and optimise your equipment availability with Zelio Relays
Schneider Electric offers the widest range of relays to meet your everyday needs - from the electromechanical relays to solid-state relays and electronic relays including both control relays and timing relays.
Facts
Comprehensive and available: A wide range to address your standard or performance needs.
A simplicity-driven design to deliver maximum ease-of-use throughout the life cycle.
Time saving: Innovative features that improve user experience. Embedded test button and troubleshooting.
Reliable and green: Compliant to international certifications and environmental friendly.
Zelio

NFC Timing Relay

Gain unmatched efficiency

Set relays more efficiently and more accurately with the world's first industrial near field communication (NFC) based Timing Relay from Schneider Electric.

Learn
Zelio Relays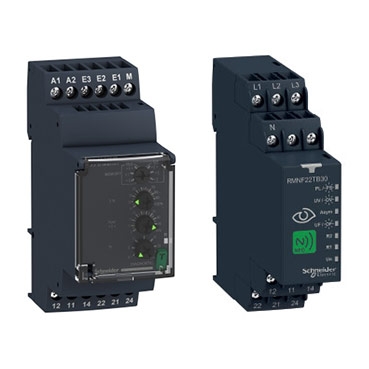 Zelio Control Relays
Zelio Time
Zelio Relay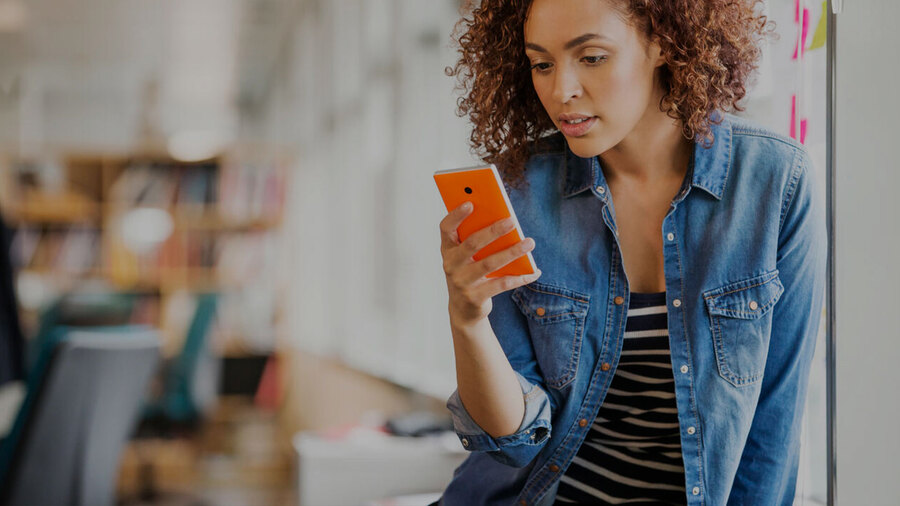 Ready to start your project?
Save time by starting your sales inquiry online and an expert will connect with you! Please help us respond to your needs by supplying the following details. 
To make a technical support inquiry, please visit our support center.
Chat
Do you have questions or need assistance? We're here to help!