Data overload fuelling energy risk management
Conditions change in global energy markets every day. Hundreds of factors around the world can cause prices at home to spike… or bottom out… or hold steady. Unpredictability is the downside of volatility. The upside of volatility is that market movement creates market opportunity. The hard part is finding intelligence in all the data. The easy part is finding an expert to do it for you.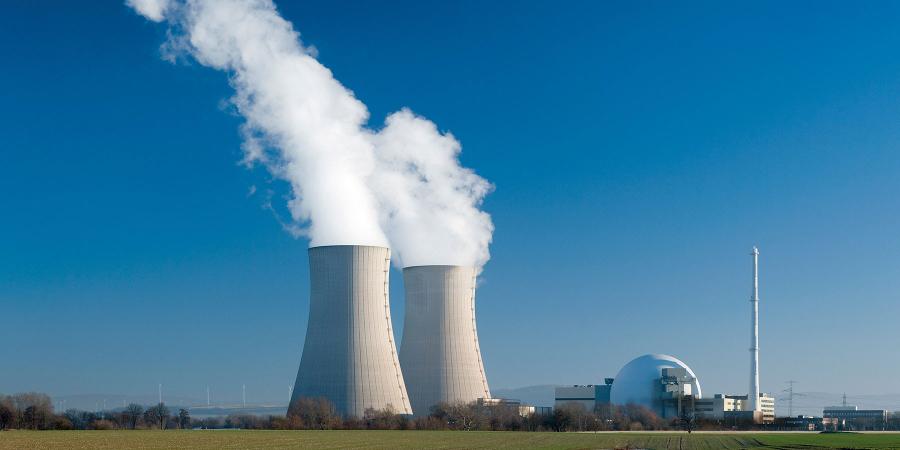 Decarbonising heat in Europe
Decarbonising how we heat homes and businesses is critical to achieving European carbon reduction targets.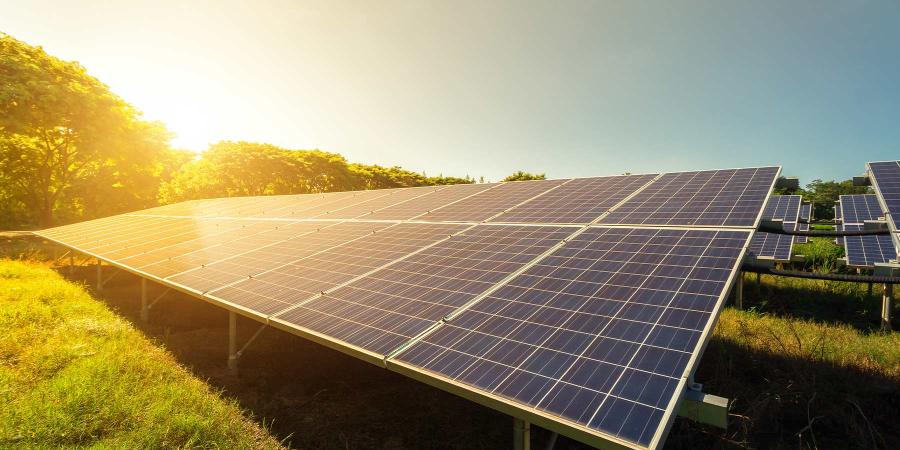 Start your active journey
Companies that take an active, unified approach to sustainability and energy management will be more competitive.
We find intelligence in energy market data
Schneider Electric's energy advisors go beyond simply collecting data. Our Global Research and Analytics team distils volumes of data to bring your stakeholders true energy market intelligence. Schneider Electric's real strength in global analytics is its global operations.
Achieve energy savings with timely action
When your organisation is exposed to market volatility, you must balance this volatility with current forecast and plan for the future. Only then can you act quickly and intentionally to capture each and every opportunity for energy savings.
Risk and uncertainty explained
Risk and uncertainty are two unwelcome words in any boardroom and a threat to the bottom line. This energy risk management timeline highlights the realities.
See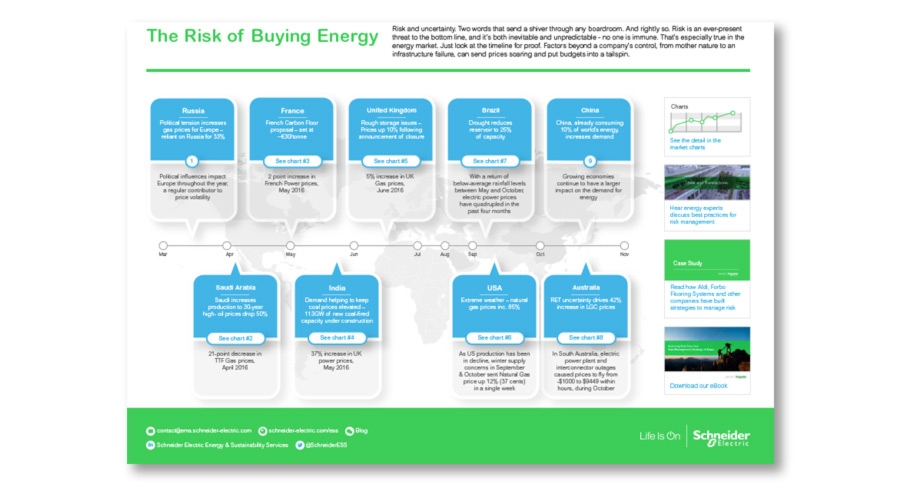 Achieve more energy and sustainability success