Reach your goals
If you're responsible for a data center, maximizing availability is a top priority. At the same time, you need to better manage the spiraling costs associated with increased energy demands. 
An assessment provides baseline data to help you understand your current situation, and it provides recommendations for improvements so you can reach all your goals.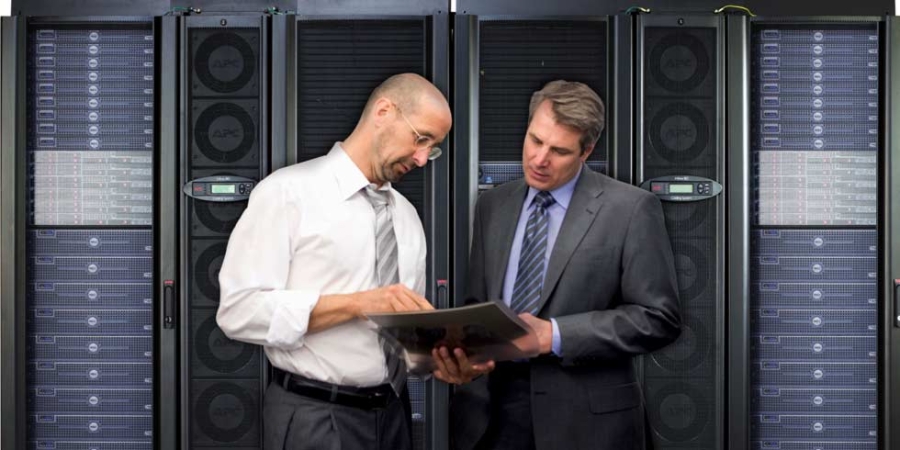 Optimize your infrastructure performance
An on-site evaluation and analysis of your data center or network closet helps you design a plan to maximize availability, improve energy efficiency and reduce energy-related costs.
Benefits
Benchmark Data provides an analysis of your current infrastructure, comparing it to industry best practices.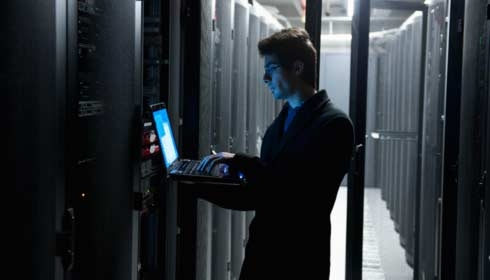 Customized Reports show how to lower costs, boost savings and ROI with short- and long-term energy management.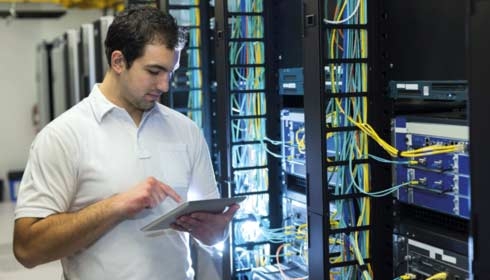 Reliability Analysis identifies threats that could lead to costly downtime.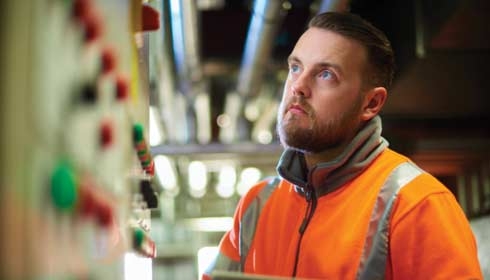 Energy Efficiency Analysis highlights areas with the greatest potential for savings.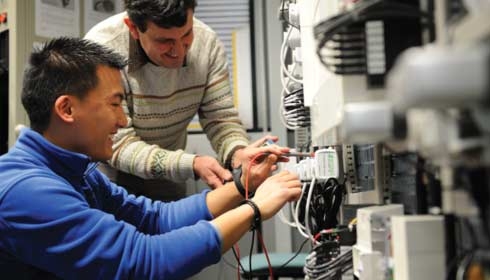 Power & Cooling Analysis details ways to reduce power consumption and optimize cooling efficiency.
Capacity Analysis recommends steps to improve levels of resilience and availability.
Our Data Center Assessment Services include:
Circuit Tracing
Verification and circuit identification of your data center's power distribution system
Cooling Analysis with Computational Fluid Dynamics
Analysis of airflow and temperature patterns in data center, with 3-D scenario modeling of physical infrastructure changes
Electrical Efficiency Assessment
Documentation and analysis of data center power and cooling infrastructure to determine electrical efficiency, factors limiting achievable efficiency, and options/recommendations for maximizing efficiency
EnergySTEP Assessment
On-site evaluation/analysis of data center or network closet with recommendations to maximize availability, improve energy efficiency, and reduce energy-related costs
Wiring Closet Assessment
Documentation/analysis of network closet physical infrastructure components and recommendations to increase availability
Power and Cooling Assessment
Documentation/analysis of data center physical infrastructure with recommendations to increase capacity, utilization, and availability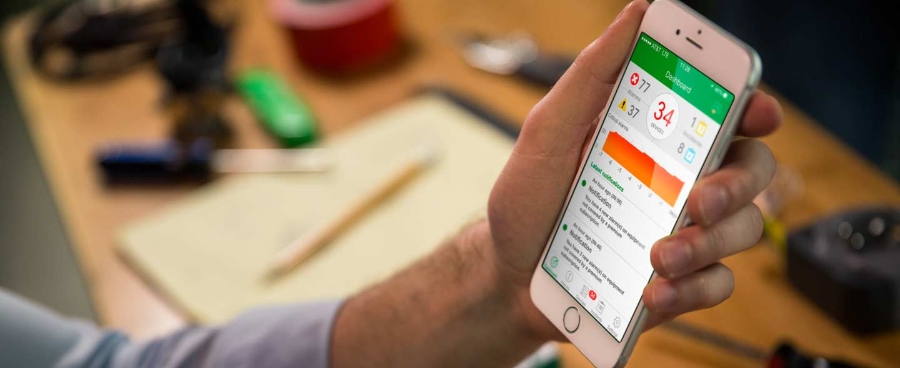 StruxureOn: NEXT-GENERATION, CLOUD-BASED MONITORING
StruxureOn offers maximum protection of your critical equipment through smart alarming, remote troubleshooting, and expert, data-driven insight delivered with 24/7 real-time monitoring – providing visibility and live data directly to your smartphone.
Documentation
Determining the Power, Cooling, and Space Capacities when Consolidating Data Centers

This paper describes how to specify requirements and how to establish current conditions and future capabilities of each data center involved in a consolidation project.

More white papers

Access more white papers written by our data center experts.