Do you run the risk of extended downtime without immediate access to the right spare parts at the right time?
Define your spare parts purchasing policy with the recommendations from Schneider Electric and return your equipment to service in the shortest possible time. We supply original spare parts for commercialized and discontinued electrical products, including legacy ranges.
Benefits
Spare parts with manufacturer warranty
A range of 800+ current and legacy low and medium voltage apparatus and equipment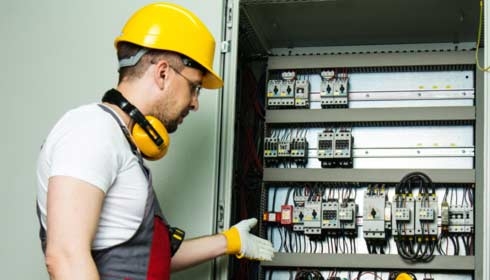 A database for fast identification of 15,000+ commercial references
Spare part identification
Your equipment has been engineered to meet your specifications. Thanks to our spare part database, we can deliver the right spare part that fits your equipment and makes it available on site before an emergency happens.
Compliance to regulations & equipment specifications
Our spare parts are manufactured in factories certified compliant to ISO 9001 for product quality by the third party. 
Our spare parts are designed for the maintenance and services of our original products and equipment.
Spare part availability
Stock the spare parts on your site or at one of ours stocking locations in more than 50 countries to cover your needs in case of emergencies.
Delivery of the spare parts even 10 years after the end of product commercialization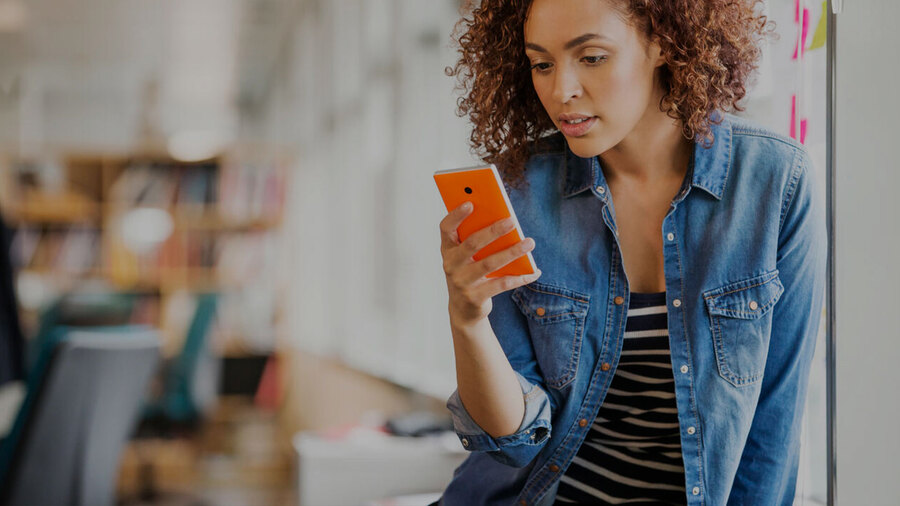 Ready to start your project?
Save time by starting your sales inquiry online and an expert will connect with you! Please help us respond to your needs by supplying the following details. 
To make a technical support inquiry, please visit our support center.