From basic design and consultation to feasibility studies and complete turnkey solutions, your projects are customised based on your requirements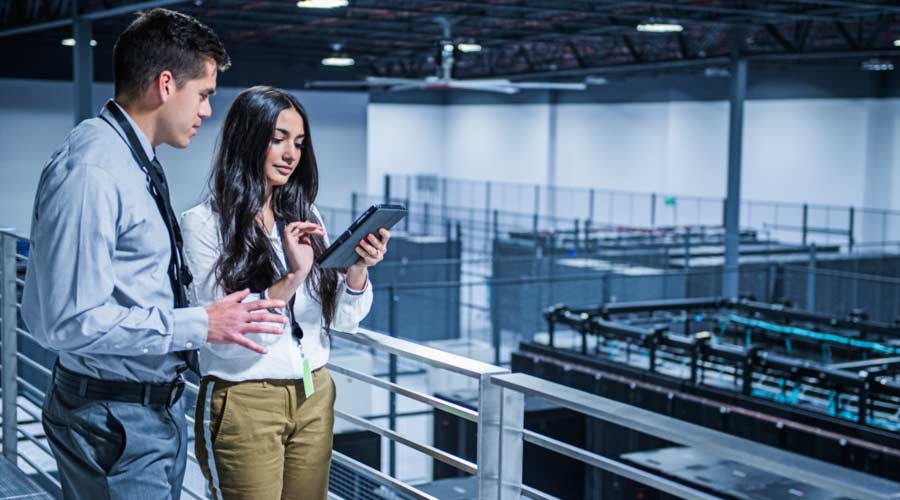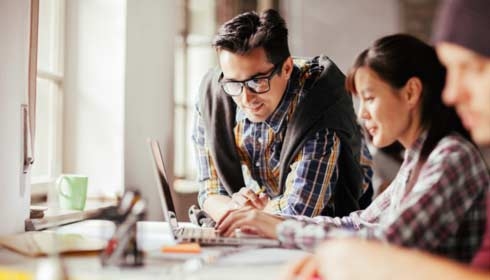 Technical feasibility studies
Your electrical installation reliability and stability complying with regulations and standards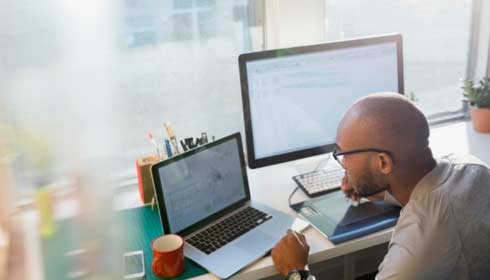 Preliminary design
Accelerate turn-around time to come to a final solution design.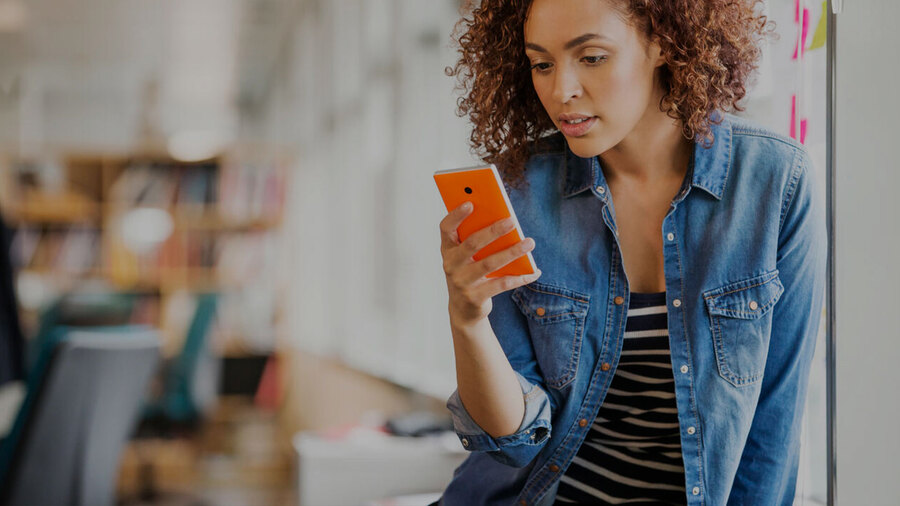 Ready to start your project?
Save time by starting your sales inquiry online and an expert will connect with you! Please help us respond to your needs by supplying the following details. 
To make a technical support inquiry, please visit our support center.