Data Center Cybersecurity
With our cloud-based data center management software EcoStruxure IT, Schneider has clear guidelines on data ownership, data use, data access, and data portability. Our customers have control on where their data is stored, how it is securely accessed, and how it is deleted.
Cybersecurity Services for Your Data Center
You probably already have robust cybersecurity for your servers and network. However, your control systems and building networks are subject to increased cybersecurity threats. Our data center cybersecurity services offer a full range of assessment, planning, policy management, and defense methodologies to counter these threats and extend your data center protection.

Discover our cybersecurity services
Learn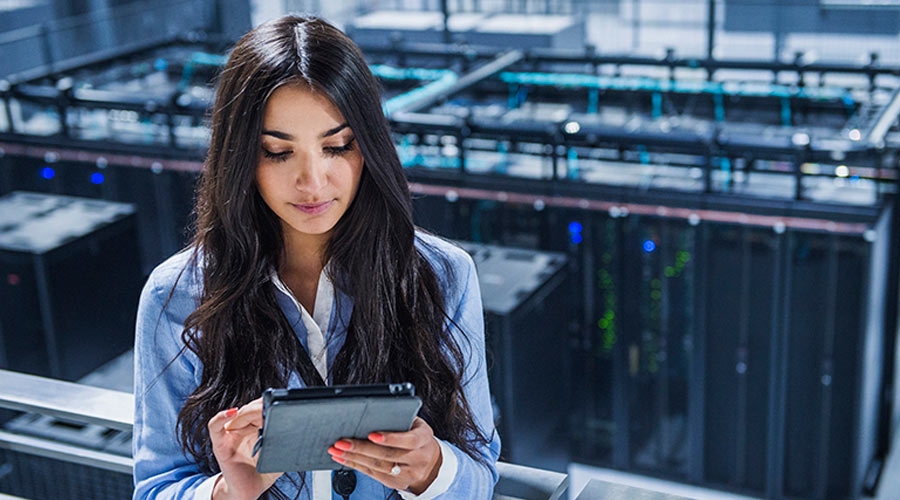 Reliable, Resilient, & Confidential
• Schneider Electric offers expert services to help plan, design and deploy solutions that cover all domains of the data center.
• Protection is extended into parts of the data center that could be vulnerable such as building, power, and HVAC systems.
• Proven methodologies and scientifically created standards for assessing your needs and costs.
Benefits
• A flexible design approach that will grow, expand and evolve with your operation without excessive capital outlay or overbuilding
• Full range of assessment, planning, policy management, and defense methodologies
• Take advantage of our experience and support, including cyber updates services through an annual maintenance contract.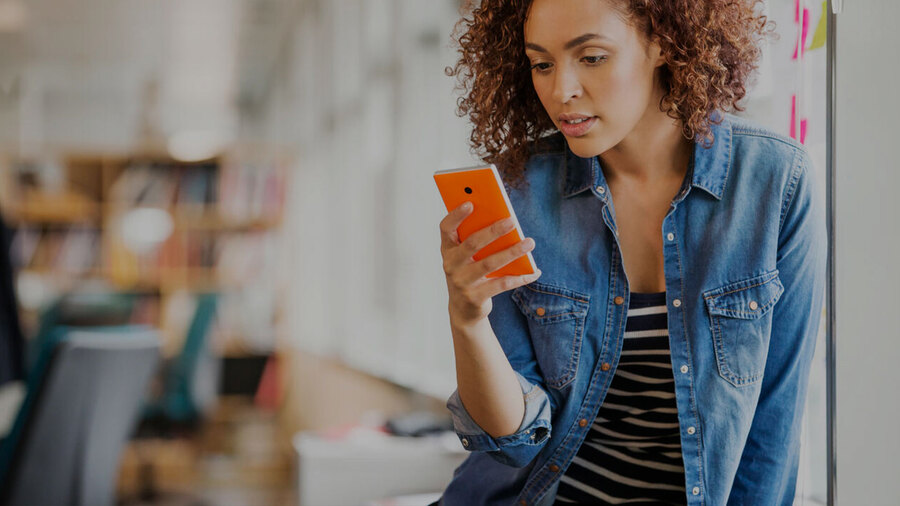 Ready to start your project?
Save time by starting your sales inquiry online and an expert will connect with you! Please help us respond to your needs by supplying the following details. 
To make a technical support inquiry, please visit our support center.