Power distribution and cybersecurity
Organizations experience increasing numbers of cyberattacks every year, and with the increasing use of IoT-enabled devices and connectivity throughout electrical distribution systems, as well as the trend toward convergence of IT and OT systems, electrical system designers and end users must address the need for power distribution cybersecurity.
Improve security administration for your OT environment
EcoStruxure™ Cybersecurity Admin Expert is a comprehensive and intuitive cybersecurity configuration and policy tool for managing cybersecurity in your electrical networks operational technology (OT) environment.
Cybersecurity is in our product and software DNA
Schneider Electric follows a Secure Development Lifecycle process to build cybersecurity into our products even before the design stage. Applying relevant standards and rigorous processes throughout the product lifecycle results in products that help you manage your cyber risk.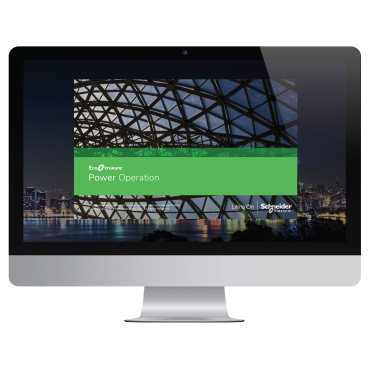 EcoStruxure™ Power Operation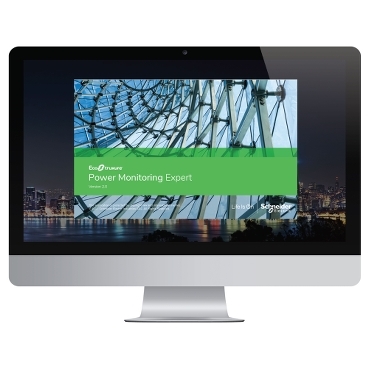 EcoStruxure Power Monitoring Expert 9.0
EcoStruxure Asset Advisor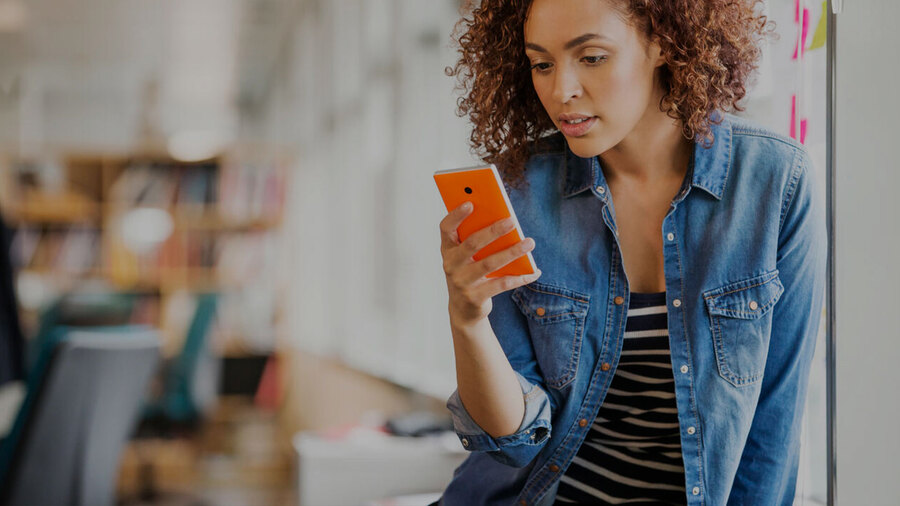 Ready to start your project?
Save time by starting your sales inquiry online and an expert will connect with you! Please help us respond to your needs by supplying the following details. 
To make a technical support inquiry, please visit our support center.