Challenges
Never have the challenges faced by airports been more demanding. From implementing the latest security measures through to reducing airports carbon footprint, Schneider Electric is perfectly equipped to deliver cost effective and efficient solutions to make these demands less challenging.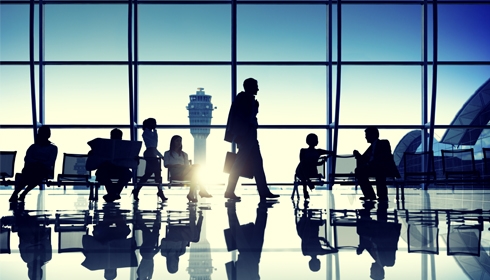 Explore our offer
IoT enabled EcoStruxure
As the second largest airport in Switzerland, Geneva Airport prides itself on providing an enjoyable and efficient travel experience to all of its visitors
Over the years however, the airport has grown progressively and the large influx of passengers has made it necessary to expand operations. Schneider Electric partnered with Geneva Airport to help upgrade its electrical distribution system, whilst importantly maintaining a high-quality, seamless service.
Why work with Schneider Electric
Airport solutions
Quietly and efficiently our technology makes baggage handling systems work or adjusts the temperature of departure lounges so it's just right.
Secured technology
Our technology sits in boxes and rooms all over the airport, you will have seen them, they're the ones usually labelled 'Keep Out' or 'Authorised Persons Only'.

Services & Support
Schneider Electric is dedicated to maintaining and improving your system's reliability, productivity, comfort, and efficiency and providing you with power, automation and control , and building life cycle service solutions.  
Our customer support services are designed so that you can select the level of expertise and resources you need to keep your  processes and infrastructure at peak operational performance, anywhere and any time you need us...
All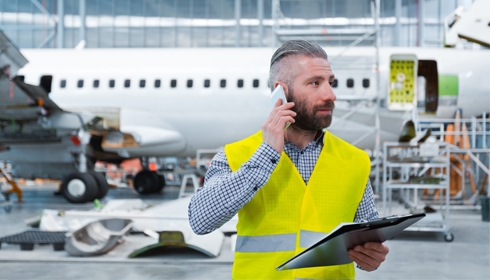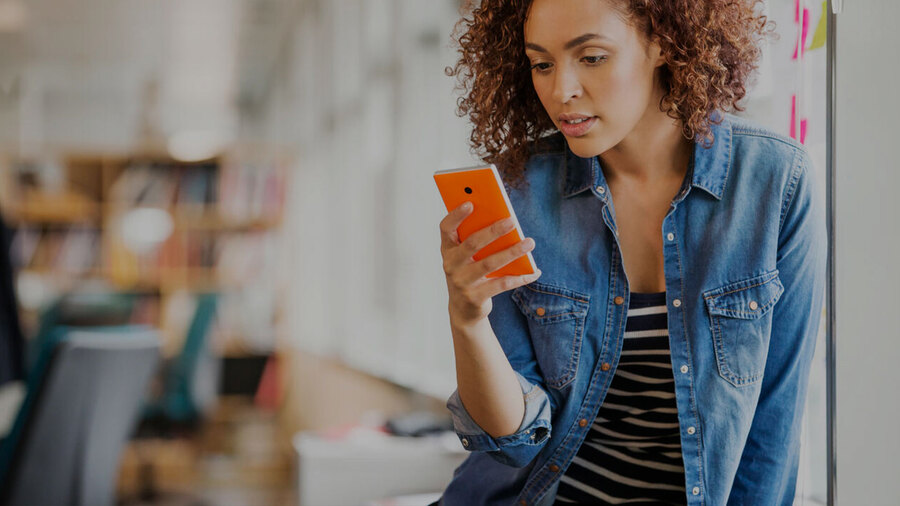 Ready to start your project?
Save time by starting your sales inquiry online and an expert will connect with you! Please help us respond to your needs by supplying the following details. 
To make a technical support inquiry, please visit our support center.