Is your data centre ready for Open Compute Solutions?
Rack scale architectures and open hardware solutions are challenging the status quo for computing deployments. As an Open Compute Project (OCP) Platinum Member and a member of the Open19 Foundation, we are participating in the development of new solutions and have done extensive research to understand the impact and benefits of these new technologies.
We are an OCP Platinum Member
Started in 2011 by Facebook, Intel, Rackspace and Goldman Sachs, The Open Compute Project (OCP) is a collaborative community focused on redesigning hardware technology to efficiently support the growing demands on compute infrastructure. As a Platinum Member of OCP, Schneider Electric is taking a leadership role in shaping tomorrow's data centres.
Learn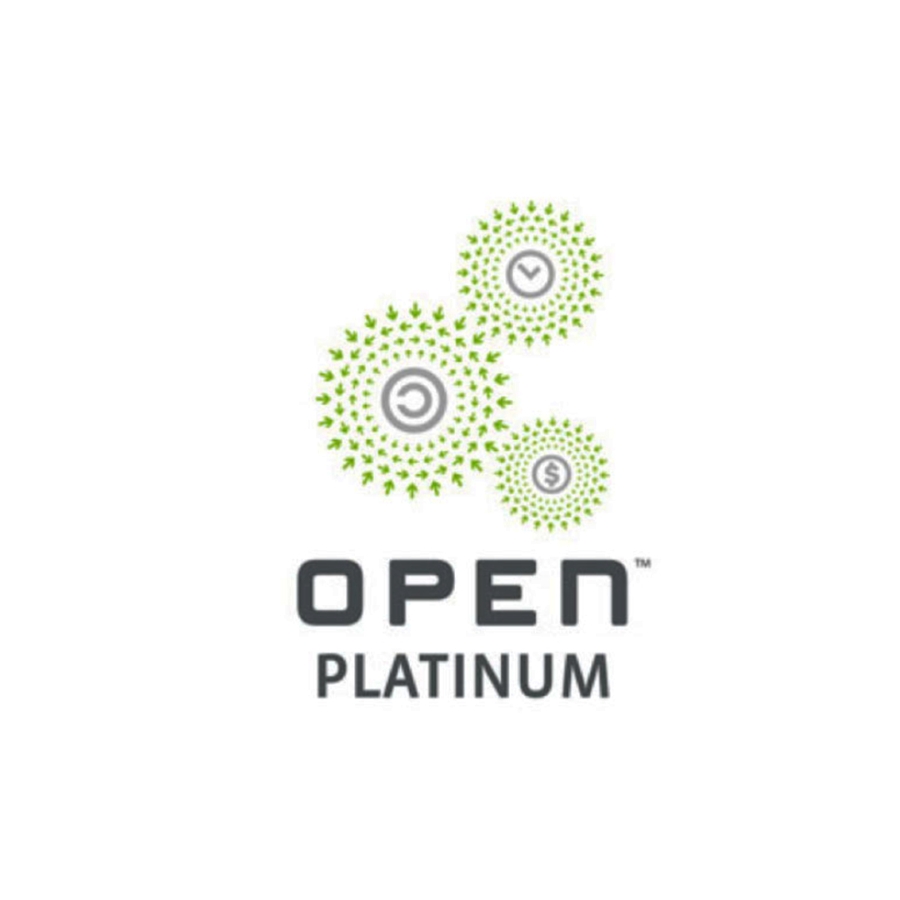 HyperPod
The backbone of your data centre, HyperPod provides integrated cabling infrastructure, containment and branch circuit distribution for rapid deployment of fully integrated racks.
Find out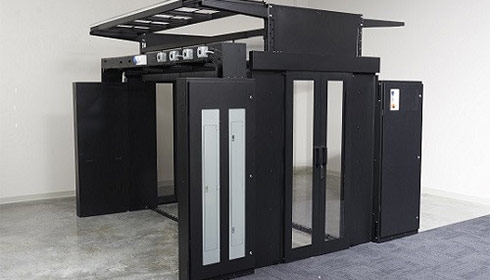 Rack PSU & BBU
This OCP compatible 12VDC PSU and optional BBU provides up to 15kW of redundant power & multiple configurations. To find out more, contact us with the form at the bottom of this page.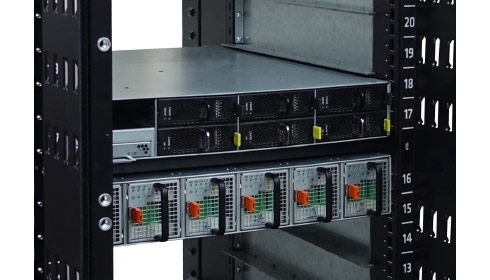 Open Rack
Compatible with the OCP V2 specification, this rack allows for the installation of OCP ITE. To find out more, use the contact form at the bottom of the page.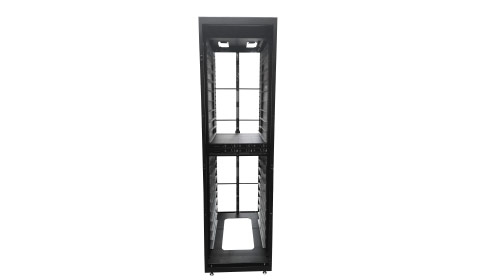 Data Centre IT Pod Specs
Optimising POD design creates an architecture that's scalable and repeatable, simplifies power and cooling infrastructure, facilitates roll-in and out OCP racks and maximises white space.
Today's IT solutions are evolving quickly. Our team of R&D experts can work with your hardware and software development team to create rack scale solutions to meet your business needs. Consider our team and supply chain as an extension of your business.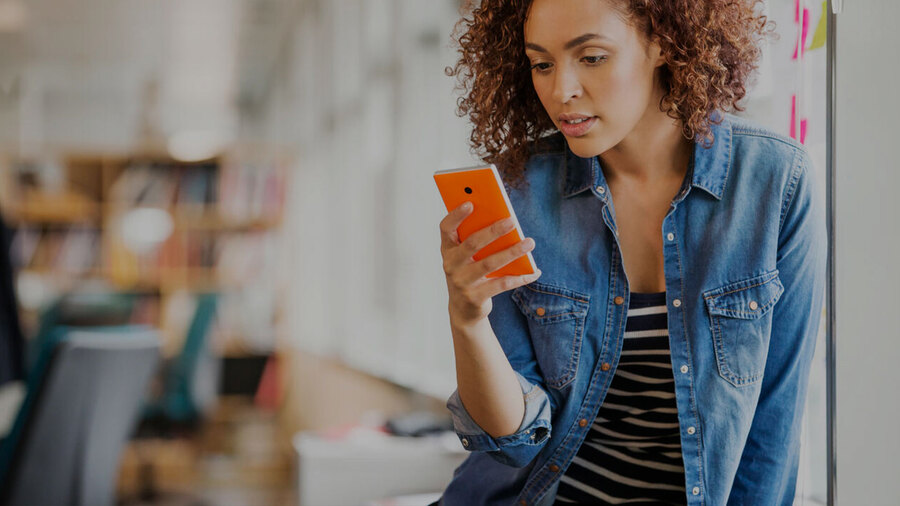 Ready to start your project?
Save time by starting your sales inquiry online and an expert will connect with you! Please help us respond to your needs by supplying the following details. 
To make a technical support inquiry, please visit our support center.