Wind turbine solutions: Main power circuit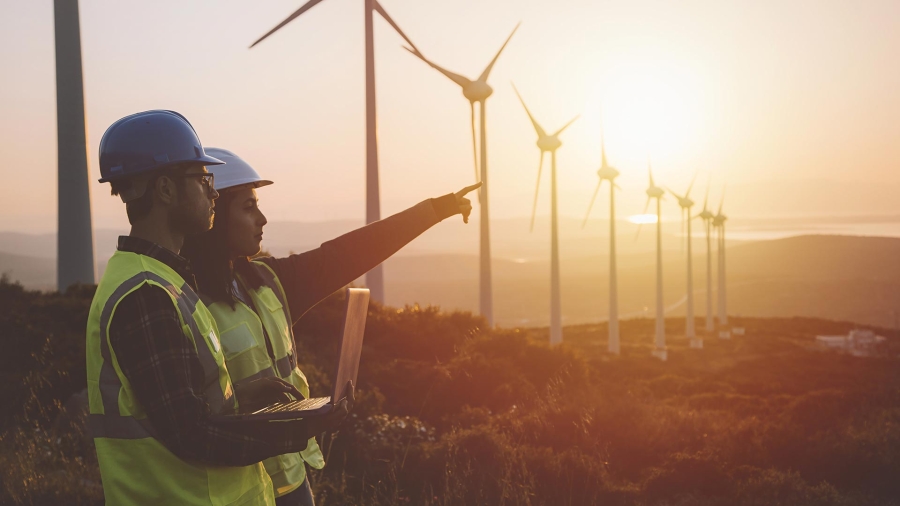 Maximum efficiency to improve your energy harvest. Wind-specific products provide added reliability and safety for your main power circuit.
Find products and
solutions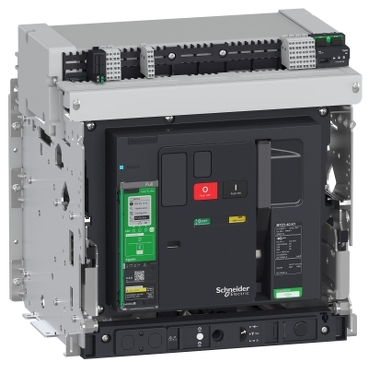 MasterPact MTZ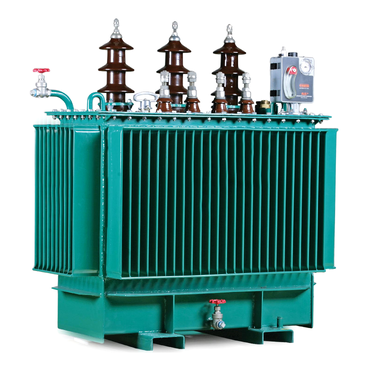 Vegeta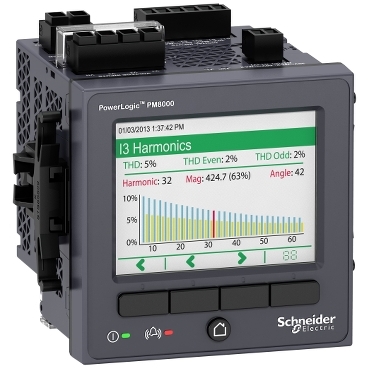 PM8000 series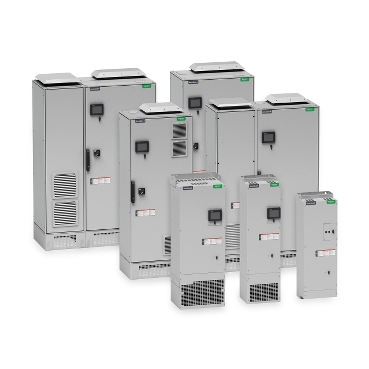 PowerLogic AccuSine PCS+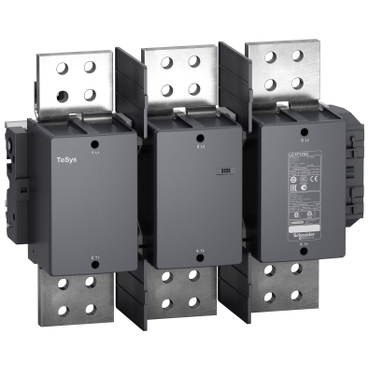 TeSys F
DVCAS
Wind turbine solutions: Auxiliary circuit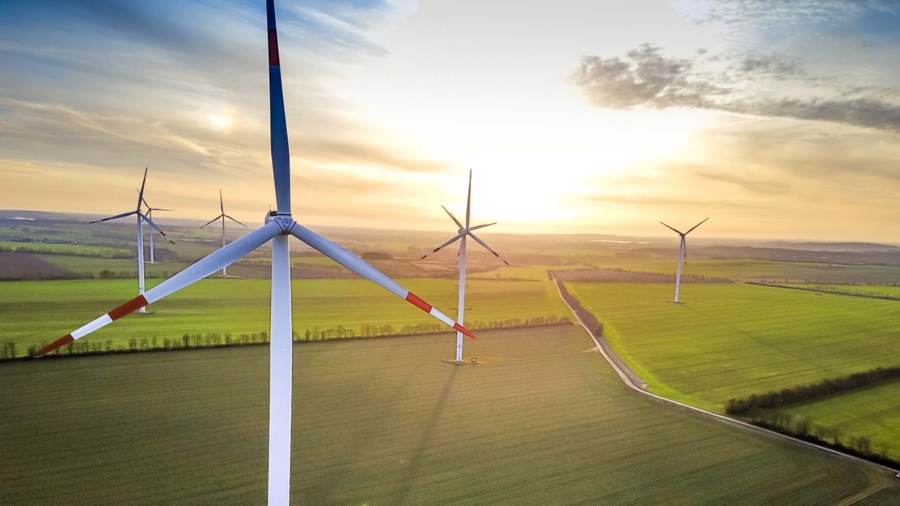 From panel boards to power surge protection, Schneider Electric has all the parts you need, all guaranteed to stand up against the harsh conditions that wind turbines represent and they all give you the guarantees required in terms of safety, upgradeability and cost control.
Find products and
solutions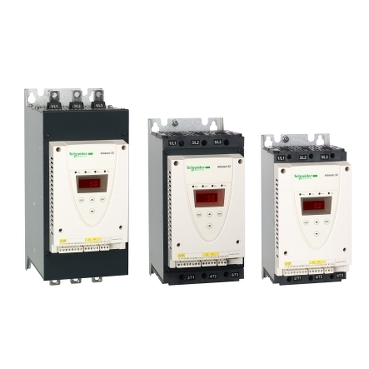 Altistart 22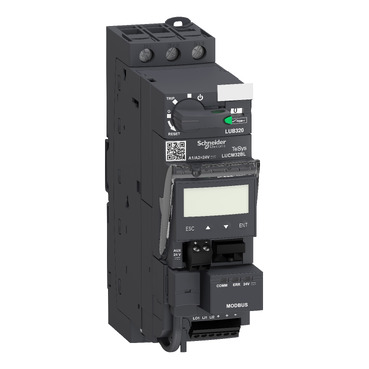 TeSys Ultra
TeSys GV4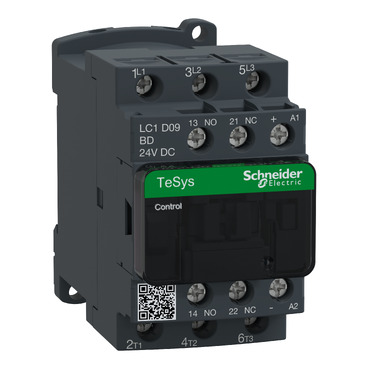 TeSys D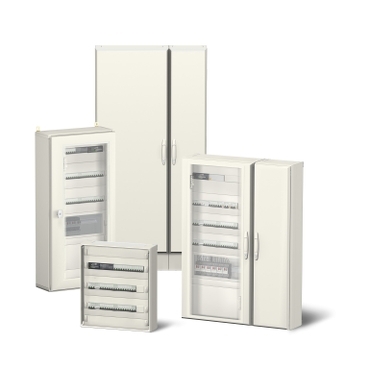 Prisma Plus G
Wind turbine solutions: Control of the turbine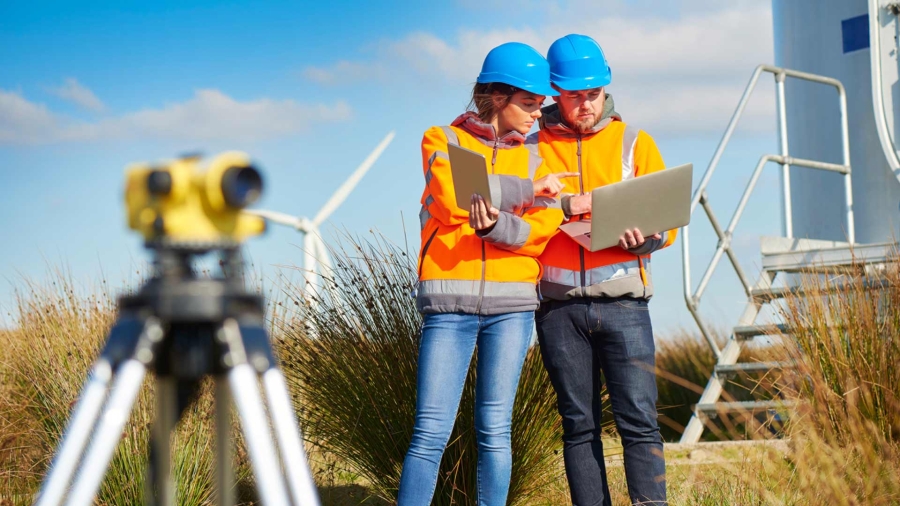 Safety and efficiency of wind turbines require comprehensive automated control systems, backup power and all sensors or detectors.
Find products and
solutions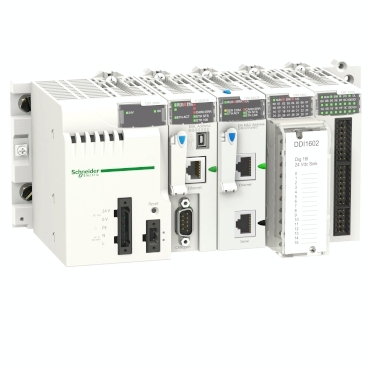 Modicon M340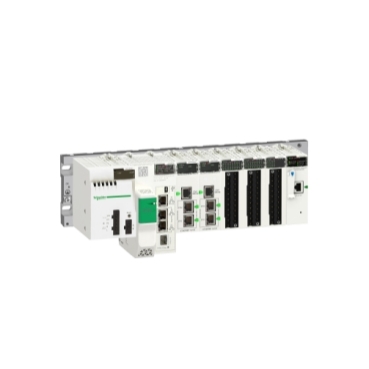 Modicon M580 - ePac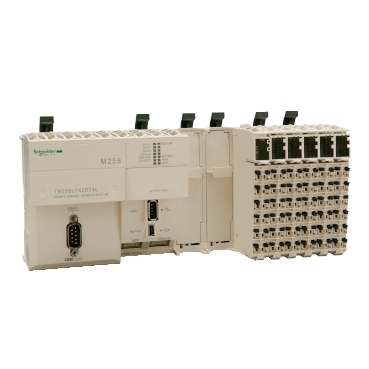 Logic controller - Modicon M258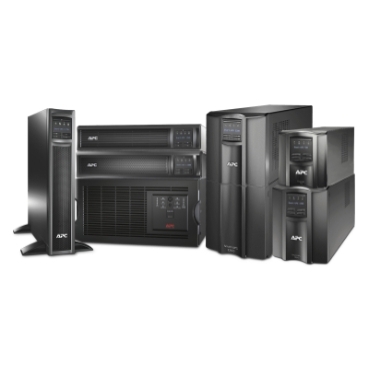 Smart-UPS
Smart-UPS On-Line
Symmetra
Wind farm solutions: MV collection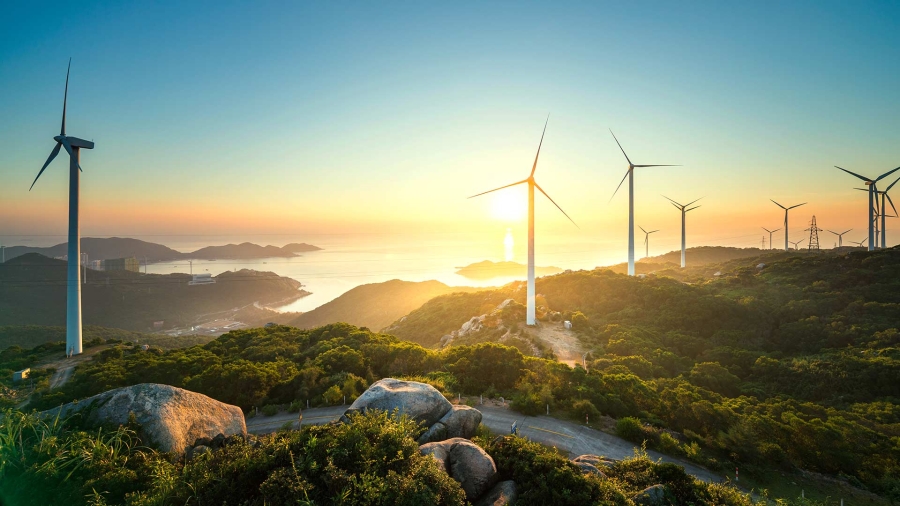 When dealing with more than just a single turbine, harvested energy must be collected before it's brought to the power station. To do this as safely and efficiently as possible, wind farm operators need a system for MV collection.
Find products and
solutions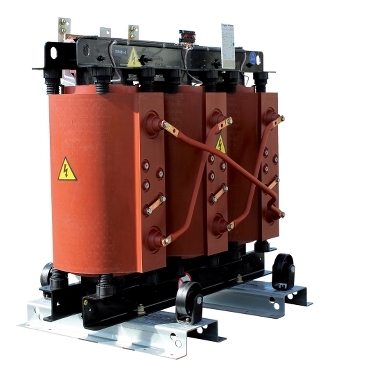 Trihal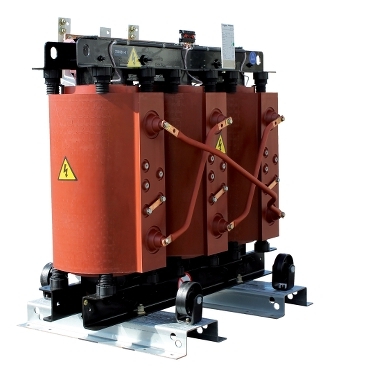 MV Transformers
DVCAS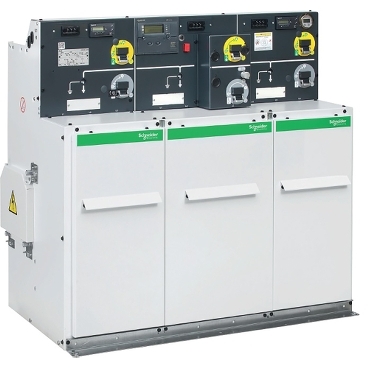 RM6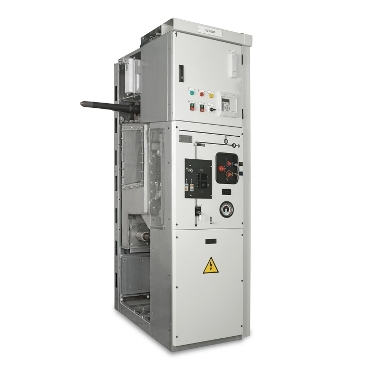 CBGS-0
GHA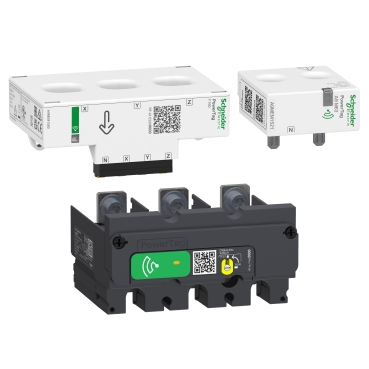 PowerLogic™ PowerTag Energy Sensors
Wind farm solutions: Connection to the grid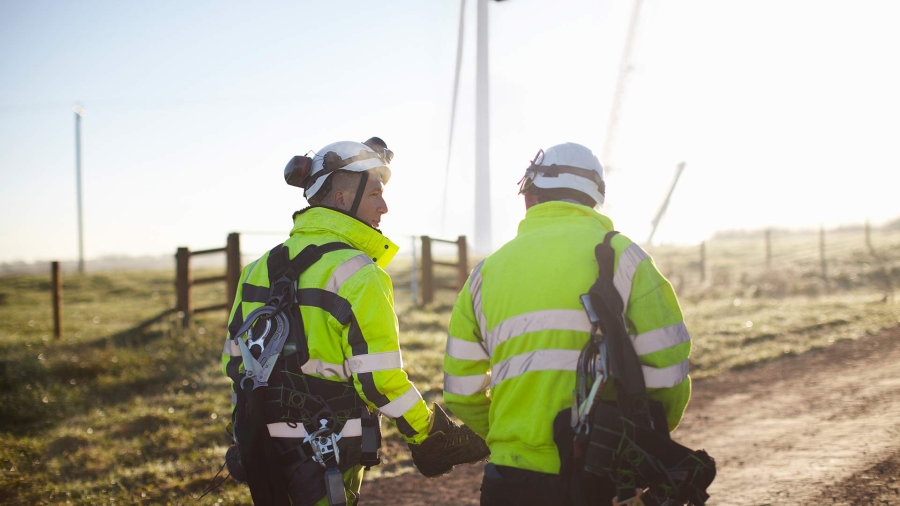 Connecting to the power grid brings with it a unique set of challenges: surges, dips, distortions and, of course, stringent grid code requirements. Even small shifts of power flows can trip circuit breakers, sending larger loads onto neighbouring lines and causing chain reaction failures.
Find products and
solutions
VarSet LV
GHA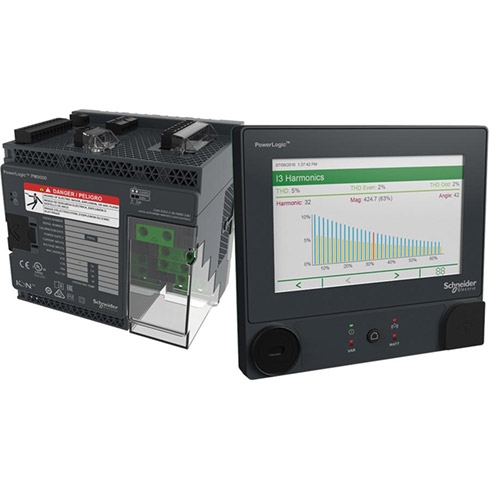 Powerlogic ION
Wind farm solutions: Centralised supervision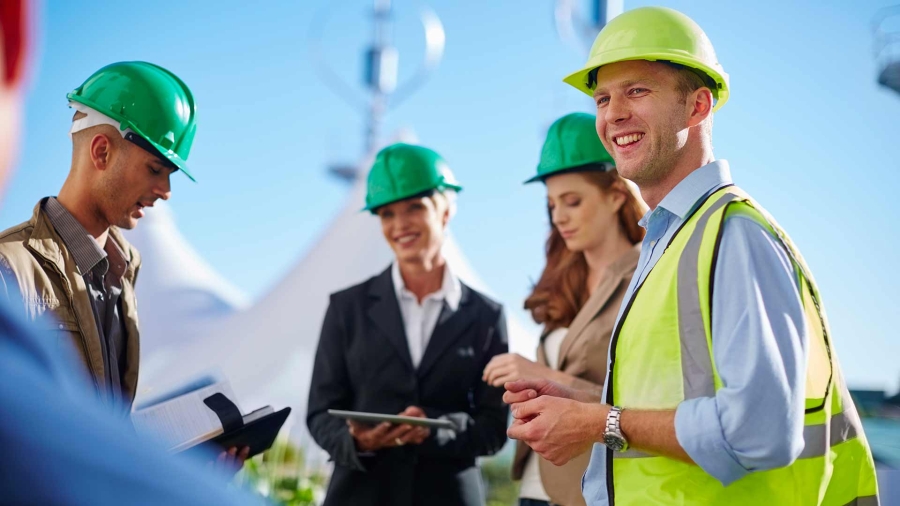 Wind farms are complex installations to operate, especially when more than one site is involved. So when your bottom line depends on your ability to accurately manage the overall health and productivity of those turbines, you need more than educated guesswork.
Find products and
solutions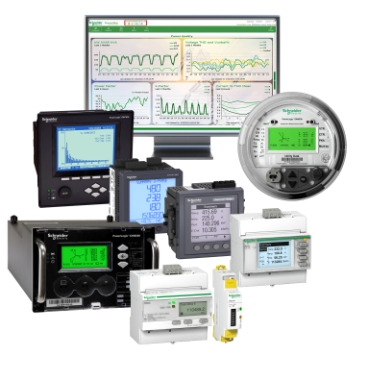 Power & Energy Monitoring System
Wind solutions brochure
Your trusted partner for wind energy conversion and connection to the grid.
Documents and Downloads
Browse the Technical Library to find data sheets, production specifications and more.
Customer Care App
Download mySchneider app and get support on the go- anytime, anywhere. Get it today!