Wind Power
Wind farm operators must secure the highest-possible energy outputs throughout the expected life cycle of a plant.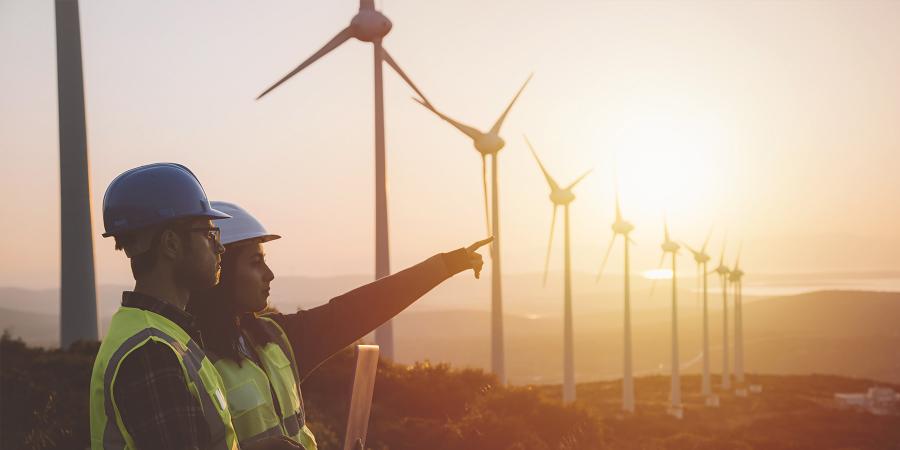 Brochure
Schneider Electric can help you take your wind power project from idea to profitable business.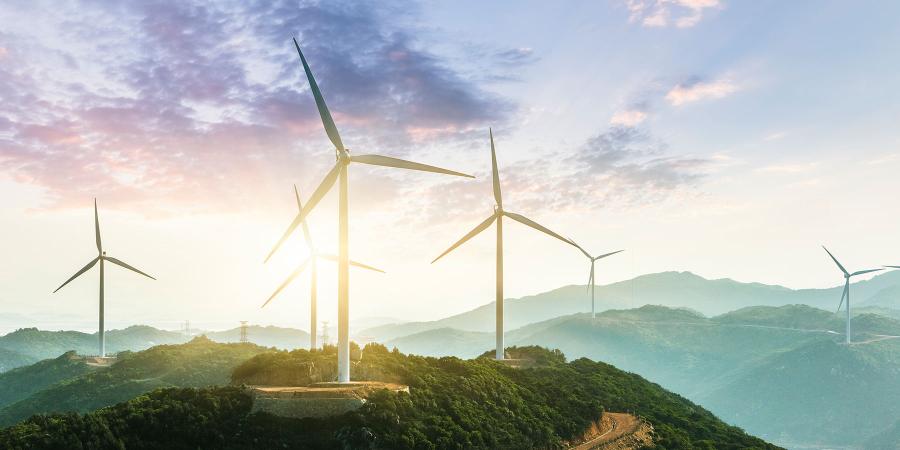 Blog
Dream Big: Decarbonization Key to Utilities' Future.
Renewable Control Centre Software
Improving renewable farm availability thanks to complete monitoring software suite.
Find products and
solutions
Protection Relays by Range
Capacitors banks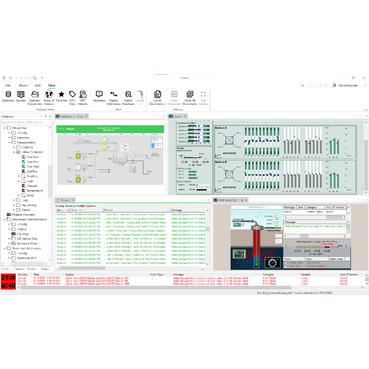 StruxureWare SCADA Expert ClearSCADA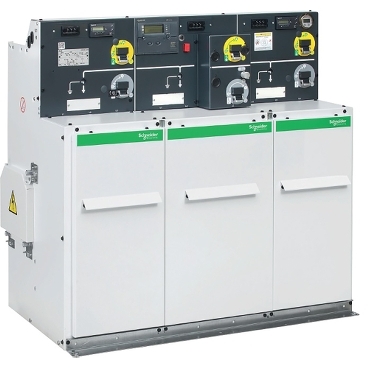 RM6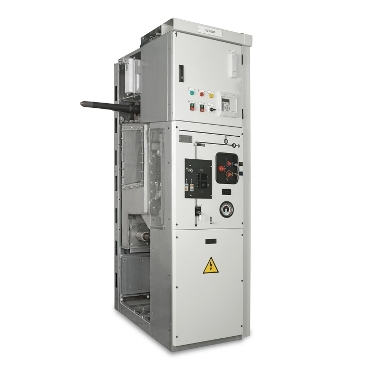 CBGS-0
DVCAS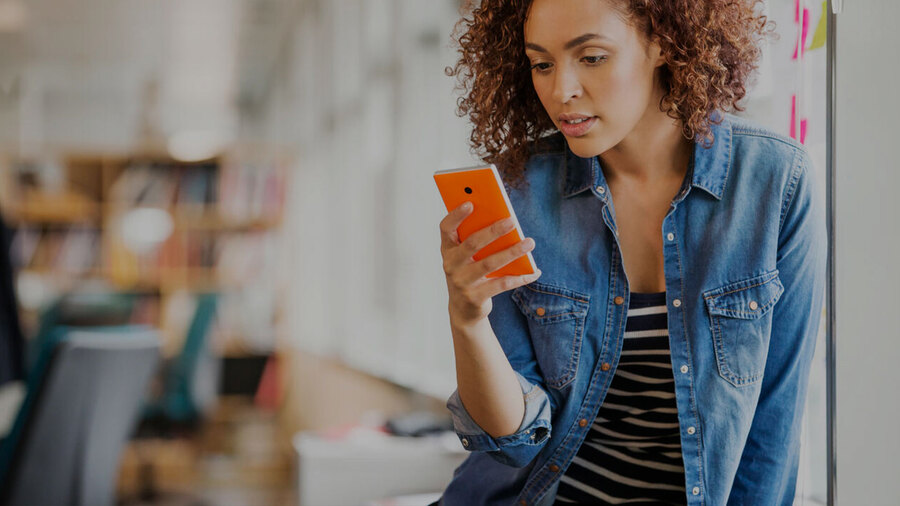 Ready to start your project?
Save time by starting your sales inquiry online and an expert will connect with you! Please help us respond to your needs by supplying the following details. 
To make a technical support inquiry, please visit our support center.
Electrical Distribution Services
Operate at peak performance safely and consistently with our expert care throughout your installation's life cycle.
Documents and Downloads
Browse the Technical Library to find data sheets, production specifications and more.
Customer Care App
Download mySchneider app and get support on the go- anytime, anywhere. Get it today!
+Lifecycle Services
From energy and sustainability consulting to optimising the life cycle of your assets, we have services to meet your business needs.
Wind solutions brochure
Your trusted partner for wind energy conversion and connection to the grid.