EcoStruxure™ ADMS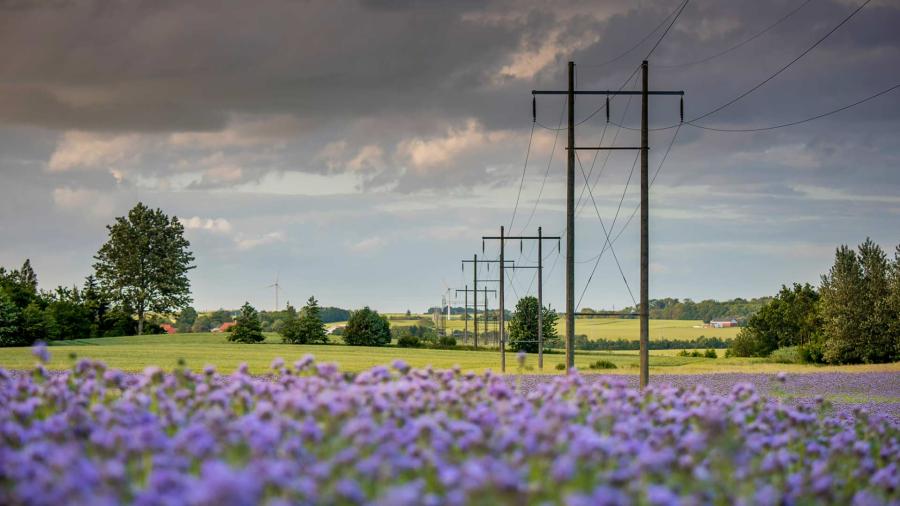 An advanced distribution management system equips utilities with critical grid management capabilities to improve outage response, optimise evolving grid operation, and manage DER impacts.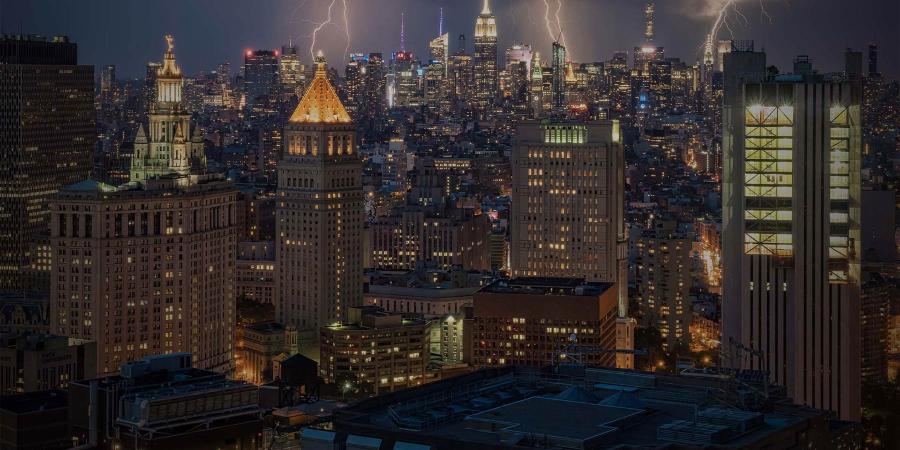 Energy Management System (EMS)
Utilities need greater visibility and operational control of transmission and subtransmission networks as well as reduced EMS implementation costs.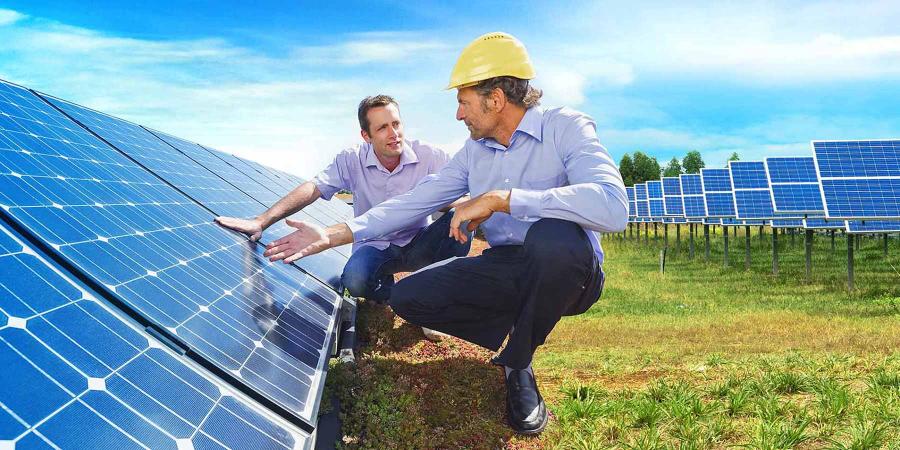 EcoStruxure™ DERMS
Grid focused solution enabling critical capabilities including monitoring and estimating current and future DER state, modeling real-time and forecasted activity, and optimizing management and control
EcoStruxure™ ADMS
A comprehensive network management solution, EcoStruxure ADMS provides more reliable, safe, and efficient power management. Gain greater visibility and optimize your network with the full offer!
Discover EcoStruxure™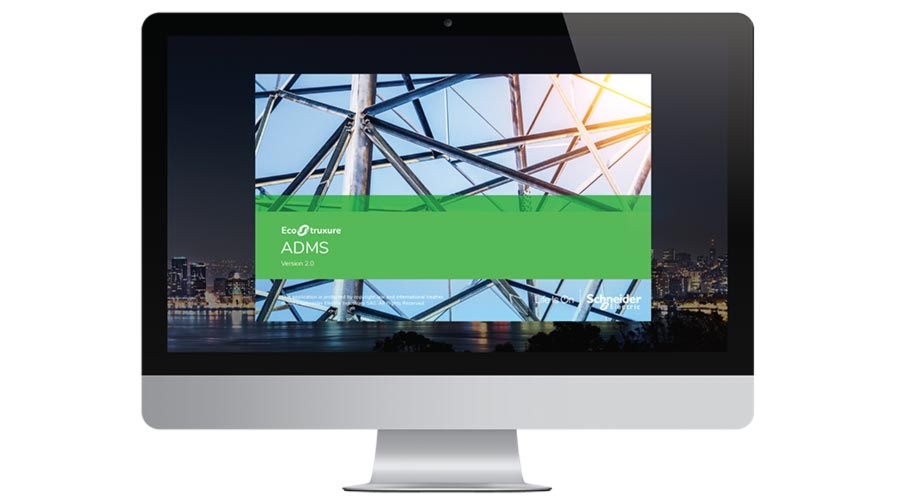 Access insights and capabilities to modernize how utilities manage assets. Mitigate asset risk failure with continuous monitoring of high-risk issues.
EcoStruxure™ ArcFM
Apply data-based management to your critical infrastructure to make the most out of your existing systems, with the industry leader in Geographic Information Systems (GIS) solutions.
Discover more about EcoStruxure™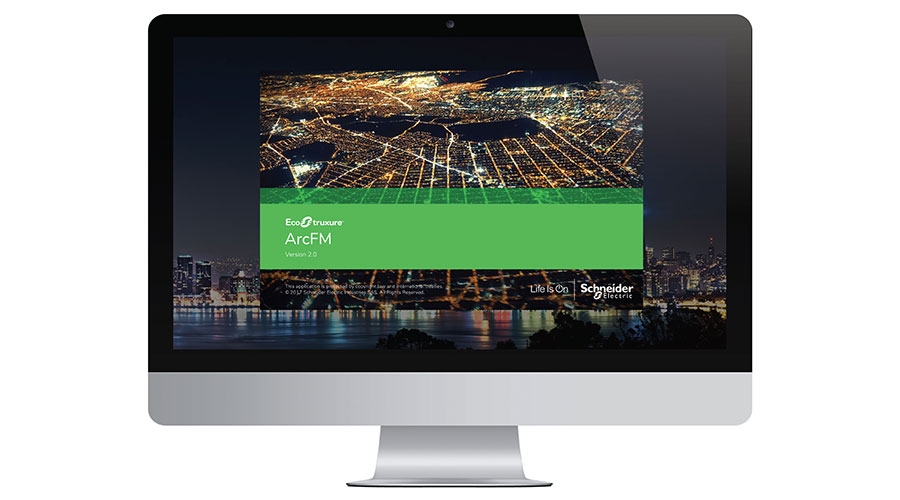 Manage the entire meter data ecosystem. Enhance meter operations, data collection, data quality and gain system insights. Engage end-use customers to support usage optimization and demand management.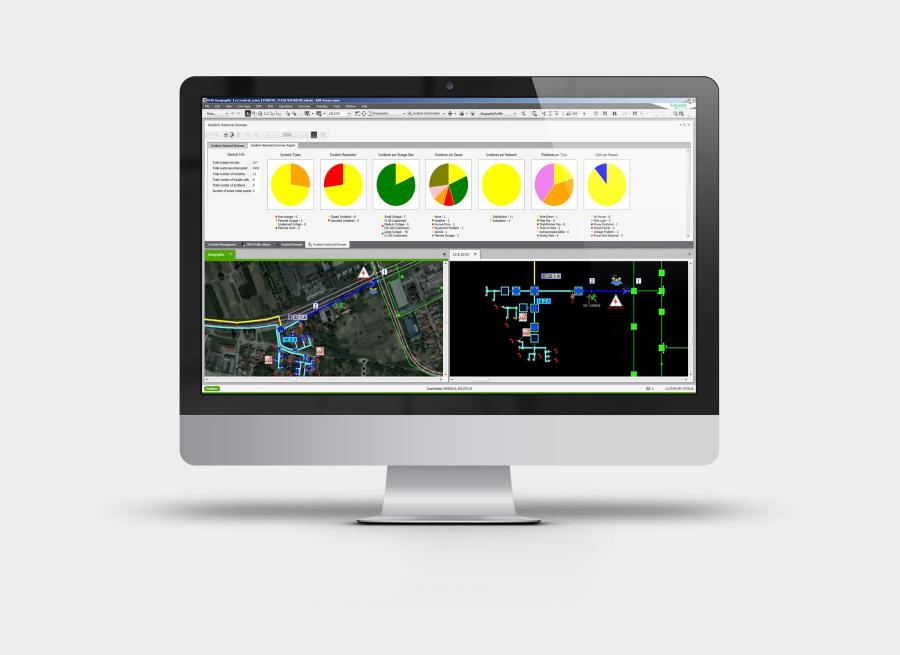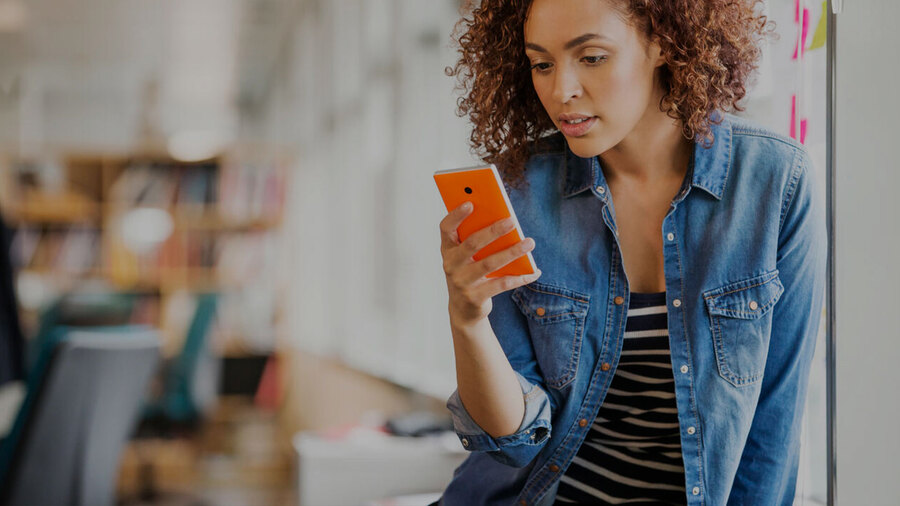 Ready to start your project?
Save time by starting your sales inquiry online and an expert will connect with you! Please help us respond to your needs by supplying the following details. 
To make a technical support inquiry, please visit our support center.
Electrical Distribution Services
Operate at peak performance safely and consistently with our expert care throughout your installation's life cycle.
Documents and Downloads
Browse the Technical Library to find data sheets, production specifications and more.
Customer Care App
Download mySchneider app and get support on the go- anytime, anywhere. Get it today!
+ Lifecycle Services
From energy and sustainability consulting to optimizing the life cycle of your assets, we have services to meet your business needs.