Rail
The UK rail market is faced with increasing demand from both passenger travel and the rail freight industry and the ongoing need for asset replacement of the network. 
These drivers together with the focus on meeting the industry's regulatory requirements generate additional pressures on an already very busy network.
Read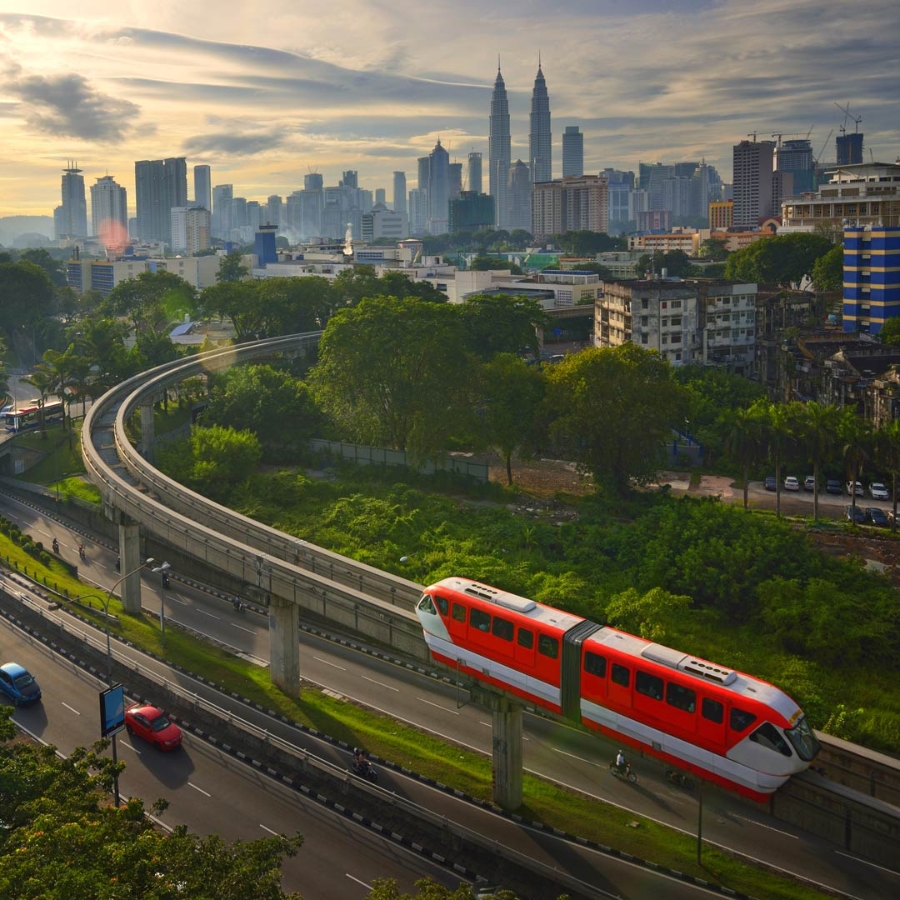 With a wide range of rail-approved solutions for signalling power supplies, station infrastructure and traction power, Schneider Electric ensures that you can always benefit from safe, secure and reliable power.
EcoStruxure Power boosts rail's network reliability
Providing a second substation for the inner-city Brisbane network, Queensland Rail and Schneider Electric have ensured that everyday commuters and visiting passengers for the Commonwealth Games will be able to get to their desired destinations on time and with minimal fuss.
The journey to net zero
Schneider Electric's Compact PSP solution provides signalling equipment with the secure power required to operate reliably whilst offering the benefits of reduced size, cost and the ability to access the system remotely. It delivers an 80% cost savings and reduces carbon footprint by 86% compared to a full-sized PSP.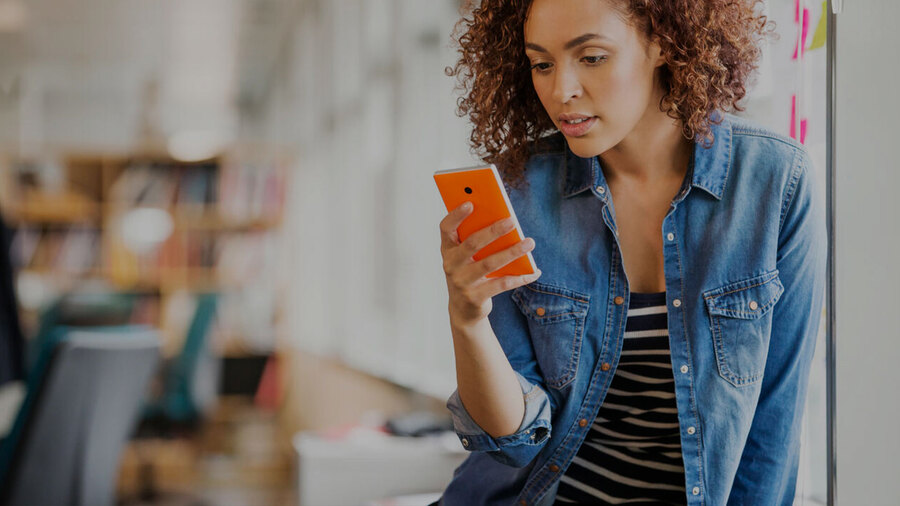 Please provide your details below and our sales team will respond within two business days.
For technical support enquiries, please visit the
Support Centre
, where you can chat, phone, or email the customer care team via the contact support form.
If you are a distributor, log in to mySE for help.