Energy Management Software Solutions
Schneider Electric, your digital partner for sustainability and efficiency, accelerates the digital transformation for Buildings, Infrastructure and Industry to create a smart and green future in a new electric world. We have built a strong agnostic software solutions portfolio and we partner with world-leading independent software companies to bring energy management and automation digitization, empowering all users with a seamless and collaborative dataflow across the entire lifecycle, from design and build to operate and maintain.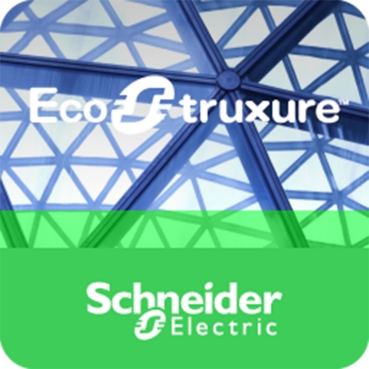 Ecodial Advance Calculation
Electrical supply design and calculation software.
The software to calculate and size your electrical installation
View details
Electrical calculation tools
Electrical supply online calculation tools.
Calculation tools for Low Voltage electrical network
View details
Ecodial Plugin for AutoCAD
Electrical Design and Calculation.
Enables more efficient and easier electrical design and calculation in AutoCAD
View details
Rapsody
The modular and functional low voltage switchboard design software.
-
View details
CanBRASS
Canalis busway configuation and quotation software.
CanBrass is a design and costing tool for Canalis busbar trunking runs. The software proposes three types of quotations
View details
SisVar International
Calculation and selection of power factor correction equipment.
Selection software for low voltage power factor correction solutions
View details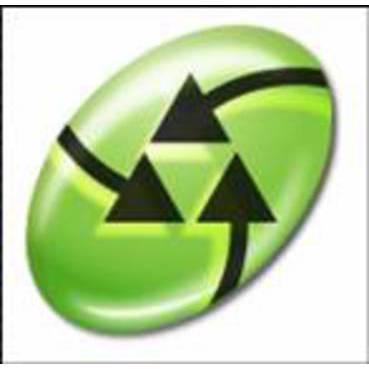 Direct Coordination
Advanced search engine to define & coordinate LV devices.
Advanced search engine to define & coordinate LV devices
View details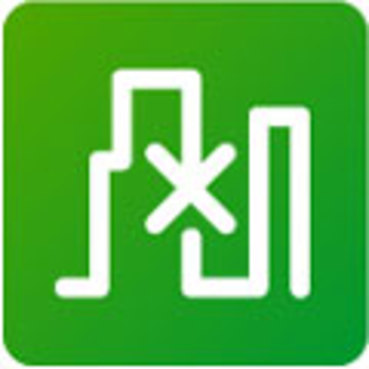 ID-SPEC
To define electrical distribution principles, present them to your customer.
To define the electrical distribution principles and present them to your customer
View details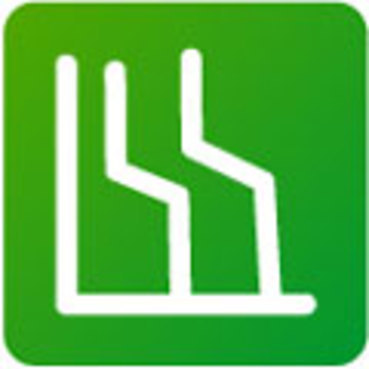 Curve Direct
To display tripping curves and give the discrimination limit.
The software to view directly coordination between devices
View details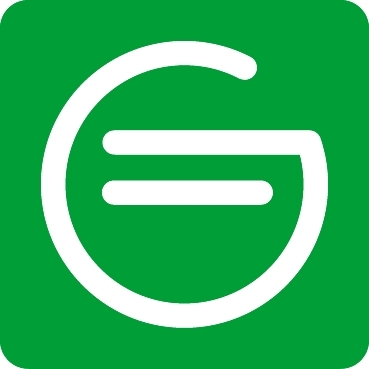 Canalis Solution Guide v3.3
To configure lighting lines of busbar trunking system.
To configure lighting lines of busbar trunking system.
View details
EcoStruxure Power Commission
Software provider setup, test and commission for low voltage switchboard.
EcoStruxure Power Commission is comprehensive software to provide strong function for setup, test and commission for low voltage power distribution switchboard
View details
ION Setup
Meter configuration and verification utility.
A free, user-friendly environment for device commissioning
View details
Innovative cloud platform for enterprise management, project planning, costing, real-time construction monitoring and carbon emission monitoring to drive efficiency and sustainability across CAPEX and OPEX in the building market.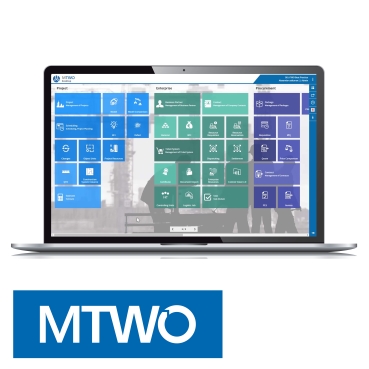 MTWO
5D BIM Construction Management Software.
Discover MTWO from our partner RIB Software. MTWO is an integrated 5D BIM construction management solution for large specifiers, contractors, developers, and owners. It connects all people, processes, and data across the project lifecycle in one centralized system for efficient collaboration resulting in faster, more informed decisions and cost savings.
View details
Software and digital services that enable building, facility and maintenance managers to streamline operations. Our comprehensive solutions leverage data from connected devices to help carry out timely maintenance, manage building systems and workplaces, supervise power supply systems, and optimize energy consumption. With the latest addition of world leading Integrated Workplace Management System (IWMS) platform our software solutions contribute to better building and workplace performance by simplifying business processes and reducing costs.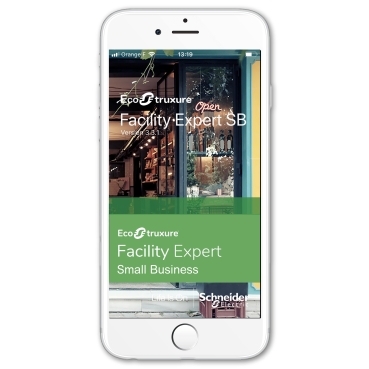 EcoStruxure™ Facility Expert for Small Business
Facility management app for small business owner.
Facility Expert Small Business is designed for business owners who need their equipment running, even when they're away from their business. This connected solution helps to minimize downtime, assures business continuity and reduce the risk of financial loss.
View details
EcoStruxure™ Facility Expert
Facility management software and app.
Based on latest technology merging, mobile App, Web platform and IoT, EcoStruxure Facility Expert subscriptions helps you deliver valuable services to optimize operation, monitor energy and control HVAC equipment remotely in single or multi-site buildings
View Products