Pushbuttons, switches, pilot lights
-
Robust, simple and ergonomic, Harmony™ ranges make your dialogue solutions stand out with their modern design.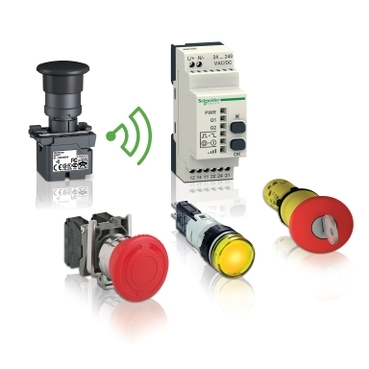 Features

Caution: the presentation just hereafter is showing you a selection of the more popular offer:

Main components: standard pushbuttons, selector switches, pilot lights
Other components: cam switches, foot switches, wireless and baterryless pushbuttons, biometric pushbuttons
Control stations

Benefits

Add products to the basket and get:

Your Bill of Materials (BOM list) in a CSV format (excel compatible) or an illustrated pdf file.
A complete collection of the product data sheets assembled in pdf format for your technical files.

Applications

Machine manufacturers (all segments) and control system panel builders.