Schneider Electric hosts the virtual Innovation Talk
In our vast interconnected world, how do businesses continue to serve their customers, maintain digital resilience, protect vital processes and sustain effective business continuity plans; and how can organisations strive for operational efficiency, especially, in times of crisis. At the virtual Innovation Talk, these were some of the key points of discussion among the industry leaders under the overarching theme Striving for Operational Resilience through Digital Services. Schneider Electric hosted this webinar event on 17th Aug 2020.
The guest speakers who were part of the discussion include:
Mr. Anil Chaudhry
Managing Director & Zone President Greater India
Schneider Electric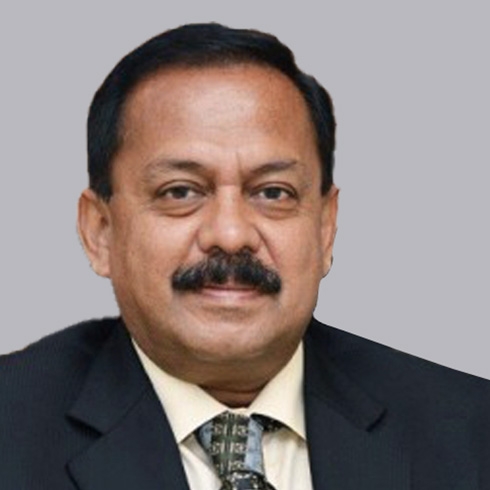 Mr. Debasish Banerjee
Managing Director (Distribution)
CESC Limited
Mr. Viswanathan Rajendran
Senior Director
Capgemini, India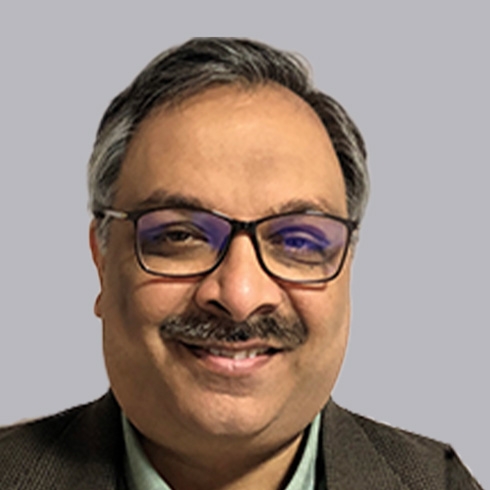 Mr. Puneet Arora
Senior Vice President
JK Cement
Ms. Bidisha Nagaraj
Vice President, Marketing
Schneider Electric India
Talking about digitisation being a key value driver in maintaining an uninterrupted supply chain and keeping up a robust ecosystem of business, customers and partners, Mr. Chaudhry emphasised on how Schneider Electric is bringing factories to homes through digital connect; making processes, machines and plants connected to the cloud 24/7. This has enabled the organisation to continuously engage the customers and partners despite new norms and challenges, the pandemic presented. He also cited hero stories, how our people cycled for hours during the lockdown period, to provide onsite support and make sure the operations continue. Reiterating the importance of digital service, Debasish stated how digital transformation supports in accomplishing things in a more structured way. Using digitisation, the average restoration time has improved by 15%. From network virtualisation to reducing the restoration time to maintaining redundancy, digitisation is a key enabler.
Some of the highlights from the session are:
Digitising electrical systems and moving from preventive to condition based maintenance, which helps to optimise equipment and mitigate failures.
The next biggest impact will be from climate change, affecting economies and businesses. Climate change strategy must focus on low-carbon technologies.
Focus on reduction of operational and associated costs, and energy consumption through retrofit of equipment.
Reduction of greenhouse gases and carbon footprint by digitising building equipment.
Sustainability must become a business priority and leaders must look towards creating a sustainable planet.
Under the overarching theme, the session covered various parameters and areas of operational resiliency and efficiency and how digital services can help accomplish them.
Chat
Do you have questions or need assistance? We're here to help!